Anti Hair Fall/Loss

Frizz Control

Hair Conditioning

Hair growth

Hair Hydration

Hair Moisturising

Hair strengthening

Scalp Moisturising
View More
Special Ingredients
Potential Negatives

Alcohol
Additional details
Certifications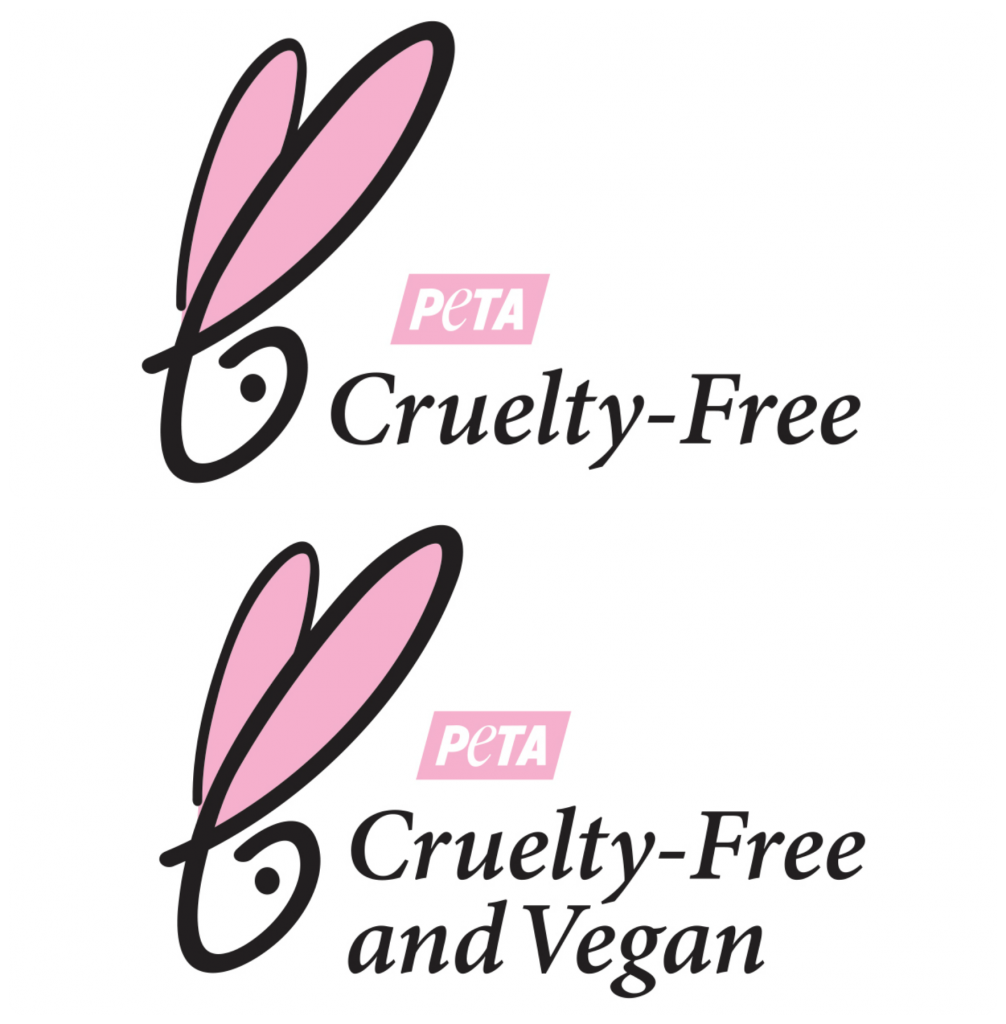 Note: Our analysis counts for the known ingredients out of total ingredients , Some ingredients remain undisclosed from the brands and some we might not have enough information
Mamaearth Onion Scalp Serum is a nourishing formula that reduces hair fall, prevents breakage, thinning, split ends, and promotes healthy hair growth. It is infused with sulfur-rich, Onion that restores hair health by combating major hair problems and reducing dandruff. It also adds strength to the hair and stimulates the follicles for better hair growth. Niacinamide improves blood circulation for faster absorption of essential nutrients, builds Keratin, and improves scalp appearance by preventing flaking. Aloe Vera conditions dry, dull hair, soothes inflammation on the scalp, and prevents scalp infections, whereas Pea Sprouts rejuvenates and strengthens hair from the roots to the tips. It is a non-greasy formula that is free from harsh chemicals and toxins.
How To Use Mamaearth Onion Scalp Serum ?
Apply Mamaearth Onion Scalp Serum on the scalp using the dropper applicator.
Massage with clean fingertips for the serum to penetrate deeper into the roots.
Leave it on for a few hours or overnight.
Wash off usign Mamaearth Onion Shampoo.
It can be used both before or after hair wash.
Mamaearth Onion Scalp Serum Benefits And Uses :
Nourishes hair.
Reduces hair fall, hair thinning.
Prevents hair breakage.
Strengthens hair follicles.
Reduces dandruff.
Prevents scalp infections.
Builds Keratin.
Improves blood circulation.
Promotes hair growth.
Conditions dry, dull hair.
Improves hair texture.
Restores hair health.
Mamaearth Onion Scalp Serum Ingredients
ALLIUM CEPA (ONION) BULB EXTRACT
ALOE BARBADENSIS (ALOE VERA) LEAF JUICE
HYDROLYZED LUPINE PROTEIN
PISUM SATIVUM (PEA) EXTRACT
Paeonia Suffruticosa Andrews Extract (Peony)