Anti Hair Fall/Loss

Hair growth

Hair Moisturising

Hair strengthening

Scalp Hydration

Scalp Moisturising

Scalp Protection
View More
Special Ingredients
Additional details
Certifications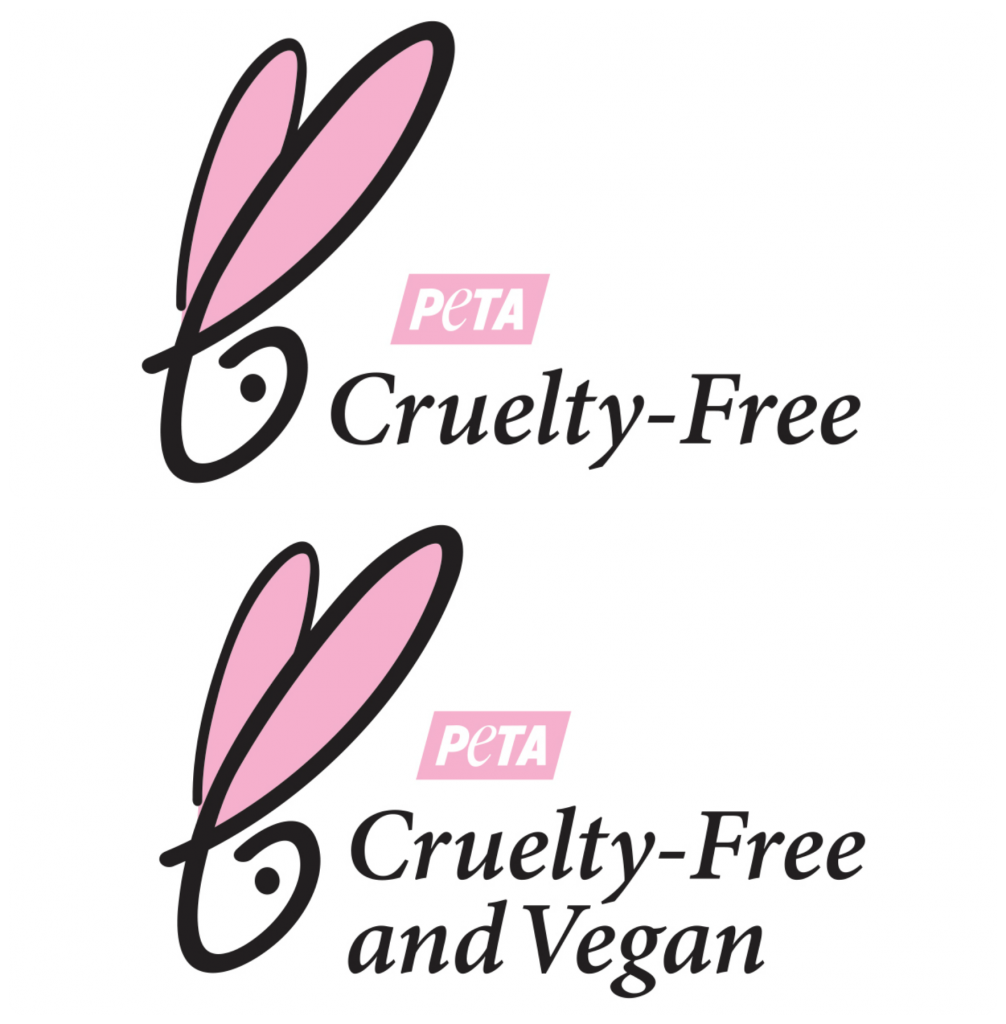 Note: Our analysis counts for the known ingredients out of total ingredients , Some ingredients remain undisclosed from the brands and some we might not have enough information
Mamaearth's Pro-Growth Hair Tonic is enriched with all-natural ingredients like Korean red ginseng and milk protein. The texture of the hair tonic is very light and non-greasy and non-sticky. It gets absorbed quickly into the scalp and provides deep nourishment from the hair roots to tip. The formulation is free from toxins and harmful chemicals that damage the hair. This tonic is ideal for reducing hair fall and promoting new hair regrowth. This hair tonic provides healthy and strong hair. It is suitable for all hair types.
How To Use Mamaearth Pro Growth Hair Tonic ?
Cleanse the hair using a mild shampoo.
Towel dry the hair.
Spray the required amount of hair tonic onto the scalp.
Gently massage using fingertips.
Leave it on.
Mamaearth Pro Growth Hair Tonic Benefits And Uses :
Provides deep nourishment.
Provides healthy and strong hair from roots to tip.
Reduce hair fall.
Promotes the hair regrowth.
Mamaearth Pro Growth Hair Tonic Ingredients
HYDROXYPROPYL METHYLCELLULOSE
OCIMUM BASILICUM (SWEET BASIL) OIL