Anti Aging

Antioxidant

Brightening

Replenishing

Skin Conditioning

Skin Hydrating
View More
Special Ingredients
Additional details
Certifications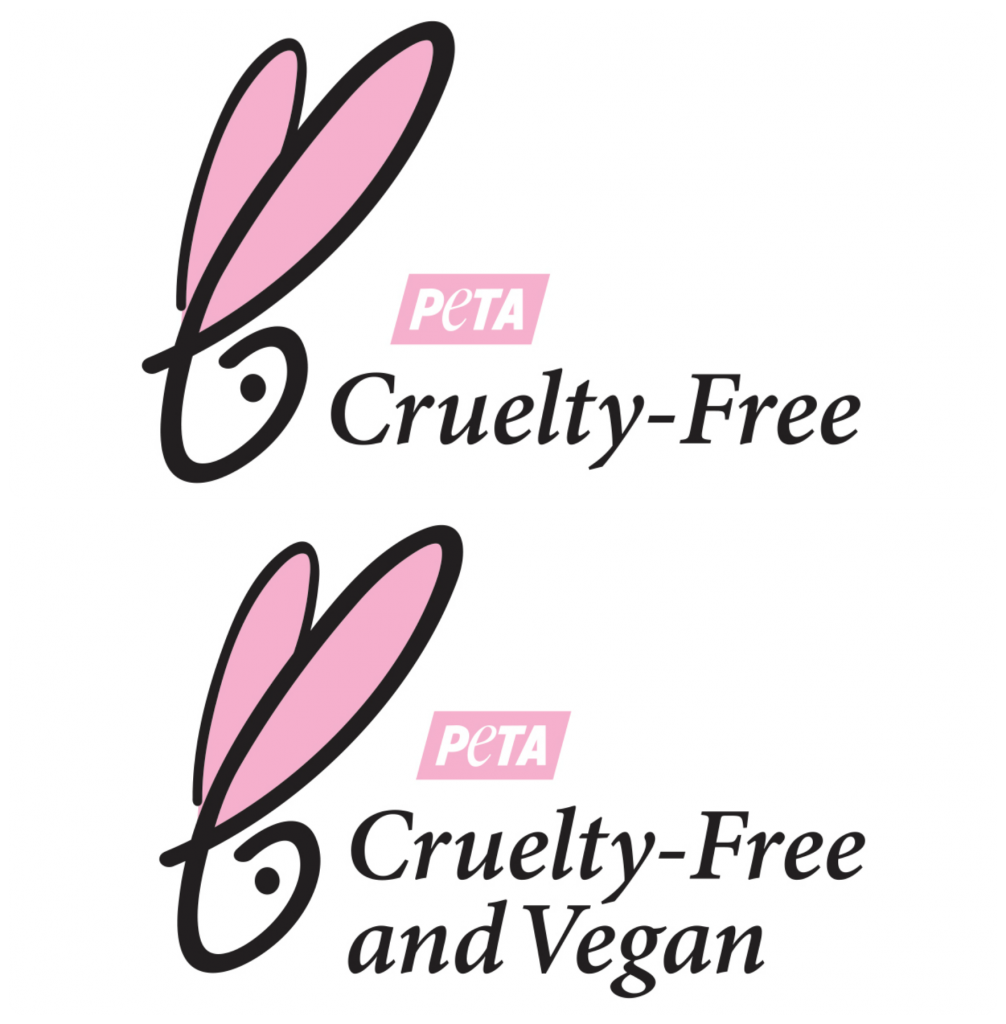 Note: Our analysis counts for the known ingredients out of total ingredients , Some ingredients remain undisclosed from the brands and some we might not have enough information
Mamaearth Revitalizing Turmeric Kit repairs and heals damaged skin, brightens the skin tone and prevents breakouts for radiant, glowing skin. The kit contains Aloe Turmeric Gel, Ubtan Face Mask, Ultra Light Indian Sunscreen, and Ubtan Face Wash. The products are enriched with anti-inflammatory and anti-bacterial turmeric properties that combat damage caused by free radicals, sun, and pollution. It prevents breakouts, soothes the sunburnt or inflamed skin, replenishing dull skin. It adds a natural-looking glow to the skin, making it look youthful and healthy. The kit comes in handy and is suitable for all skin types.
How To Use Mamaearth Revitalizing Turmeric Kit ?
Dampen your face.
Pour a coin-sized amount of Ubtan Face Wash and apply it on the face to work a lather.
Massage well and rinse off.
Apply an even layer of Ubtan Face Mask on your cleansed face. Let it dry and wash off with water.
On cleansed skin, apply Ultra Light Indian Sunscreen before stepping out in the sun.
Take a dime sized amount of Aloe Turmeric Gel and apply on skin for nourishment.
Mamaearth Revitalizing Turmeric Kit Benefits And Uses :
Heals damaged skin.
Nourishes the skin.
Soothes skin.
Reduces tan.
Soothes sunburnt, inflamed skin.
Brightens the complexion.
Prevents breakouts.
Delays signs of aging.
Makes the skin appear youthful.
Adds a healthy glow to the skin.
Mamaearth Revitalizing Turmeric Kit Ingredients
ALOE BARBADENSIS (ALOE VERA) LEAF EXTRACT
CROCUS SATIVUS (SAFFRON) FLOWER EXTRACT