Anti dandruff

Antioxidant

Emollient

Hair Conditioning

Hair growth

Hair Shine

Hair strengthening

Scalp Nourishment
View More
Special Ingredients
Potential Negatives

Irritant
Additional details
Certifications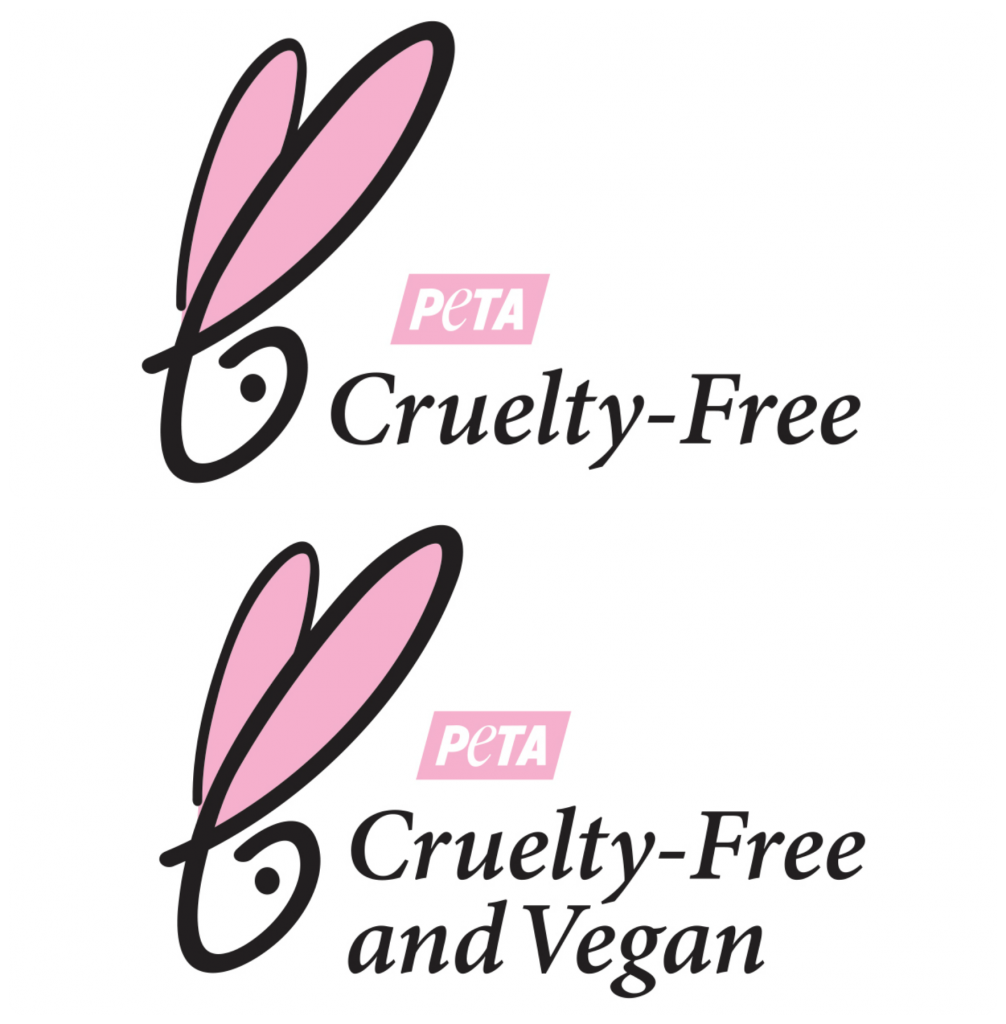 Note: Our analysis counts for the known ingredients out of total ingredients , Some ingredients remain undisclosed from the brands and some we might not have enough information
Mamaearth Tea Tree Hair Oil nourishes the hair follicles deeply, reduces dandruff, promoting a healthy scalp by removes itchiness and dryness. The potent ingredient, Tea Tree Oil, has anti-bacterial, anti-inflammatory, and anti-fungal properties that removes dandruff effectively, removes scalp build-up and flakes. Salicylic Acid helps unclog hair follicles and remove oil build-up. Ginger treats scalp infections and enhances healthy hair growth. Bhringraj reduces hair fall and promotes a healthier scalp and hair growth. It is free from harsh chemicals, suitable for all hair types.
How To Use Mamaearth Tea Tree Hair Oil ?
Part your hair into two halves.
Apply Mamaearth Tea Tree Hair Oil using the comb applicator helping the oil penetrate better into the roots.
Leave it on for overnight or a few hours.
Wash hair using Mamaearth Tea Tree Shampoo.
Mamaearth Tea Tree Hair Oil Benefits And Uses :
Removes dandruff.
Soothes itchy and dry scalp.
Removes flakes.
Improves scalp health.
Unclogs hair follicles.
Removes build-up.
Nourishes the scalp.
Promotes hair growth.
Reduces hair growth.
Mamaearth Tea Tree Hair Oil Ingredients
CAPRYLIC/CAPRIC TRIGLYCERIDE
ECLIPTA PROSTRATA (FALSE DAISY) EXTRACT
HELIANTHUS ANNUUS (SUNFLOWER) OIL
MELALEUCA ALTERNIFOLIA (TEA TREE)
ZINGIBER OFFICINALE (GINGER) OIL