Anti Aging

Antioxidant

Moisturizing

Occlusive

Replenishing

Skin Conditioning

Skin Hydrating

Skin protecting
View More
Special Ingredients
Potential Negatives

Fungal Acne Trigger

Irritant
Additional details
Certifications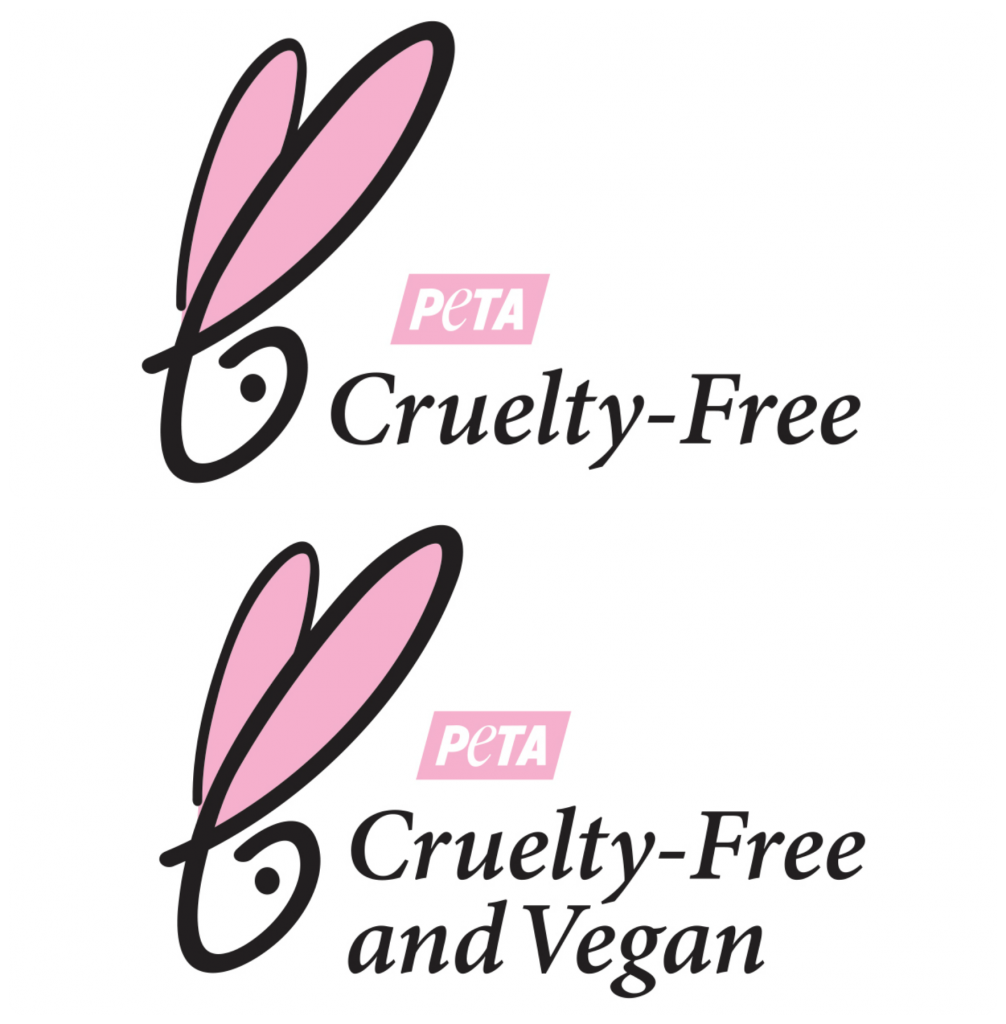 Note: Our analysis counts for the known ingredients out of total ingredients , Some ingredients remain undisclosed from the brands and some we might not have enough information
Mamaearth Ubtan Body Lotion deeply moisturizes the skin, improves skin texture, revealing bright, soft, and supple skin. It is enriched with Shea Butter and Kokum Butter that hydrates the skin deeply, preventing dryness and reviving dull, patchy skin. They heal cracked, damaged skin, improve fine lines, age spots, and wrinkle appearance, giving the skin a smoother, youthful appearance. Turmeric reduces various signs of aging by fighting free radical damage. It brightens the skin, making it appear radiant and glowing. Olive Oil replenishes the skin and protects it. Regular usage of this lotion will make skin healthier, youthful, and softer. It is free from toxins and harsh chemicals, making it suitable for all skin types.
How To Use Mamaearth Ubtan Body Lotion ?
Pump out the adequate amount of Mamaearth Ubtan Body Lotion onto your palms.
Massage it gently all over your body until absorbed.
Reapply whenever the skin feels dry and dehydrated.
Mamaearth Ubtan Body Lotion Benefits And Uses :
Nourishes the skin.
Hydrates the skin deeply.
Moisturizes the skin.
Reduces various signs of aging.
Improves the appearance of age spots, fine lines, and wrinkles.
Makes skin softer and smoother.
Replenishes dull and dry skin.
Brightens the skin.
Adds glow to the skin.
Reveals youthful, healthy skin.
Mamaearth Ubtan Body Lotion Ingredients
BUTYROSPERMUM PARKII (SHEA) BUTTER
CAPRYLIC/CAPRIC TRIGLYCERIDE
OLEA EUROPAEA (OLIVE) OIL