LEAVE A REVIEW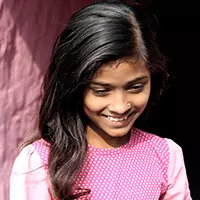 This Maybelline New York The 24K Nudes Palette is a perfect mixture of different shades. I was impressed with the intensity of the matte shades, especially the black color. The shimmer shades compliment the matte shades by adding dimension. I love it, and with the price it comes in, I am in awe!I also really like the distribution of warm and cool tones. It is like a have-it-all in one palette. I would definitely recommend this palette if you are looking for a basic color scheme.
View More…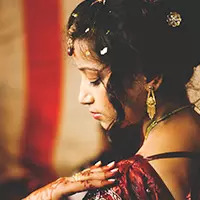 So far I really love this palette. The only thing I don't like about it is the applicator it comes with. It does nothing at all! Other than that, the texture, transitions, and longevity are quite impressive.
View More…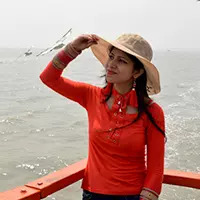 I have very oily skin, so this powdery eyeshadow works so well on me. It is kind of chalky, so it gives me the perfect shade. The pigmentations of the lighter shades aren't that prominent, but the darker shades are amazing. I created around seven looks with just this palette, which is amazing being just a drug store palette and the price it comes at.
View More…