Occlusive

Replenishing

Skin Hydrating

Skin protecting
View More
Special Ingredients
Additional details
Certifications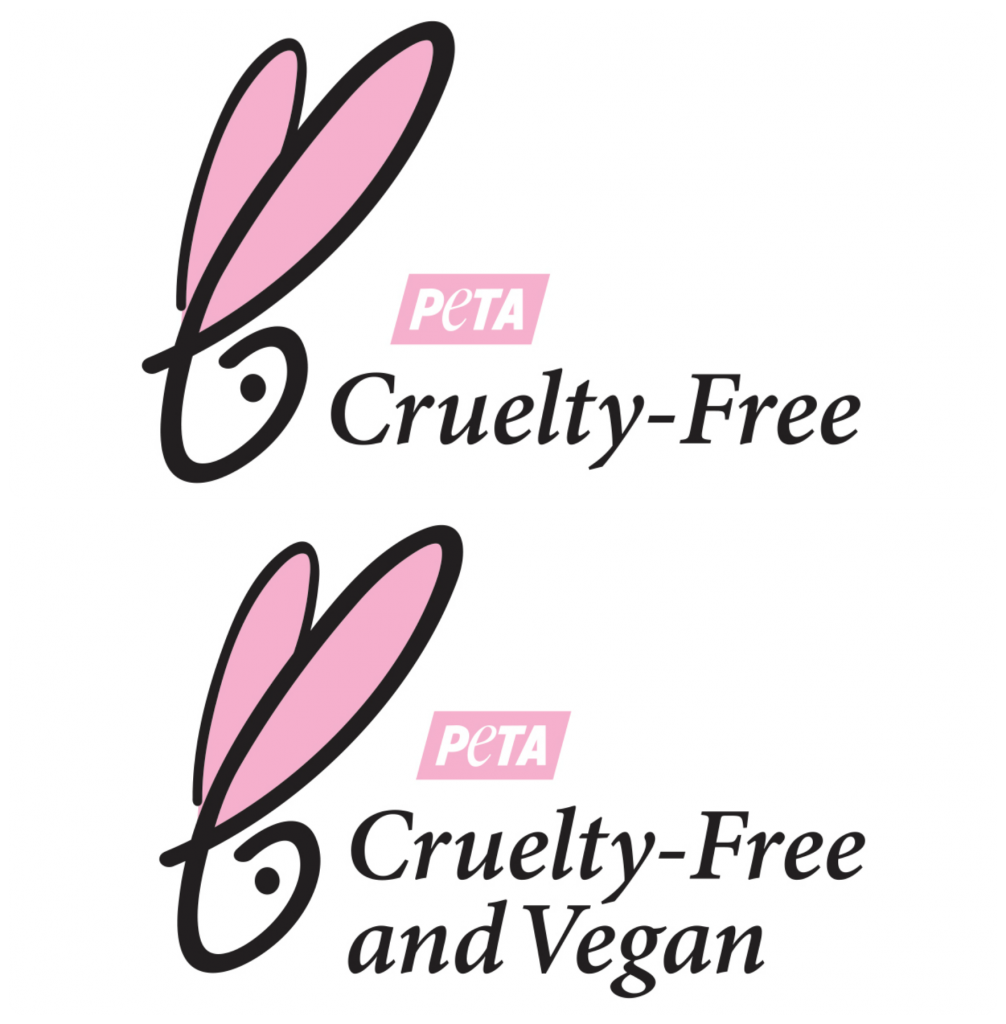 Note: Our analysis counts for the known ingredients out of total ingredients , Some ingredients remain undisclosed from the brands and some we might not have enough information
This body Scrub is made of pure arabica coffee and cold pressed coconut oil. Coffee is known to be rich in antioxidants and it helps the skin in fighting the radical damage. This scrub helps in exfoliating the cells from the face, removing the tan and also eliminating the impurities on the skin. It gives a Shine to the face and also helps in the removal of dark spots and stretch marks. The small sized coffee particles are perfect to scrub the face smoothly and effectively. It helps in cleansing the pores deeply on the skin and helps the skin breathe.
How To Use MCaffeine Naked & Raw Coffee Body Scrub ?
After shower, apply this scrub all over the body and massage gently. This will help in exfoliating all the dead skin cells and impurities from the skin.
Rinse with warm water and pat dry.
Use twice or thrice a week for effective results.
MCaffeine Naked & Raw Coffee Body Scrub Benefits And Uses :
Removes tan and dead skin cells.
Removes stretch marks and gives a shine to the skin.
MCaffeine Naked & Raw Coffee Body Scrub Ingredients
COCOS NUCIFERA (COCONUT) OIL