Anti Aging

Antioxidant

Moisturizing

Occlusive

Replenishing

Skin Conditioning

Skin Hydrating

Skin protecting
View More
Special Ingredients
Potential Negatives

Fungal Acne Trigger

Irritant
Additional details
Certifications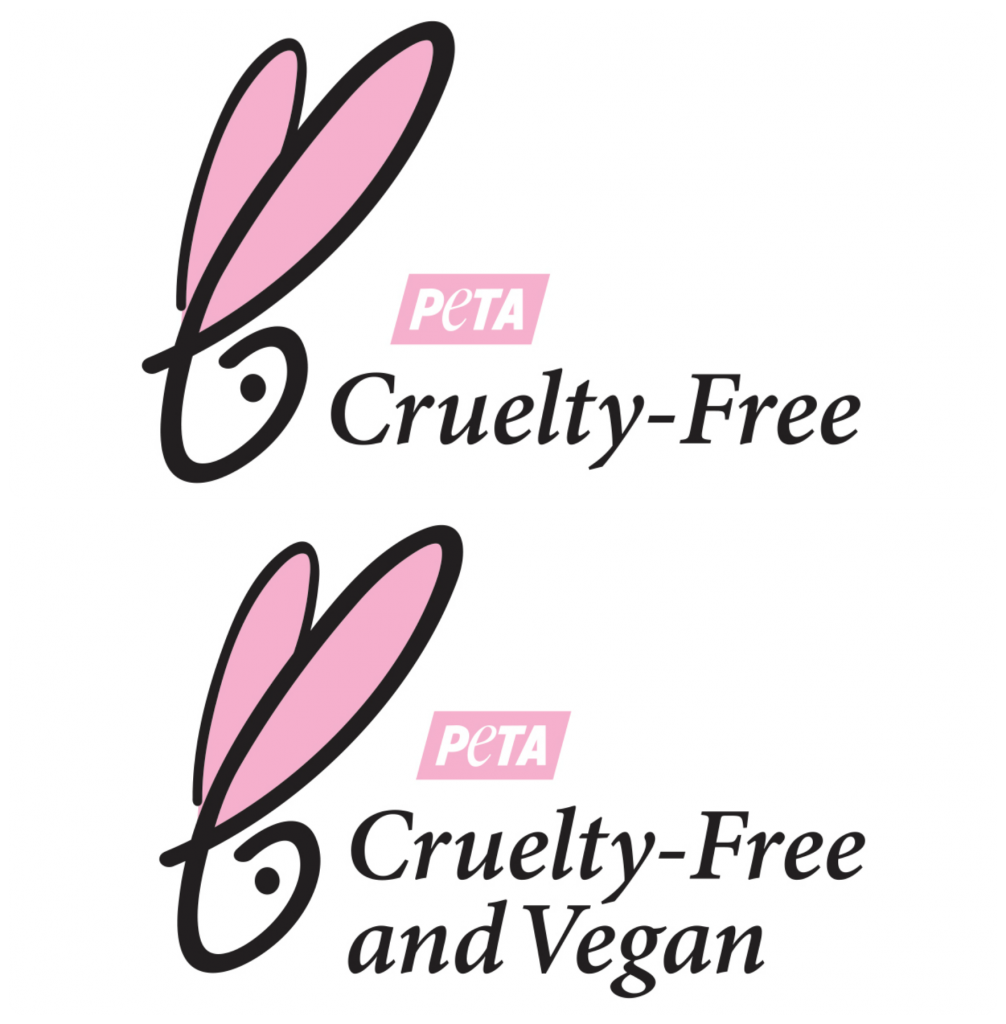 Note: Our analysis counts for the known ingredients out of total ingredients , Some ingredients remain undisclosed from the brands and some we might not have enough information
Mcaffeine Neem Face Wash enriched with vitamin E and argan oil that not only detoxifies the skin but also protects it from the environmental damage. It take care not to strip the skin of its natural moisture. It awakens the skin, detoxifies it, and rejuvenates it, giving the skin a very healthy glow. It helps to fight acne but also helps to treat the inflammation and scars caused by the acne. Mcaffeine Neem Face Wash has medicinal properties which soothes sunburn, dry skin, and fights premature ageing. Neem, caffeine, argan oil, and vitamin E present in this face wash makes it a superfood for the skin.
How To Use Mcaffeine Neem Face Wash ?
Massage this face wash on wet face for couple of minutes in circular motion.
Wash with plain water and pat dry.
For the best results, use twice a day daily.
Mcaffeine Neem Face Wash Benefits And Uses :
Has antibacterial and anti-inflammatory properties.
Treats inflammation and scars caused by the acne.
Fights free radicals and prevents premature ageing of the skin.
Moisturizes skin.
Mcaffeine Neem Face Wash Ingredients
ARGANIA SPINOSA (ARGAN) KERNEL OIL
AZADIRACHTA INDICA (NEEM) EXTRACT