LEAVE A REVIEW
No Image Uploaded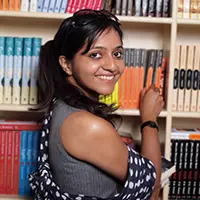 I got the NYX Professional Makeup Ultimate Shadow Palette in the shade Brights. I love experimenting with bold colors to create patterns and looks for my Instagram handle. I loved the colors of this palette and ordered it instantly after seeing it.I used the colors on top of bare skin, with only moisturizer on it. I created a sunset look using the last three colors of the bottom row and added the white to add a little definition and define my brow. The pigmentation of some colors is impressive; just one stroke gives you the desired amount of product. But, the lighter shades are not very pigmented. For my fair toned skin, I don't mind the colors being less pigmented. Otherwise, they won't look as prettier.I would recommend the NYX palette to anyone looking for a not-very-expensive version of beautiful colors. It is excellent for the price I paid.
View More…
No Image Uploaded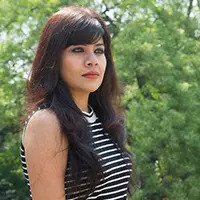 I was excited when I bought this palette. It was my first eyeshadow palette from a good brand. I had really high expectations. However, it turned out to be a big flop. The Smokey/highlight palette looks ravishing in the packaging. And, as soon as I opened the pack, I knew I was going to be disappointed. It comes in a cheap plastic packaging (mine already had a few scratches) and is not at all travel-friendly.The colors looked very promising on the outside, but on the eyes, even four strokes wouldn't deliver what I was expecting. It kept falling out, wouldn't settle, and the pigmentation, terrible. I regret buying this palette.
View More…
No Image Uploaded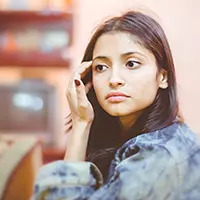 I read such good reviews of this palette, and obviously, my expectations were high. But, what has NYX done? It's such a bad eyeshadow palette. I have other palettes on which I did not spend so much money, and they offer better pigmentation and finish than the ones in this NYX palette. I will not recommend this to anyone. It's a waste of money and effort.
View More…