Anti Aging

Anti inflammatory

Antioxidant

Brightening
View More
Special Ingredients
Additional details
Certifications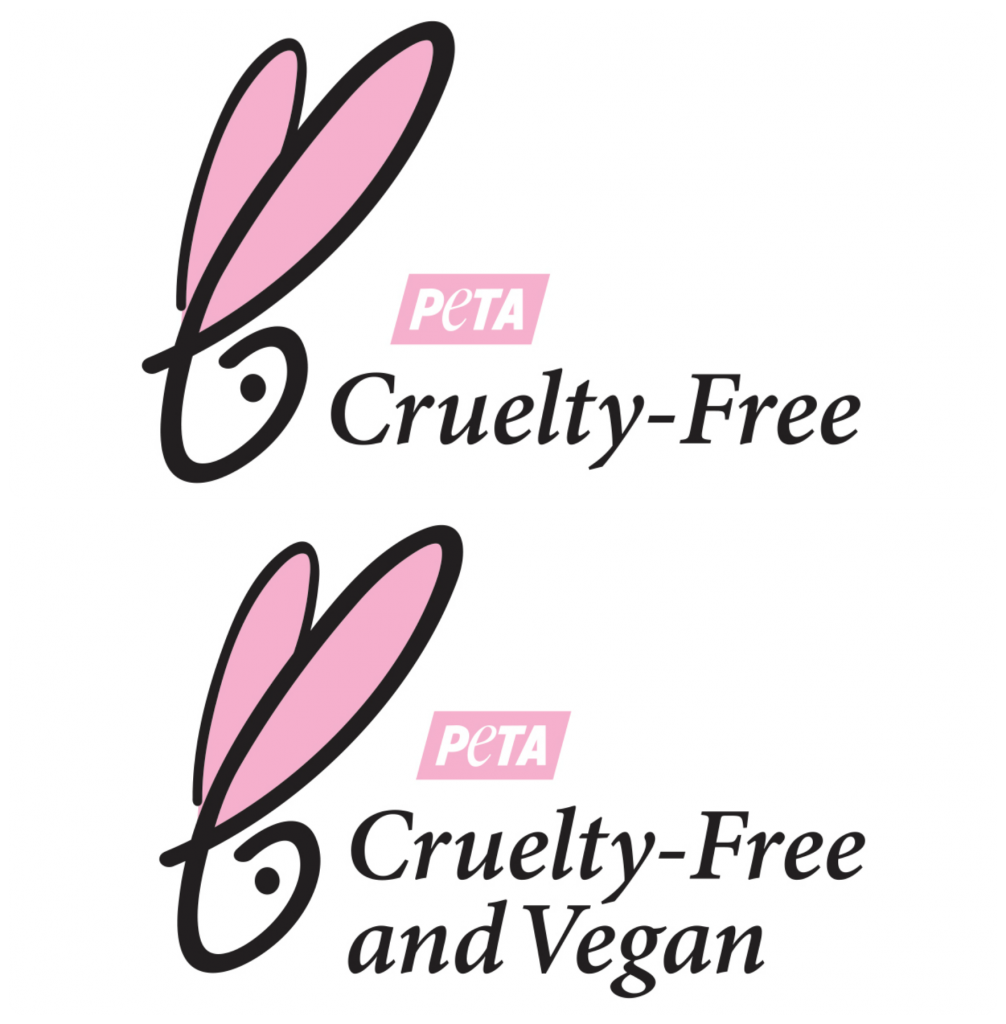 Note: Our analysis counts for the known ingredients out of total ingredients , Some ingredients remain undisclosed from the brands and some we might not have enough information
Organic Harvest Anti Pigmentation Cream is a 100% Organic, ECOCERT-certified, anti-pigmentation face cream. It is prepared from plant derivatives like organic daisy flower extract, white mulberry extract, and Vitamin C. These ingredients reduce the formation of melanin and brightens the skin tone. It also protects the skin from damage caused by exposure to the Sun. It brings visible difference in signs of ageing, reduces dark spots, improves skin texture, and complexion. It is suitable for all skin types and can be used by both men and women. It is fee from paraben, mineral oil, and animal ingredient.
How To Use Organic Harvest Anti Pigmentation Cream ?
Take a small amount of the cream.
Apply it on your face and neck.
Massage the cream in upward direction.
Leave it on.
Organic Harvest Anti Pigmentation Cream Benefits And Uses :
Decreases melanin production and reduces pigmentation.
Reduces age spots and wrinkles.
Protects from UV rays.
Gives even-toned skin.
Organic Harvest Anti Pigmentation Cream Ingredients
BELLIS PERENNIS (DAISY) FLOWER EXTRACT