Promotes Wound Healing
Potential Negatives

Comedogenic Rating (2)

Fungal Acne Trigger
Additional details
Note: Our analysis counts for the known ingredients out of total ingredients , Some ingredients remain undisclosed from the brands and some we might not have enough information
Certifications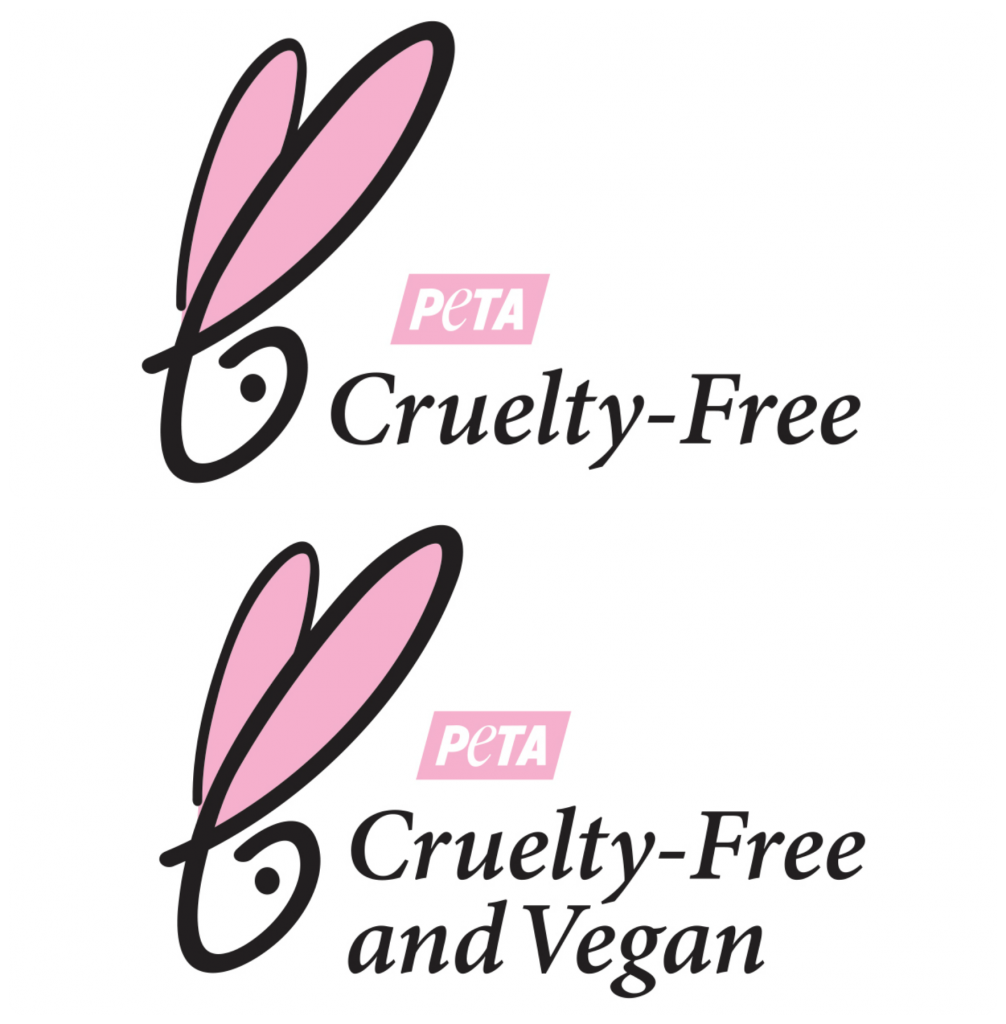 Organic Harvest Anti Tan Scrub Ingredients
BUTYROSPERMUM PARKII (SHEA) BUTTER
OLEA EUROPAEA (OLIVE) FRUIT
Organic Harvest Anti Tan Scrub Reviews
No reviews yet, Be the first one to "Leave a review" and help out the community
LEAVE A REVIEW
An organic product, Organic Harvest Anti Tan Scrub is formulated with plant-derived ingredients purely. A blend of liquid shea butter, olive, camphor, and clove essential oils, this exfoliates dead skin cells and removes tan. It firms and even tones the skin texture to give a glowing skin. The tiny gentle beads of this cream-based formula glide gently on the skin, unclogs pores and cleanses dirt. The anti-inflammatory properties of this scrub also improve the skin.
How To Use Organic Harvest Anti Tan Scrub ?
Wet your face.
Take the required amount of Organic Harvest Anti Tan Scrub and apply on your face.
Massage it in circular motions for a few minutes and rinse off.
Use it twice a week and, for the best results, follow up with a Organic Havest Toner.
Organic Harvest Anti Tan Scrub Benefits And Uses :
Exfoliates dead skin cells.
Refines skin texture.
Unclogs pores.
Radiates the skin.
Even tones the skin.
Firms the skin.
Hydrates the skin.
Cleanses the dirt.