Additional details
Certifications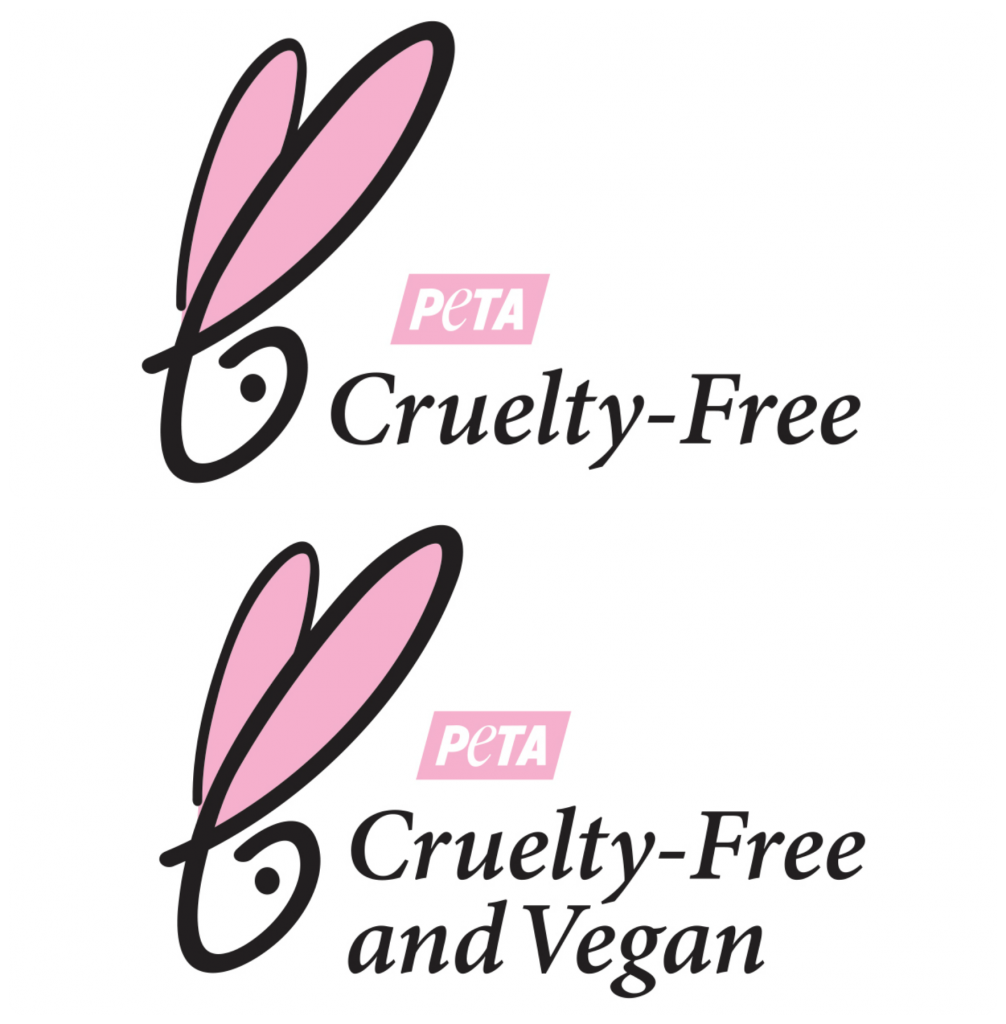 Note: Our analysis counts for the known ingredients out of total ingredients , Some ingredients remain undisclosed from the brands and some we might not have enough information
Organic Harvest Daily Shampoo is a gentle, organic, hair care product that is specially crafted with plant-derived ingredients. With Organic Decyl glucoside, a powerful cleansing and foaming agent, the shampoo effectively eliminates dirt, impurities, and grime that are caused by pollution or external factors. It also controls the excess secretion of sebum on scalp without stripping the natural nutrients. The mild shampoo can be used daily to maintain the moisture balance of the scalp and hair and to prevent dryness, irritation, and itching. The shampoo also repairs the damages caused by repeated chemical treatments and restructures keratin of the hair to accentuate hair growth. You could see the visible results of stronger and healthier hair after every wash.
How To Use Organic Harvest Daily Shampoo ?
Wet scalp and hair.
Take a little quantity of the product in your palm.
Apply it over your damp scalp and hair.
Massage gently with your fingertips.
Rinse it off with water thoroughly.
For better results, apply conditioner on hair throughout it's length.
Wait for 3 minutes.
Rinse it off with water thoroughly.
Organic Harvest Daily Shampoo Benefits And Uses :
Enriched with organic certified plant ingredients.
Cleanses hair and scalp effectively.
Softens and enhances hair's texture.
Repairs keratin structure and the damages caused by chemical treatments.
Soothes flakes and irritation on scalp.
Nourishes scalp and hair, make hair stronger and healthier.
Organic Harvest Daily Shampoo Ingredients