Product benefits
No Data
Special Ingredients
No Data
Potential Negatives
No Data
Additional details
Note: Our analysis counts for the known ingredients out of total ingredients , Some ingredients remain undisclosed from the brands and some we might not have enough information
Certifications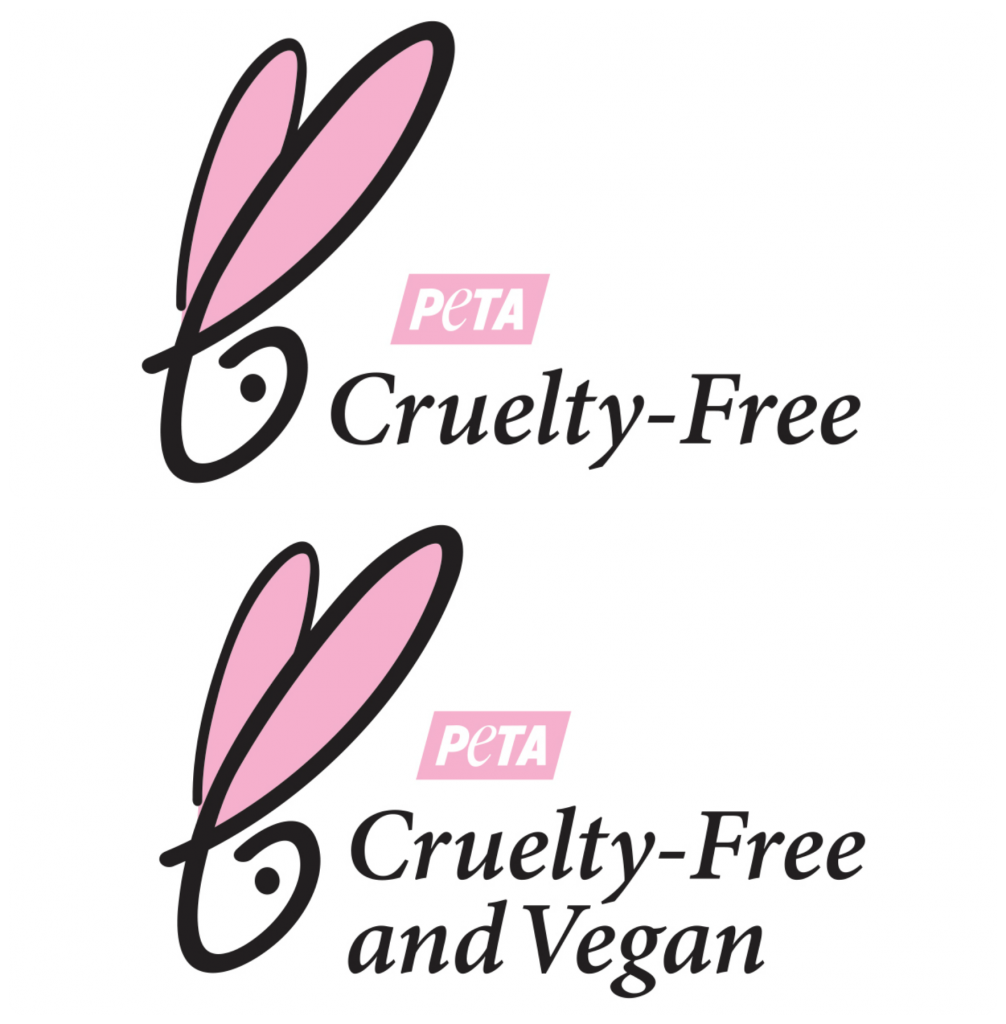 Organic Harvest Green Cucumber Toner Ingredients
cucumber extract in water base
Organic Harvest Green Cucumber Toner Reviews
PROS
Paraben-free
Cruelty-free
Non-greasy
Organic Harvest Green Cucumber Toner is the best as a toner. Perfect for all skin types. It makes my skin more healthy and supple. It cleans my skin leaving it soft & non-oily. It helps to close skin pores & make it fresh for a long time. I use it in my night care routine as well as in the morning. This toner is awesome.
View More…
Organic Harvest Green Cucumber Toner is a certified organic toner that is water-based. The rich plant-derived extracts form a major part of the ingredients of the toner, which help in soothing irritated skin. It aids in the reduction of open pores and keeps excess oils off the face. The toner contains antibacterial qualities that calm the skin and prevent any infections or inflammations from impacting the skin. The skin feels extremely refreshed, hydrated, and rejuvenated. The toner is paraben, mineral oil, and cruelty-free, making it mild on the skin. It is well suited to all skin types.
How To Use Organic Harvest Green Cucumber Toner ?
Wash the face and then take a few drops of the toner on the palm of the hand or a cotton pad.
Gently apply the toner on the entire face and pat the face.
Organic Harvest Green Cucumber Toner Benefits And Uses :
Soothes irritated skin.
Reduces open pores.
Keeps excess oil away.
Prevents skin infections and inflammations.
Hydrates skin.
Rejuvenates skin.