Special Ingredients
No Data
Potential Negatives
No Data
Additional details
Note: Our analysis counts for the known ingredients out of total ingredients , Some ingredients remain undisclosed from the brands and some we might not have enough information
Certifications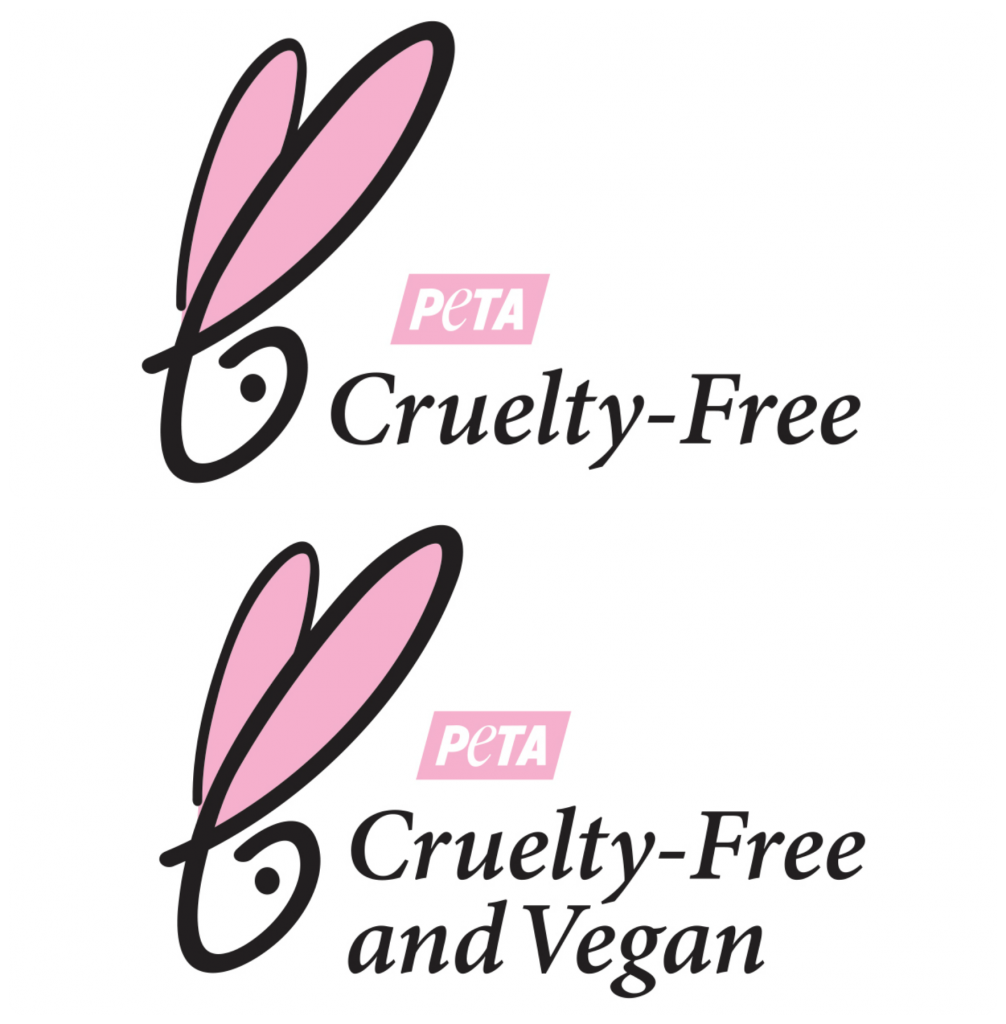 Organic Harvest Neem Tulsi Toner Ingredients
Neem extract in water base
Tulsi extract in water base
Organic Harvest Neem Tulsi Toner Reviews
No reviews yet, Be the first one to "Leave a review" and help out the community
LEAVE A REVIEW
Organic Harvest Neem Tulsi Toner is an alcohol-free skincare product that shrinks the open pores of the skin and gives you a refreshed and refined skin. Infused with the extracts of neem and tulsi, which are rich in antibacterial and antifungal properties, the toner fights against the growth of microorganisms that causes acne and gives you healthy-looking radiant skin. When swiped over your cleansed face, the toner not only absorbs the excess oil secretion of skin but also hydrates it intensely, providing a soft, smooth, and supple skin. It also nourishes skin, reduces ageing signs like fine lines, protects skin against the environmental damage, and restores the elasticity of the skin, thus offering you a youthful-looking tightened skin than never before. The skin-soothing agents smoothen skin, reduces dryness, and pampers your delicate skin by which your skin cells feel revitalized and rejuvenated.
How To Use Organic Harvest Neem Tulsi Toner ?
Cleanse your face and neck.
Take a few drops of the toner on a cotton pad.
Swipe it across your skin gently.
Allow it to get absorbed.
Apply a gentle moisturizer over your skin.
Organic Harvest Neem Tulsi Toner Benefits And Uses :
Tones up skin.
Absorbs excess oil secretion.
Reduces the size of open pores and refines skin.
Skin feels refreshed, soft, radiant, and healthy.
Reduces ageing signs like fine lines.
Inhibits bacterial growth that causes acne.
Protects skin from the damages caused by the Sun.
Stimulates collagen production.
Improves elasticity of skin.
Soothes skin dryness and heals cracked skin.