Anti Aging

Anti inflammatory

Antioxidant

Brightening
View More
Special Ingredients
Additional details
Certifications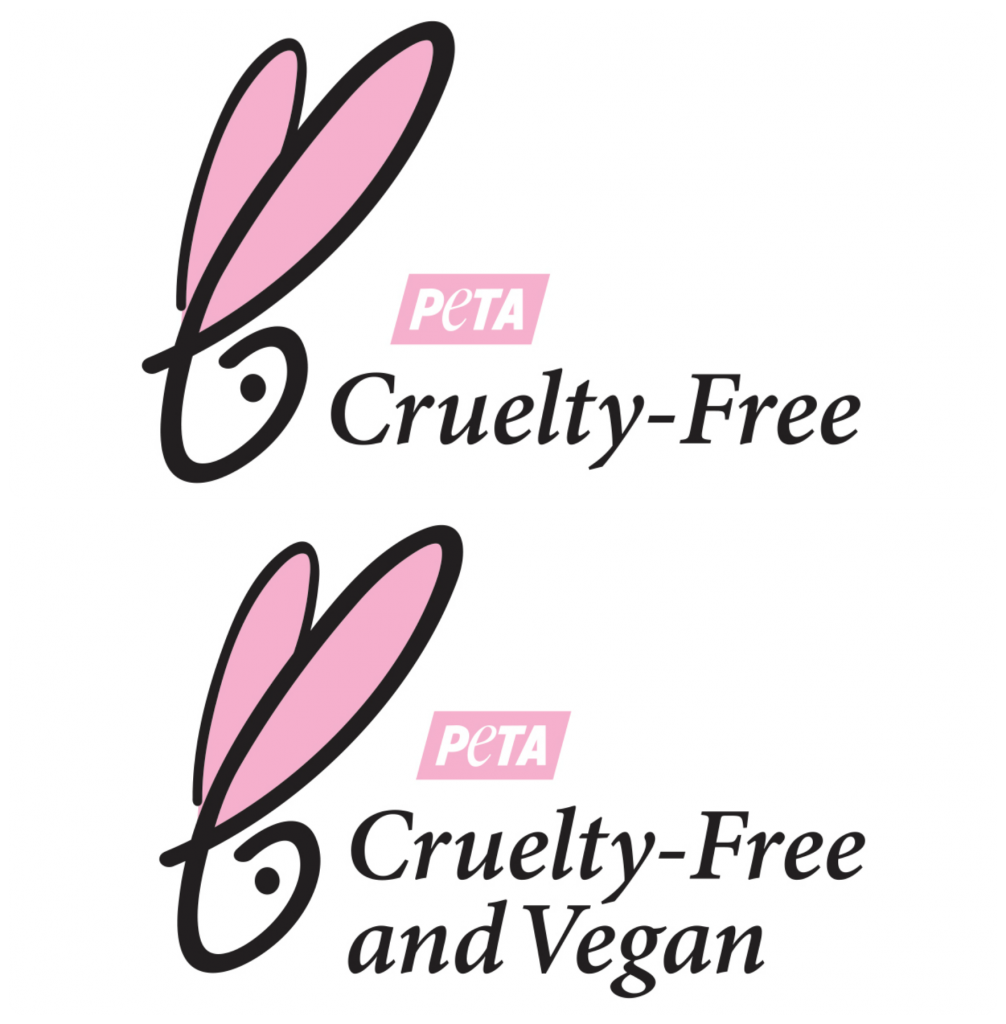 Note: Our analysis counts for the known ingredients out of total ingredients , Some ingredients remain undisclosed from the brands and some we might not have enough information
Organic Harvest Skin Lightening Face Wash is great in reducing any pigmentation and tan on the face and helps in brightening the skin. It retains the moisture of the skin whilst effectively cleaning the dirt and impurities; leaving the face very clean. It also aids in the reduction of acne and pimple scars, blemishes and spots on the face. The organic saffron extract helps in brightening the skin complexion and improves blood circulation which adds a naturally luminous look. The ingredient of sandalwood helps in soothing the skin against any sunburn and reverses early signs of aging. The daisy flower extract helps in lightening the skin. The face wash is suitable for all skin types.
How To Use Organic Harvest Skin Lightening Face Wash ?
Take a small amount of the face wash on the palm.
Gently massage it in circular motion all over the face.
Massage it gently over the face till you get lather.
Wash off the face gently with water and then pat the face dry.
Avoid contact of the face wash with the eyes.
Apply a moisturiser or day cream to keep the skin hydrated.
Organic Harvest Skin Lightening Face Wash Benefits And Uses :
Protects from sun and environmental damage.
Adds a glow and radiance to the face.
Soothes the skin from sunburns.
Prevents excess melanin production hence brightening the skin.
Hydrates the skin.
100% ECOCERT certified organic face wash.
Reduces pigmentation, blemishes, scars and marks, resulting in a flawless skin.
Is mild on the skin.
Cleans the face effectively from dirt and impurities.
Organic Harvest Skin Lightening Face Wash Ingredients
BELLIS PERENNIS (DAISY) FLOWER EXTRACT
CITRUS LIMON (LEMON) FRUIT OIL