Anti Aging

Antioxidant

Moisturizing

Occlusive

Replenishing

Skin Conditioning

Skin Hydrating

Skin protecting

UV Protection
View More
Special Ingredients
Additional details
Certifications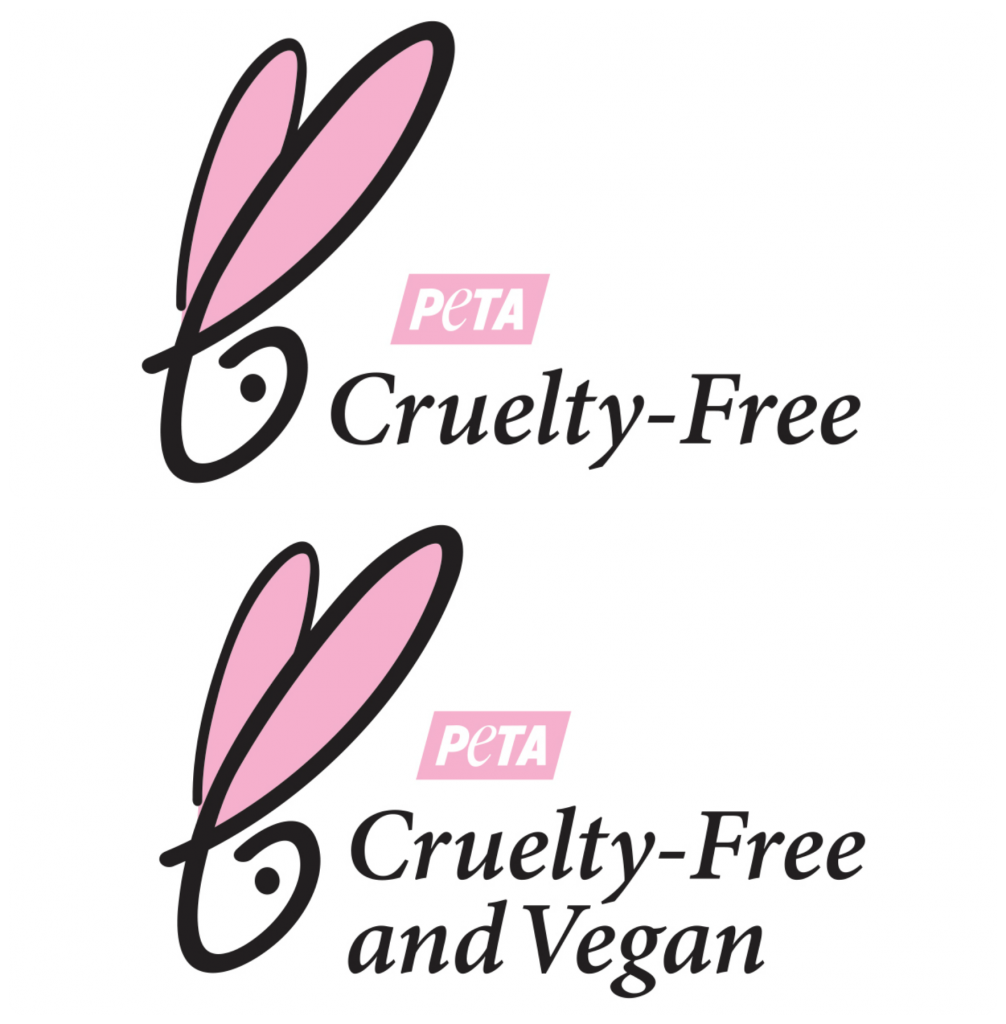 Note: Our analysis counts for the known ingredients out of total ingredients , Some ingredients remain undisclosed from the brands and some we might not have enough information
Organic Harvest Sunscreen Reviews
No reviews yet, Be the first one to "Leave a review" and help out the community
LEAVE A REVIEW
Organic Harvest Sunscreen contains blue light technology and dual indoor-outdoor protection technology. It protects the skin from harmful UVA/UVB rays and blue rays emitting from digital devices. The powerful ingredients of the formula block pollutants, preventing the cells from external aggression. It also prevents clogging and keeps away pimple-causing bacteria. The non-greasy sunscreen delivers a matte finish while retaining the skin's natural moisture. It is a cruelty-free product suitable for all skin types, including oily and acne-prone skin.
How To Use Organic Harvest Sunscreen ?
Apply Organic Harvest Sun Screen SPF 30 PA+++ liberally on clean, dry face, neck, and other exposed areas of the body.
Apply 20 minutes prior to sun exposure.
Organic Harvest Sunscreen Benefits And Uses :
Protects the skin from UVA/UVB rays.
Protects the skin from blue rays.
Protects skin from environmental aggression.
Prevents bacterial deposits on the skin.
Retains skin's natural moisture.
Organic Harvest Sunscreen Ingredients
ALOE BARBADENSIS (ALOE VERA) LEAF EXTRACT
GLYCINE SOJA (SOYBEAN) OIL
ORYZA SATIVA (RICE) EXTRACT
POLYGLYCERYL-3 DIISOSTEARATE