Anti dandruff

Hair Bleaching

Hair Moisturising

Scalp Moisturising
View More
Special Ingredients
Potential Negatives

Irritant

PEG

Sulfate
Additional details
Certifications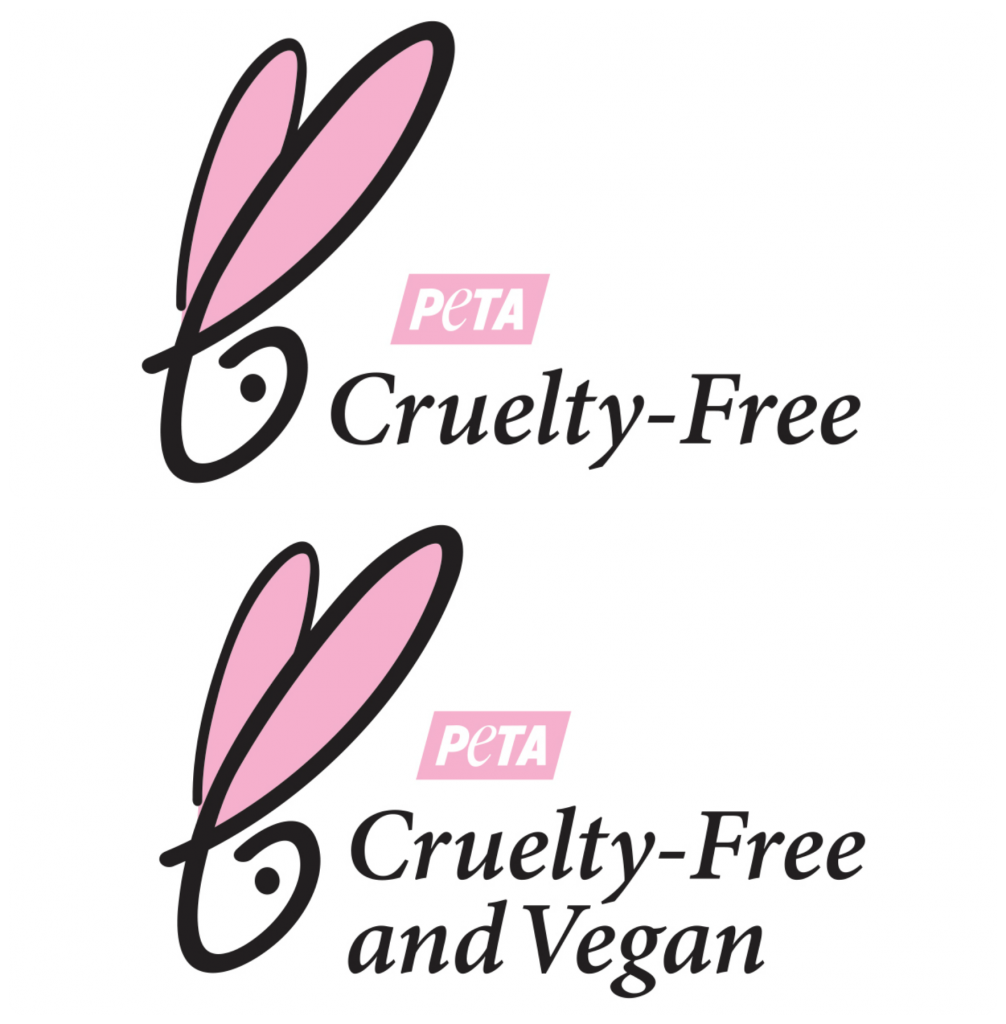 Note: Our analysis counts for the known ingredients out of total ingredients , Some ingredients remain undisclosed from the brands and some we might not have enough information
Roots Easy Hair Color Shampoo is a combination of shampoo, color, and conditioner - a 3-in-1 pack. It is a non-drip formula infused with pearl extract that gives you a rich natural-looking hair. Using it just once will give you amazing result in just 15 minutes. This color will last for about 4 weeks depending upon the number of washes. It is free from ammonia and is very easy-to-use. No brush or bowl is required; no gloves and no stain.
How To Use Roots Easy Hair Color Shampoo ?
Take out some Roots Hair Color Shampoo.
Apply it to wet hair and lather.
Keep it on for 15 minutes and then wash.
Wash your hands within 3 minutes of application.
Roots Easy Hair Color Shampoo Benefits And Uses :
Colors hair, beard, mustache, chest hairs immediately in 15 minutes.
Gives you natural looking shiny hair.
Roots Easy Hair Color Shampoo Side Effects :
Roots Easy Hair Color Shampoo Ingredients
HYDROXYPROPYL METHYLCELLULOSE
2,4-Diaminophenoxyethanol Dihydrochloride