Special Ingredients
No Data
Potential Negatives
No Data
Additional details
Note: Our analysis counts for the known ingredients out of total ingredients , Some ingredients remain undisclosed from the brands and some we might not have enough information
Certifications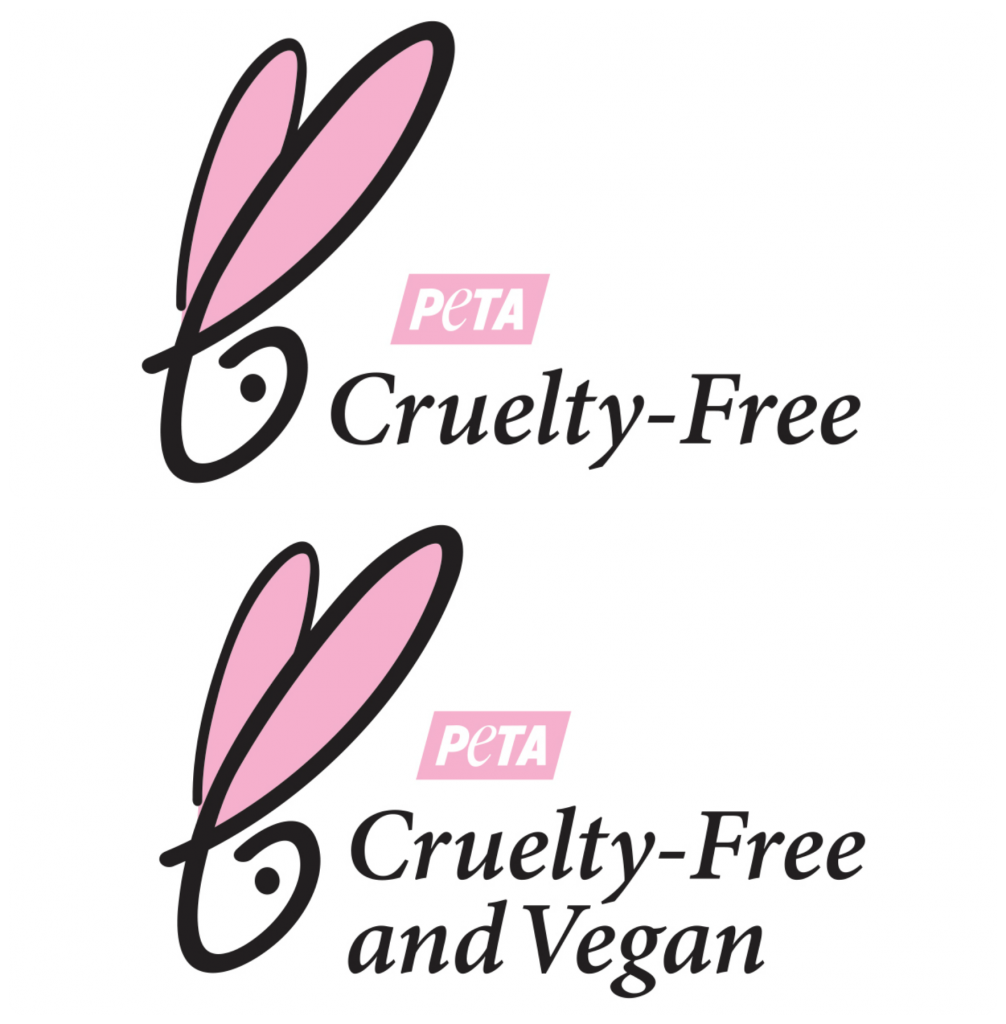 Sky Organics USDA Organic Castor Oil Ingredients
Ricinus Communis (Castor) Seed Oil
Sky Organics USDA Organic Castor Oil Reviews
No reviews yet, Be the first one to "Leave a review" and help out the community
LEAVE A REVIEW
Sky Organics USDA Organic Castor Oil is a multipurpose oil that is 100% natural and organic, sourced from organic artisanal farmers in Indians. Enriched with vitamins and fatty acids, it promotes healthy hair growth, while conditioning and providing intense moisturization to the hair and scalp to prevent dryness effectively. It nourishes dry skin and replenishes it. The unique anti-fungal and anti-bacterial properties of this oil strengthens nails, softens cuticles, and promotes the growth of lashes. It also treats sunburnt skin, reduces inflammation, and rashes. This versatile oil is suitable for all skin and hair types.
How To Use Sky Organics USDA Organic Castor Oil ?
Hair: Apply the oil as a pre-shampoo hair mask.
Skin: Massage on skin for moisturization and healing.
Eyebrows: Pat on lashes and brows for conditioning.
Sky Organics USDA Organic Castor Oil Benefits And Uses :
Moisturizes and conditons hair and scalp.
Treats dandruff and dryness.
Moisturizes skin.
Heals sunburnt skin, skin inflammation, rashes.
Conditions brows and lashes