LEAVE A REVIEW
This scent is the perfect summer scent. It is so good! Whoever thought that coffee and jasmine would go so well together? Terrific! They also have these awesome limited edition bottles with the same scent and you can engrave them. It would make such a lovely gift.
View More…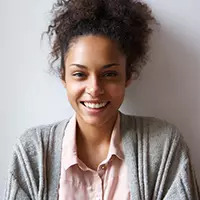 The scent was a huge no-no for me. I love the design of the bottle and that it has travel sizes. That's all great. But when I ordered the bottle online it was broken and had leaked. Added to that, it's so costly and it was all for nothing. Then the smell is so overpowering, it can hurt the eyes sometimes. It gave me a headache. The smell didn't even last long which, in hindsight, is a good thing. All in all, YSL needs to do better than this. Maybe something closer to the original Opium scent.
View More…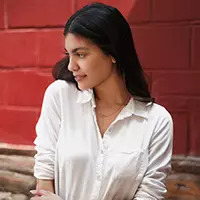 I was a fan of the original Opium perfume. It smelled so good. So obviously when they came out with this one, I had to try it. But this one isn't great. It's too sweet smelling. It's like a high sugar overdose. The coffee hints are barely there. It's suitable for teenage girls. Never buying it again. Plus, it's way too expensive.
View More…
Other Yves Saint Laurent Products
View all