Spondylitis Pain Can be Dealt With A Temporary Fix Or A Long Term Ayurvedic Healing Solution. What's The Better Choice?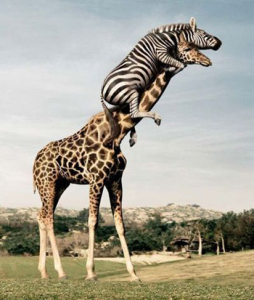 Notice how you deal with pain.
Notice that moment when your pain consumes you.
A powerful force that allows you to think of nothing else but itself.
So when you're in pain, it's all you see. It's all you feel. Weakened, frustrated and helpless.
No wonder, we end up reaching for anything...just about anything that can give us relief even for a brief moment. And then, we forget about it.
Until it's back. And you repeat the same actions thoughtlessly.
How long have you been letting pain control your reaction to it?
Days, weeks or months? Or years?
I had a patient who dealt with Spondylitis for 15 years before he visited my clinic.
And a year from that day, he was healthier, more agile and clearly more comfortable walking, working or just going about his usual day.
He was happier. And one Ayurvedic solution was responsible for his recovery.