No More Pain Killers. Ayurveda Tackles The Root Of Neck Pain And Heals It With A 2000 Year Old Remedy!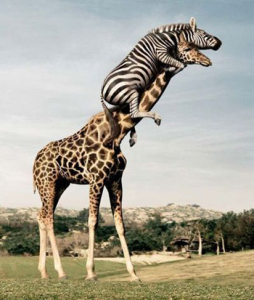 Imagine holding a 5 kg box in front of you.
First you hold it close to your chest. You hold it steady. You can easily hold it for several minutes if you're relatively strong.
Now imagine holding it out in front of you. Your arms are stretched. The box is at least a foot away from your body. Instantly, your arms will start to shake. Your muscles will start to burn. You'll be in pain. I can guarantee, you won't be able to hold the box without experiencing intense pain even for 5 minutes.
What about 10 minutes then? Or half an hour? Or two hours at a stretch?
THIS is the story of your neck.
A sensitive system of muscles, discs, soft tissue and nerves that is going through continuous and accelerated damage holding your 5kg head EVERY SINGLE DAY.
While your neck is designed to hold this weight effortlessly, one of the most crucial and damaging habits of every urban citizen of the world is obstructing the healthy function of the neck.
This habit has caused a 67% spike in spondylitis and neck arthritis cases around the world.
I'll call this habit- 'OUR OBSESSION WITH LOOKING DOWN'.
More on that later, for now, stop reading.