Say Goodbye To Hair Fall!

Close
Hair Fall Getting You Worried?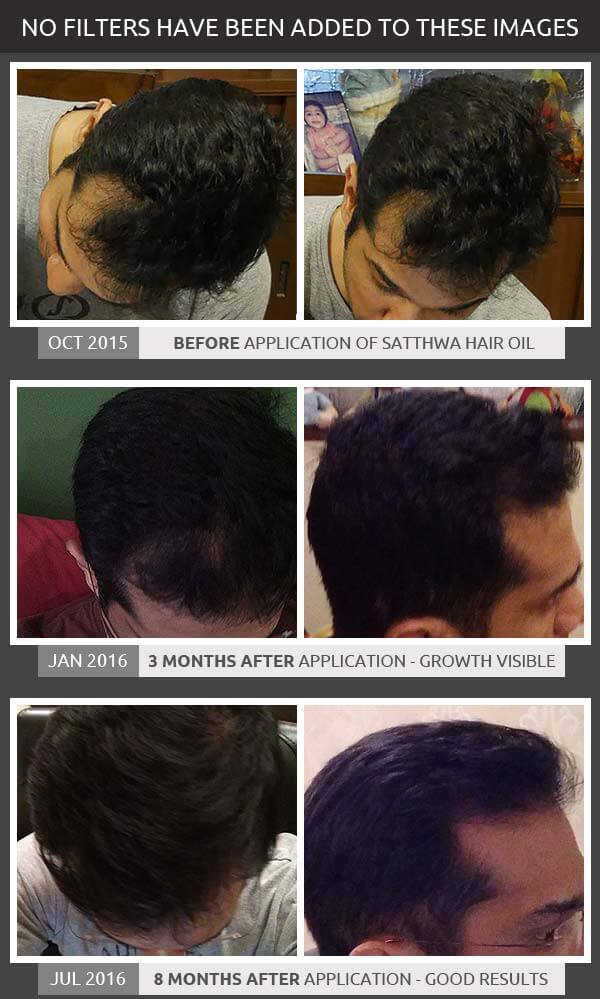 You are not alone. When my excessive hair fall started, I realised that my hair have also become very thin. Thin enough that my scalp started showing from the front and sides. I was terrified thinking that I was going bald. That's when I started buying every hair fall control product thinking something would work, but none did.
I got so disheartened and thought I would need to get an expensive hair transplant. But I did not give up. I started to research on how to stop hair fall and how to grow hair faster, that's when I formulated a blend of oils which Actually Worked!
The images you are seeing are my own and are 100% Real! Prashant - Founder Satthwa
Introducing Satthwa - Premium Hair Oil For Both Men And Women

Satthwa is an answer to all the hair fall problems that you are facing. Satthwa has the power of 9 oils in 1 which help treat several hair fall issues at one go!
Satthwa premium hair oil is a blend of nine different hair oils. It effectively tackles hair fall, premature graying, and dandruff. It consists of castor oil, olive oil, vitamin E, emu oil, almond oil, grapeseed oil, coconut oil, jojoba oil, and amla oil, all of which nourish the scalp and boost hair regrowth.
Regrowth is possible because the emu oil present in this blend stimulates hair follicles that have become dormant. The blend contains ricinoleic acid, lauric acid, and omega 6 and 9, which are fatty acids that are essential for nourishing the scalp and hair.
A healthy scalp is the foundation for healthy hair growth. This blend of oils has antimicrobial and anti-inflammatory properties that promote and maintain scalp health. The proteins in this oil help to repair the hair shaft. The unique properties of the nine oils in this blend result in maximum hair growth and curbed hair fall.
Top 5 benefits that you will see after using Satthwa are:
Reduces Excess Hair Fall
Promotes Hair Growth
Slows Premature Greying
Prevents Dandruff
Provides Nutrition To The Hair And Scalp
Not just the 9 oils but Satthwa is also a 100% natural and pure oil blend which is free from paraben, mineral oil, or artificial fragrance. So, unlike the other chemical laden hair products in the market, Satthwa is absolutely harmless and effective too!
How Is Satthwa Premium Hair Oil Different?
What sets Satthwa apart from its competitors is the fact that it is a perfect blend of 9 different 100% pure oils which take care of your hair gently without causing any further harm.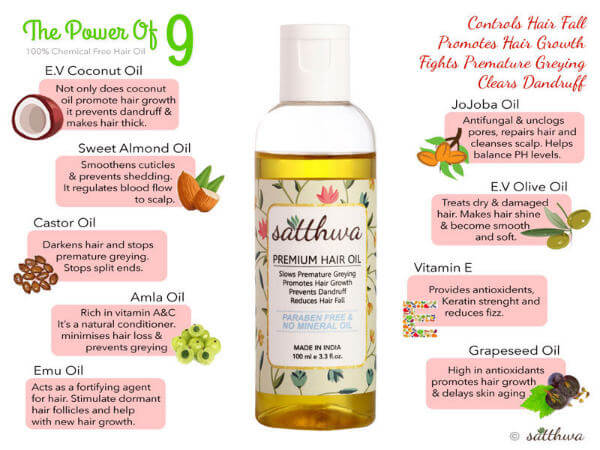 The 9 oils blended in Satthwa are:
Sweet Almond Oil - Contains Omega 6 & 9, Iron, Calcium, Magnesium and rare Vitamin K from Sweet Almond oil.
Castor Oil - Ricinoleic acid from Castor oil which makes hair darker and stops premature graying.
Extra Virgin Coconut Oil - Has Lauric acid from and promotes hair growth.
Jojoba Oil - Which is Anti-fungal & cleanses the scalp by unclogging pores.
Vitamin E - Contains d-alpha Tocopherol and reduces frizziness.
Amla Oil - Is rich in Vitamin C and acts as a natural conditioner.
Grapeseed Oil - Helps in delaying skin aging.
Emu Oil - Stimulates dormant hair follicles and helps in new hair growth.
Extra Virgin Olive Oil - Treats dry and damaged hair.
How To Get The Maximum Benefits Out Of Satthwa Hair Oil
It is very important to use the oil correctly and regularly for it to yield the best results . Below is the step by step process of using Satthwa hair oil efficiently.
Step 1: Shake the oil well, before use ( If you're using the oil during winters, mild heating might be required )
Step 2: Take a little quantity of oil in your hand and apply it on the scalp. Massage the scalp for 3-4 minutes.
Step 3: Leave it overnight and wash it off with a alcohol and sulfate free shampoo for the best results.
* Apply the oil 2 times a week for 3 to 4 months for best results.

See what they're saying right on Amazon!

Still Unsure? Watch What Users Just Like You Felt After Using Satthwa…

Buy Satthwa Premium Hair Oil (100ML) Here
ATTENTION: Due to high recent demand we can no longer guarantee supply. As of Amazon currently has the product in-stock and will ship within the next 7 days
Tested & Endorsed by Top Beauty Bloggers!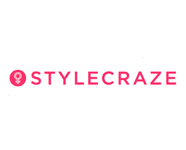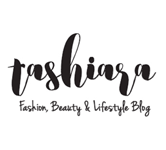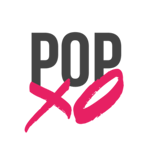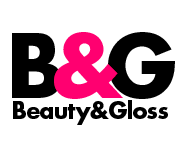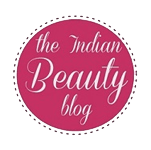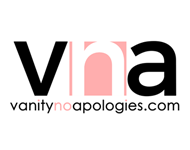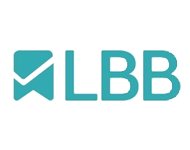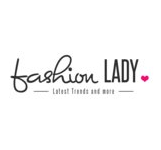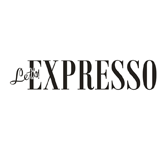 Limited Stock- Hurry Before It Sells Out!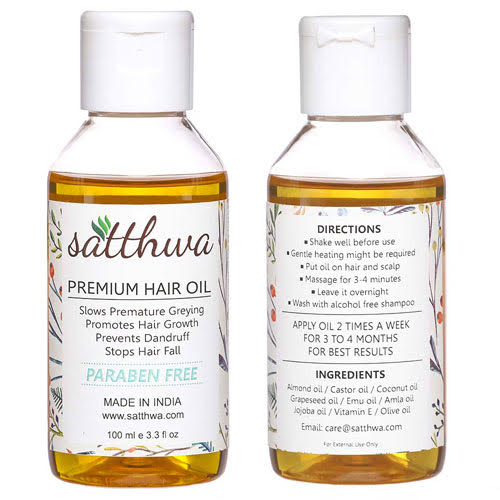 The Satthwa Premium Hair Oil has been formulated keeping the need of the modern generation in mind. An ancient formula for a modern problem, the Satthwa Hair oil is made from Grade A pure ingredients without the use of harmful chemicals and parabens.
Satthwa was started in 2016 and since then the hair oil has benefited thousands of men & women and the success of which has paved the way to launching other natural beauty products.
Satthwa has seen phenomenal success since its launch which encouraged us to expand our production to meet the number of orders we were generating.
Guess what hasn't changed though?
Despite all this, we still sell out. Therefore, I'm letting you know beforehand, buy now! Or you might miss out entirely!
No, We Aren't Asking You To Take Our Word On This- Read Our Reviews To Find Out For Yourself!

"Very good hair oil. For past one month I am using this hair oil and have seen very positive results. My hair fall reduced to a great extent. Must use oil for all having hair problem. Worth every penny!"
- Ankit*

"Yes this oil is awesome. It made my hair look soft naturally. I don't have to use conditioner after shampoo. Actually also i felt a bit change in my hair growth. I feel my hair are growing a bit faster. Thank you so much for helping me out and giving me my hair such a wonderful remedy. Not only does this hair oil work, I can feel a whole new confidence within me."
- Preeti*

"It really works. My hair was thin, brownish and having very low density on my scalp. Hairfall was also a problem for me. At present the quality of hair has improved significantly. It is thick, hair fall have reduced and most importantly hair density has increased. But kindly be patient with the product. It takes time. I have been using it for my last 5 months and I am starting to see the benefits now."
- Neeldip*

"I liked the product. My hair fall has been reduced to a great extent. It's little bit expensive but it worth's the price. This oil is combination of all good oils which are necessary for hair growth. I would recommend this hair oil to everyone facing hair fall."
- Sheetal*

*Disclaimer- The views expressed above are individual opinion. Please note that the results may vary from person to person.
Frequently Asked Questions
What does Satthwa's premium hair oil do?
It helps in preventing dandruff, slows premature graying of hairs, reduce hair fall and makes hairs longer, stronger and healthier
What are the ingredients in this hair oil?
There are 9 ingredients in the hair oil and each one has its own benefit for the hair. It contains Omega 6 & 9, Iron, Calcium, Magnesium and rare Vitamin K from Sweet Almond oil. Ricinoleic acid from Castor oil which makes hair darker and stops premature greying. Has Lauric acid from Extra Virgin Coconut oil. Jojoba oil which is Anti-fungal & cleanses the scalp by unclogging pores. Vitamin E contains d-alpha Tocopherol. Amla oil which is rich in Vitamin C. Grape seed oil which delays skin aging. Emu oil stimulates dormant hair follicles and helps in new hair growth. Extra Virgin Olive oil treats dry and damaged hair.
Can I use this hair oil daily?
No, You should not use any hair oil daily. Please read our detailed blog article on it Applying hair oil everyday?
Which shampoo do you recommend with this hair oil?
We recommend Satthwa's Argan Oil Shampoo with our premium hair oil.
If not daily, then how many times I should use it?
You can use it twice a week. Apply it on your scalp and leave it overnight and wash your hair in the morning with Satthwa's Argan Oil Shampoo.
Is this hair oil suitable for extremely dry or extremely oily hair?
Definitely because it is a mixture of so many amazing oils.
Can men use Satthwa's hair oil?
Absolutely! This hair oil is formulated for both men and women and all hair types
Is there any side effects from using this hair oil?
No, Satthwa premium hair oil is free from any side effects. It is best to review the ingredients for sensitivities or allergies you may have to any of the oils which are a part of the hair oil.
Will my hair grow where there is no root for hair growth?
If you have baby hair or very thin & small hair then the roots are there. Those roots will be activated but where no roots are present, there might not be any regrowth.
Will my hair problems immediately stop after using this hair oil?
You need to have patience. If you are using the hair oil religiously & as per directions written on the bottle then definitely yes. Use the oil 3-4 months for best results.
Where is this hair oil available?
You can get this hair oil on Amazon India as well as on Flipkart.