6 Hair Products That Are So Good You Need To Own Them Today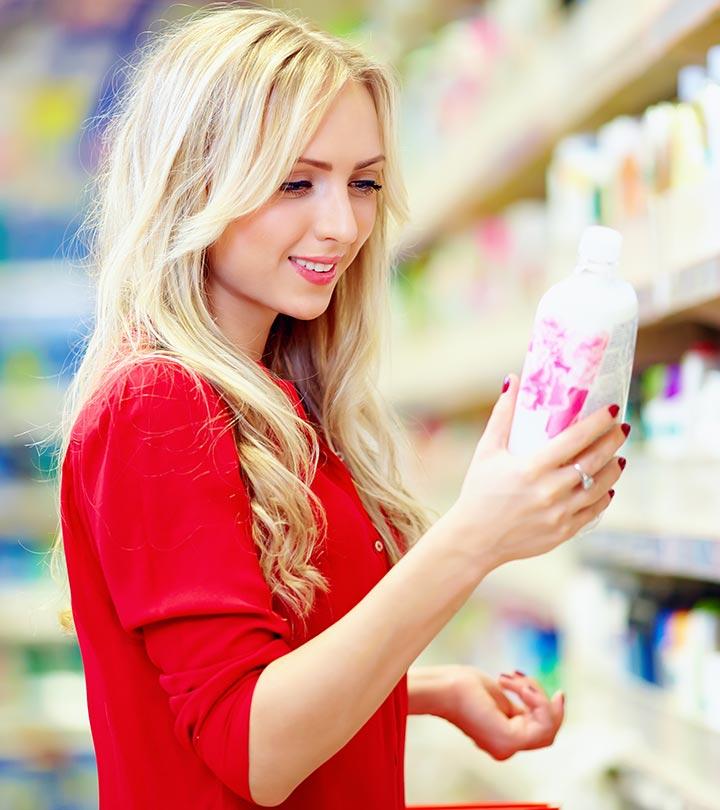 Lustrous, healthy, and naturally bouncy hair is every girl's dream. But more often than not, it becomes a far cry owing to various factors like pollution, sun exposure, heat styling, etc., which rob the hair of its natural sheen. Here, we present six hair care products that will help you get healthy and gorgeous tresses.
1. Matrix Biolage Scalp Therapie Anti-Dandruff Shampoo

If you're being plagued by recurring dandruff, then this is your go-to product. It contains Pyrithione Zinc and Bio Cushion Complex. It helps fight stubborn dandruff permanently by cleansing the scalp and removing all the pollutants. Unlike most anti-dandruff shampoos, it doesn't make your hair dry and frizzy, which serves as an added advantage.
[ Recommended Read: Top 10 Anti Dandruff Shampoos ]
2. Matrix Biolage Deep Smoothing Hair Serum
A hair serum is a must-have product for the Indian hair type. Serums help to detangle the hair post wash and also add a fine protective layer to minimize sun damage to an extent. The Matrix Biolage Deep Smoothing Hair Serum is one of the best serums available that help restore your hair's natural beauty.
3. Loreal Paris Professionnel Expert Serie – Absolut Repair Cellular Shampoo
Many of us face the problem of dull and damaged hair due to various reasons like heat styling, chemical treatments, pollution, sun exposure, etc. Such damaged hair calls for expert care and attention. Loreal's Absolut Repair Cellular Shampoo offers deep nourishment to the hair and reverses the effects of the damage.
4. L'Oreal Paris Total Repair 5 Hair Mask
Factors like lack of good care, sun exposure, etc. can make your hair lose its shine and appear rough, frizzy, and dull. It takes more than just shampooing and conditioning to restore the shine. Try the L'Oreal Paris Total Repair 5 Hair Mask. This product adds shine to your hair as well as revitalizes it. It can give your dry, brittle hair its lost moisture and natural bounce. Therefore, this product is definitely a must-have for your hair care regime. Use it once a week for best results.
[ Recommended Read: Best Hair Products to Protect from Sun ]
5. Matrix Biolage Deep Smoothing Conditioner For Dry And Frizzy Hair

Matrix is one of the leading names in hair care – and not without reason! The Matrix Biolage Deep Smoothing Conditioner For Dry And Frizzy Hair nourishes and conditions your hair and restores its shine and smoothness. It also makes your hair manageable by detangling it.
[ Recommended Read: Top 13 Conditioners For Dry And Frizzy Hair ]
6. Khadi Ayurvedic Hair Growth Vitalising Hair Oil
Any hair care regime is incomplete without a good hair oil. The Khadi Ayurvedic Hair Oil is good for your hair since it is free of harmful parabens and mineral oils. It is an enriched formula that fights hair fall and induces hair growth. It also prevents premature graying and fights dryness and itching caused due to dandruff.
So, this was our list of six topmost hair care products that you will absolutely fall head over heels in love with – specially if your hair needs that much require TLC. Try these out and let your hair surprise you!
Image Credit: Shutterstock
The following two tabs change content below.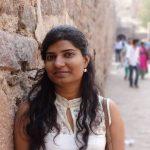 Latest posts by Hiranmayee Saipriya (see all)