SPONSORED
6 Amazing Tricks To Protect Your Skin This Winter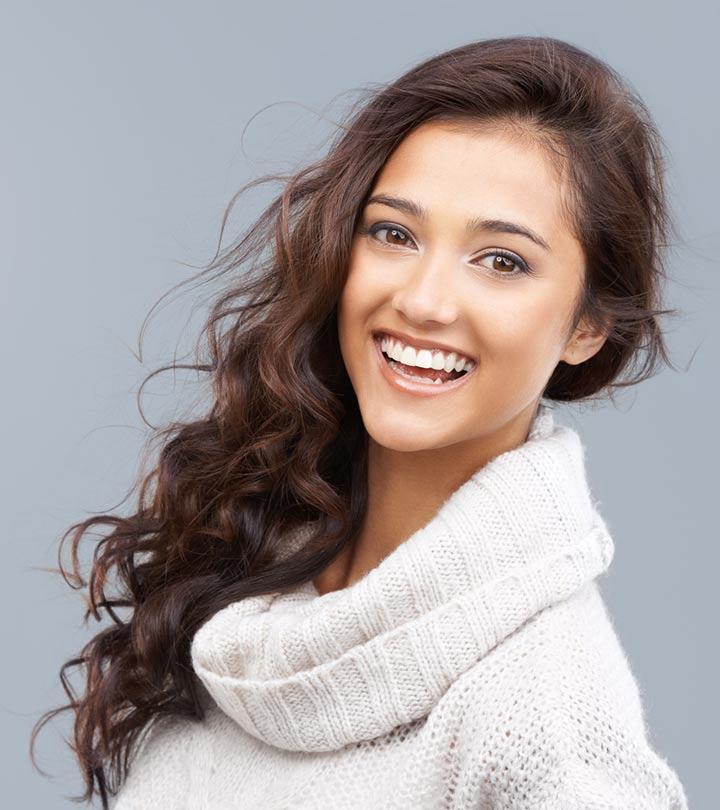 I love winters. From starting my day off with a garam chai to wearing my favorite sweaters and curling up in a blanket with a good book when it gets too cold. But the one thing I do not like about the season is the havoc that it tends to wreak on my skin.
Winter weather is a harbinger of issues like dryness, chapping, scaling, and cracking of the skin. The cold weather and the harsh winds rob your skin of its natural oils and moisture. Even though I love the cold weather, I have struggled with these issues for the longest time. However, after a lot of trials and errors, I have found that taking a few simple measures can make protecting your skin a whole lot easier during winter.
Following is a list of 6 amazing tricks that can help keep your skin protected this winter.
1. Lukewarm Showers
The root of most of the problems your skin faces in winter can be chalked up to one thing – dehydration. While drenching your body in hot water may feel amazing in the cold weather, it actually does your skin more harm than good. The heat from the water will cause your pores to open up. And it will, in turn, result in moisture loss that will leave your skin feeling dry and painful. You can save yourself this pain by taking lukewarm showers that will help retain the moisture levels and natural oils of your skin. It would also be a good idea to use a mild soap or one that has hydrating properties to keep it from drying out your skin.
2. Moisturize
I cannot possibly stress enough on how important it is to moisturize your skin in winter. Moisturizing right after your shower would be the ideal thing to do. It will help seal in the dampness, maintaining the moisture level in your skin. You need to moisturize every time you wash your face or your hands. It is also important to choose the right moisturizing lotion. My current favorite is Himalaya's Cocoa Butter Intensive Body Lotion. Since my skin tends to get extremely dry, it's one of the few products that helps to keep it supple throughout the day.
3. Bundle Up
Sweaters are the truest of your friends during winter. Covering yourself up from head to toe is vital to keeping your skin healthy. The less your skin is exposed to the cold, the less dry it will get. For areas such as your face and neck, you can use a scarf to minimize exposure. It would be a good idea to get a warm pair of gloves and a beanie to keep your hands and hair protected this winter. Try to avoid open-toed footwear as much as possible, and wear socks whenever you can.
4. Eat Healthy And Keep Yourself Hydrated
It is when the weather is cold that the cravings for hot, unhealthy foods kick in. Not having a balanced diet and loading up on junk food can cause the health of your skin to deteriorate. Your skin is also more likely to be susceptible to the effects of the cold when it isn't getting enough moisture from within. To battle this, it is important to keep yourself hydrated through the day. Because of the cold, your body does not feel the urge to drink as much water as usual. Keep reminding yourself to drink so that you can keep your skin hydrated from within.
5. CTM And Exfoliate
If you don't already follow the CTM mantra (cleanse, tone, and moisturize), it is time to start. It is important to properly cleanse, tone, and moisturize all through the year to keep your skin healthy and hydrated. It is also important to exfoliate your skin, especially during the winter months. The dead skin cells start to accumulate on the top layer of your skin, keeping any moisture from entering. To remedy this, use an exfoliating mask or scrub twice a week on your face, hands, and lips. Moisturize immediately after you do this. Your skin will look and feel much better.
6. Night Routine
As I mentioned earlier, I cannot stress enough on the importance of moisturizing. It is important that you moisturize again before you go to bed. This time, work the moisturizer into all the dry areas of your skin. This can include the soles your feet, your knees, and elbows, and the other areas of your body that tend to lose moisture fast.
Follow these tips and kiss your winter woes goodbye. Remember, all it takes is a little extra effort, and you will be well on your way to having healthy skin that glows, regardless of the weather.
For more information about Himalaya products, check out their Facebook page. You can also follow them on Twitter for the latest updates.
The following two tabs change content below.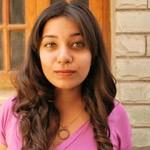 Latest posts by Meenal Rajapet (see all)