Try Applying Turmeric Paste Around Your Eyes. The Results Are Impressive!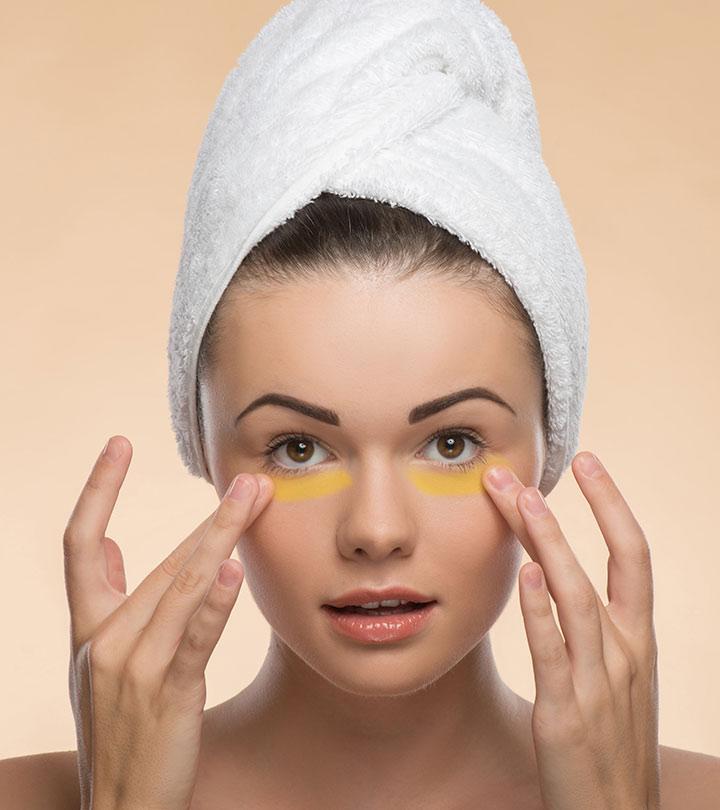 Turmeric has been considered as one of the most powerful and healthiest spices since ages and thus, has been a part of every Indian household. Because of its wonderful health benefits, it has also been an important component of Chinese and Ayurvedic medicines.
Turmeric can also help you get rid of your skin problems. If you have dark circles around your eyes, and you've tried every possible way to get rid of them, but never got the desired results, then results of this turmeric paste are surely going to amaze you.
Ingredients Required
1/2 teaspoon turmeric
1 teaspoon baking soda
1 teaspoon raw honey
1 teaspoon fresh pineapple juice
A few drops of lemon juice
How To Make This Paste
Mix all the ingredients together to form a smooth paste.
Apply it under your eyes and leave it on for 15-20 minutes.
Rinse it off with warm water and apply a hydrating moisturizer.
If you have sensitive skin, do not add lemon juice. Apply this paste regularly for a week and you'll see results. All the ingredients present in this mask have healing properties. The paste rejuvenates and lightens your skin and improves circulation.
Some Other Health Benefits Of Turmeric
This amazing spice can fight free radicals in the body. It blocks the enzymes that promote the growth of cancer cells.
Turmeric can also improve the overall health of the brain, thereby helping in preventing Alzheimer's disease.
It is very effective in regulating blood sugar levels and controlling diabetes.
It has powerful anti-inflammatory and antioxidant properties that help in the treatment of several diseases, including arthritis and painful joints.
Turmeric stimulates the gallbladder and is very useful in treating bowel inflammation. Thus, it improves digestion.
It is very effective in the artery cleansing process, thus helping in maintaining the health of the heart.
If you wish to gain the health benefits of turmeric, try to include this spice in your everyday meal and consume it in every possible way. You can also drink turmeric milk every day.
We hope you liked the article. Please share your views in the comments box below.
The following two tabs change content below.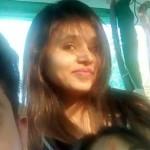 Latest posts by Jyotsana Rao (see all)