Are You Suffering From High Blood Pressure Or Heart Problems? Avoid These Foods At All Costs!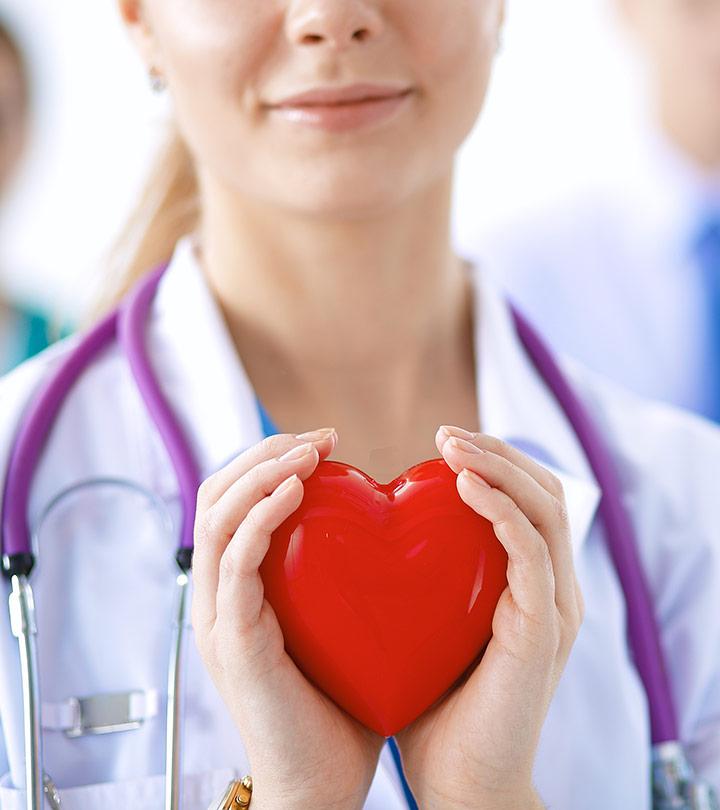 Concerned about your rising cholesterol levels and heart health? One of the root causes of any illness is unhealthy eating habits.
Though working out regularly can play a major role in keeping your heart in optimal condition, improving your diet can go a step further and lower the risk of heart diseases and high blood pressure by almost 60%. A healthy and nutritious diet helps in lowering the cholesterol, blood sugar, and insulin levels, maintains blood pressure, prevents obesity, and improves the functioning of the heart and blood vessels.
Thus, it is very important to keep a watch on your diet and avoid unhealthy foods. Mentioned below are a few foods you must avoid if you are suffering from heart problems or high blood pressure. So, let us find out why they are not good for your health.
1. Deli Meat
Deli meats are usually seasoned first and then preserved using salt so that they can last longer. This adds 600 mg of sodium or even more to just one serving of the meat. And when you eat it with cheese or bread, it's like icing on the cake (in a negative way, of course)!
2. Pickles
Though pickles complement your meal or sandwich greatly, they are loaded with sodium. Pickles are low in calories, but the sodium content makes them a big NO-NO for a heart patient. A medium pickle that is 5 creeps long contains around 550 mg sodium, and this accounts for almost one-third of your daily sodium limit.
3. Alcohol
Regular alcohol consumption elevates blood pressure, damages the walls of the blood vessels, and might cause further complications in your body. Thus, if you wish to be healthy, reduce the intake of alcohol.
4. Chinese Junk Food
Chinese junk food is all about sodium intake. Some foods contain so much of sodium that it is equivalent to the normal consumption of two days! Isn't it too much??
5. Frozen Pizza
Frozen pizza is one of the quickest and easiest options for dinner. All you have to do is put it in your microwave, heat it, and it's ready to eat. Tada! But, the bad news is the wonderful combination of cheese, crust, tomato sauce, and other toppings adds to the sodium intake, which is not at all good for your health.
6. Baked Food
Baked products, especially the ones with colorful icing, are very enticing. But do you know the amount of sugar, saturated fats, and sodium it contains? They are present in such a huge amount that eating these products can aggravate problems related to high blood pressure and obesity.
7. Canned Or Packaged Tomato Products
Canned tomato products are loaded with sodium. Believe it or not, one serving of packaged tomato soup contains over 800 mg of sodium, and the worst part is, we are never satisfied with one serving. Now you can calculate the amount of sodium you are consuming.
8. Red Meat
One of the main reasons for hypertension is regular consumption of bundled and prepared meat as it is very fatty. Even if you eat it, make sure you limit the amount of salt as it can harm your heart and veins.
9. Ramen Noodles
Cooking Ramen noodles or any pre-packaged noodles is the first choice of any hungry or lazy adult, but did you know that it damages your body to a great extent? The tiny packet of the flavor that comes along with noodles is the major culprit as it contains a large amount of sodium.
10. Bacon
Bacon has a lot of fat, and it automatically implies that you must avoid eating it. It is so tough to survive, especially if you're a meat lover! Isn't it?
11. Sauerkraut
It contains very few calories, but one serving of sauerkraut contains more than 450 mg of sodium, which can be extremely harmful to your health. Avoid eating it.
12. Donuts
Oh no! Our favorite donut is there in this list as well! Though they are very yummy to eat, these fried dough snacks are high in calories, fats, and carbs. One full donut contains around 300 calories and a lot of saturated and trans fats. Avoid eating donuts if you want a healthy heart.
13. Frozen Pot Pies
A single serving of frozen pot pie contains 1500 mg of sodium. And to contribute to the high sodium intake, it also contains around 38 grams of fat. Both, the fat content and the sodium content, account for more than 50% of the recommended daily intake of fats and sodium. Time to clear your freezer NOW!
14. Canned Chicken Noodle Soup
Many people consider canned chicken noodle soup as the perfect meal for those lazy rainy days. But they are not aware that a cup of this soup contains more than 760 mg of sodium. And if, by chance, you love this noodle soup so much that you can eat an entire can, you are gulping down close to 2000 mg of sodium at one go! If you have high blood pressure, stop having it.
To summarize the above information, here is everything that you should try to include in your daily diet:
Eat more of healthy fats in the form of avocados, nuts, flaxseeds, fish oil, etc.
Include high-quality protein by opting for lean meat and fish.
Eat organic dairy products such as unsweetened yogurt, eggs, etc.
Eat fresh fruits and vegetables.
Eat high-fiber cereals such as pasta or bread that are made up of whole grains.
Avoid Eating
Processed foods that are high in sugar and sodium.
Refined pasta or egg breads.
Processed cheese.
Deep fried foods and foods containing saturated fats.
Processed meat.
We hope this diet guide helps you maintain a healthy heart and a healthy body. If you have any doubts, you can post them in the comments section below.
The following two tabs change content below.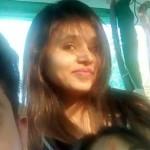 Latest posts by Jyotsana Rao (see all)