13 Beauty Lessons To Learn From The AMAs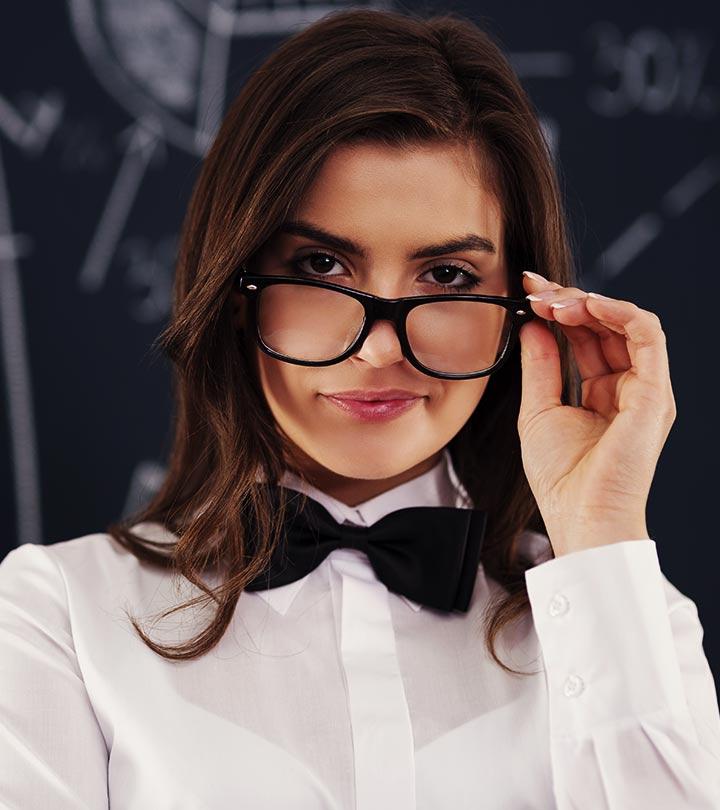 The American Music Awards isn't just a celebration of the best music around the world but is also a display of the latest trends. Just like a gala fair – with sugar and spice, and all things nice. While many tuned in to watch the sexy J'Lo as a gracious host, or Gwen Stefani's new single, we tuned in to watch the latest trends on the beauty front. And, boy! Weren't we pleased! These talented musicians surely know how to put up a show, and no, we aren't talking about their performances. Their clothing, hair, and makeup were a treat to watch. They flaunted glowing skin, quirky hairstyles, saucy lips, and shiny eyes. Wanna know more? Read on.
Here are 13 beauty lessons to take home from the stunning AMAs.
1. Jennifer Lopez
This sassy Latino played an amazing host at the Awards. She also opened the show with a foot-tapping dance number for the audience. But, what caught our attention was the messy topknot she sported after her performance. These messy topknots are chic, edgy, and extremely in vogue. Oh! Quick and easy to do.
Watch this video tutorial to recreate Jennifer Lopez's look.
2. Gwen Stefani
Anticipating her awesome new single, everyone watched out for Gwen Stefani. And she was definitely a sight to behold with her Brigitte Bardot-esque bouffant. Her nude lips added that extra bit of grace and elegance to her look.
3. Kylie Jenner
Ms. Jenner has been in the news for all the right reasons of late. She has been killing it with her gorgeous pout. She painted a stunning picture at the AMAs. Her perfect rosy nude lips definitely enthralled makeup lovers. Nude lips seem to be back in vogue, and Kylie rocked them at the Awards.
[ Recommended Read: Stunning Nude Lips Makeup Tutorial ]
4. Demi Lovato
Going the old school way, Demi's look was straight out of the 1920s. Her porcelain complexion and marcel waves were a sight to behold. Don't miss those maroon lips. Maroon seems to be the trending choice of lip color this season.
5. Selena Gomez
This young stunner blew us away with her sleek styled hair and her vivid burgundy eyeshadow.
[ Recommended Read: Top 10 Selena Gomez Hairstyles That You Can Try Out Too ]
6. Gigi Hadid
Not only her outfit, but even her beach-inspired slicked back bob and shimmery eye makeup gave off the vibes of a mermaid.
7. Ciara
This dusky damsel, who doesn't need much to look wow because she is already so stunning, floored the red carpet with her perfectly done cat eyes and mauve lips.
8. Carrie Underwood
Owing to flawless highlighting, her skin was luminous and glowing. The secret to beautiful skin, this season, is definitely in improving your highlighting skills.
9. Meghan Trainor
The red lips are still in vogue. This singer absolutely nailed the look. Her red lips made those green eyes shine.
Check out this video to learn how to apply the red lipstick perfectly.
10. Nina Dobrev
Nina has beautiful chestnut hair. To bring out the best of it, she matched her smoky eyes with the color of her hair. Sheer elegance!
[ Recommended Read: Top 10 Smokey Eye Makeup Tutorials To Inspire You ]
11. Christina Milian
This sultry siren rocked the red carpet by bringing back metallic. She highlighted her eyes, cheekbones, and lips in metallic tones. She surely dazzled at the Awards.
Want to sport metallic makeup? Check out this video!
12. Julianne Hough
Her graphic zigzag parting definitely stole the show at the AMAs. Her hairstyle perfectly complemented her look, all thanks to her hairstylist.
13. Ellie Goulding
Ellie kept it simple. But that wet, pulled back lob and nude lips were absolutely irresistible, making her stand out at the Awards.
That's a whole lot of ideas and tips to take home from the AMAs. The red carpet saw a lot of vintage trends making their way back. The best part is, none of these looks are hard to achieve. Simple, yet striking – after all, isn't that what beauty is all about?
Image Credit: www.instagram.com, www.shutterstock.com
Recommended Articles
The following two tabs change content below.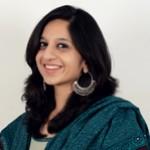 Latest posts by Shirin Mehdi (see all)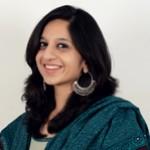 Shirin Mehdi
A jack of many trades and a master of some, Shirin is a writer, a fashion designer, and a chef by her own acclaim. She loves food, and though she might want to call herself a great cook, she just falls short of seasoning. She also loves Yoga, and has extensive knowledge about the postures of the asanas. Always muddled up between traditions and modernism, she thinks she would have been a better fit in the vintage era. She loves life and believes in living it up to the fullest.