5 Books Every Yoga Lover Needs To Read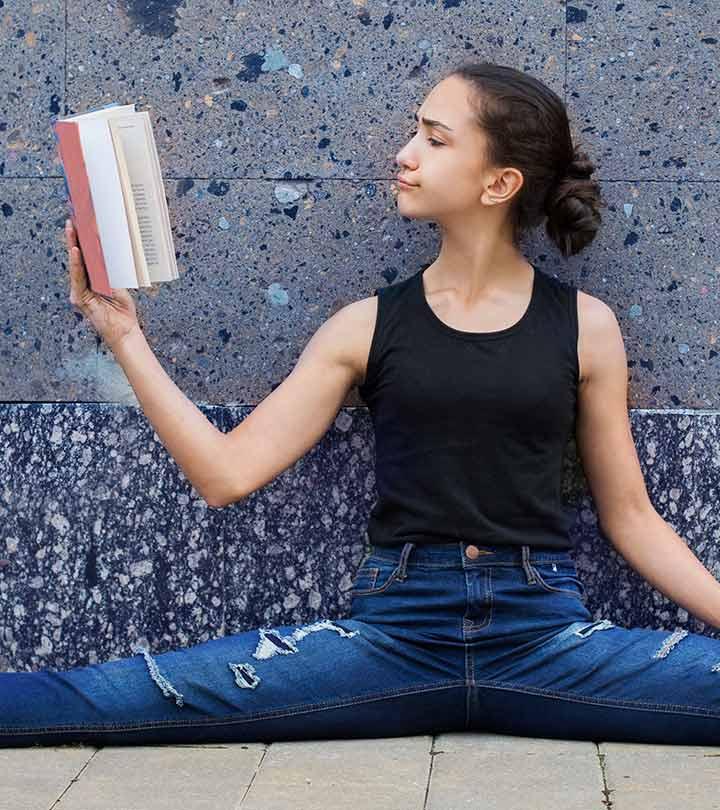 Whether you're new to yoga or a seasoned veteran, books are a great way to learn about this ancient philosophy. If you are a dedicated yogi or want to become one and explore more about yoga, these five books can turn out to be an eye-opening resource of knowledge for you. Check them out!
1. The Heart Of Yoga: Developing A Personal Practice By T.K.V. Desikachar
The Heart Of Yoga was written by the renowned yoga master, T.K.V. Desikachar. He learned yoga from his father, Krishnamacharya. The book offers a special program for the spine at all the three levels – physical, mental, and spiritual.
2. Light On Yoga By B.K.S. Iyengar
B.K.S. Iyengar was one of the first few students of Krishnamacharya. If you wish to focus on the correct alignments, this book is a must-read. Iyengar has been teaching yoga since the age of 17 (1935). The book is not just about poses and postures. It beautifully outlines the four chapters of sutras where each chapter makes it easier for you to understand the sutras perfectly.
3. Awakening The Spine By Vanda Scaravelli
Awakening The Spine is a classic inspiring book written by Vanda Scaravelli. She was one of the first few students of B.K.S. Iyengar. This book was published in the year 1991. The book narrates the philosophy of yoga and has pictures and description of each pose.
4. Wheels Of Life By Anodea Judith
If you are more interested in learning about the energy system of our body, this book is perfect for you. Being a Ph.D. in Psychology and Human Health, Anodea Judith has given a wonderful overview of the energy system in this book. Each chapter explains the seven chakras and the poses that can strengthen your body and increase your energy. A very beautifully written book!
5. Hell – Bent By Benjamin Lorr
Have you ever heard of the term 'Yoga Olympics'? If you're interested to know all about it, you must read this book. The book presents the competitive side of Bikram yoga.
Have you read any of these books? If no, read them, and we are sure you will turn into a bookworm yogi! We hope you enjoyed reading this article. Share your views in the comments section below.
The following two tabs change content below.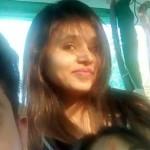 Latest posts by Jyotsana Rao (see all)