Couples Who Troll Each Other Have the Strongest Relationship, According to Science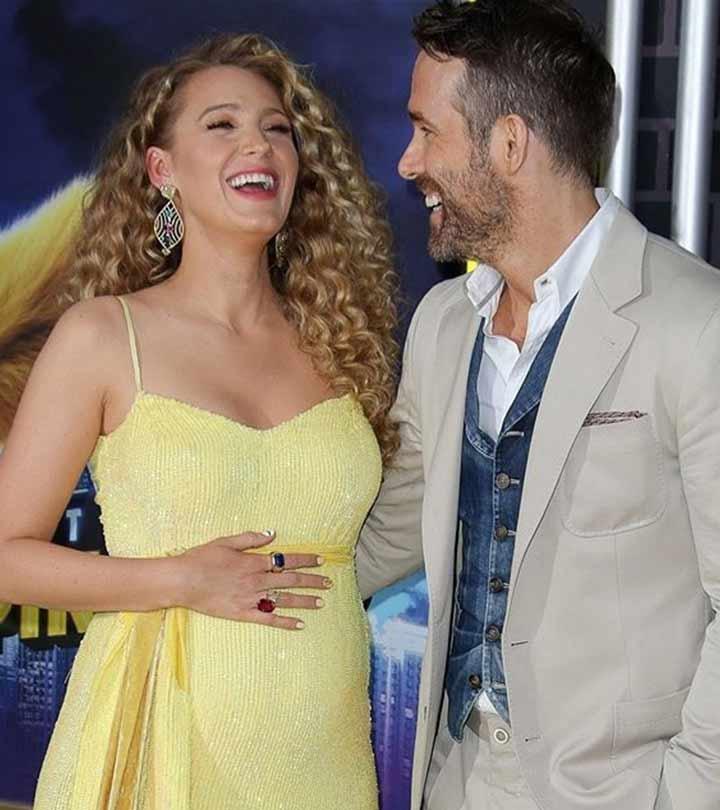 They say it's easier to fall in love than being able to stay in it. And rightly so, isn't it? At the beginning of a relationship, a lot of factors nudge the couple together and make them bond. There's the rush, the excitement, the charm, and of course, one's hormones are also in the overdrive.
But a couple of years down the road and a lot of people find that the passion they once had for their partners has withered away. Now, that doesn't mean that they don't love their partner, but it's not the same.
This gradual dwindling of excitement and passion puts a lot of pressure on people's relationships, wherein a lot of the relationships crumble under it. But there are some couples whose relationship only grows stronger with time. So, what's their secret? Well, according to science, it's humor! Curious to know how? Read on!
Couples That Troll Together, Stay Together
Now, when we say "troll," we mean good-natured banter. Whether it's teasing each other over the guilty pleasure of dancing to masala Bollywood songs or taking a dig at their obsessive love for their favorite football teams — they all help in bringing a sense of togetherness and bonding in the couple, as long as it's all in good fun.
What we mean to say is that as long as the couple is laughing together and not at each other, then laughter works like a strong adhesive glue that cements their relationship.
But nasty jibes and mean comebacks are a big no-no!
Scientific research carried out by the University of Kansas which was led by Professor Jeffrey Hall, from the department of communication studies, found that this playful equation is a great indicator of the mutual attraction between the couple (1). Talking about it to a newspaper, he said, "Playfulness between romantic partners is a crucial component in bonding and establishing relational security. Particularly, shared laughter is an important indicator of romantic attraction between potential mates."
But Having A Funny Bone Is No Guarantee For Romance!
Confused? Don't be. The research analyzed more than 30 studies, observing more than 1,50,000 participants over a course of 30 years to determine the importance of humor in relationships (2). It found that the generic idea of having a sense of humor doesn't translate to romantic attractiveness. Meaning, if you think you have a great sense of humor or if you're always ready with a witty quip, that doesn't mean that you're always going to be considered a good catch.
What actually matters is that once you have found your soulmate, you continue to find moments of levity in your everyday life and evolve a shared humour, i.e. inside jokes. Because according to this study, such couples always find a way to work through the tough times.
If you're wondering why, it's because having a shared value for humor makes it easy for you and your partner to engage and participate in it together. It affirms you, and your relationship too. However, there's a thin line between playful ribbing and aggressive roasting, and you must be careful to never cross it. For aggressive humor in the form of mean-spirited jokes often signals deeper troubles in the relationship.
Celeb Couples Who Are Going Strong Thanks To Their Roasting Game
Well, this theory seems to be true, for in the ever-changing world of glitz and glamour there are a few couples who have managed to stay together courtesy their shared humor. Popular Hollywood-actor couple Blake Lively and Ryan Reynolds can often be seen practicing this theory on their social media handles. Like the time she posted this picture of Reynolds from a promotional event with a slightly envious caption, on her Instagram handle.
While this couple's hilarity is chronicled quite well on the cyberspace, the shenanigans of this couple are also pretty famous. We are talking about the celeb couple of musician John Legend and his wife, model, and cookbook writer, Chrissy Teigen. If you scroll down Chrissy's ever-entertaining Twitter feeds, you will stumble across gems like the one given below.
Or the time she quite gently put him in his place.
And if you're looking for inspiration closer home, then why not have a look at the unique equation of actress Deepika Padukone and her husband, Ranveer Singh.
View this post on Instagram

 
We are sure, with science and real-life examples on its side, this theory would have won you over too! Besides, there is no harm at taking life with a pinch of salt, especially when it helps your relationship.
So tell us what you thought of this theory. You can share your views with us in the comments section. You can also tell us what helped you make your relationship with your partner stronger.
The following two tabs change content below.

Latest posts by Saumya Gaur (see all)