5 Diwali Makeup Ideas To Suit Any Outfit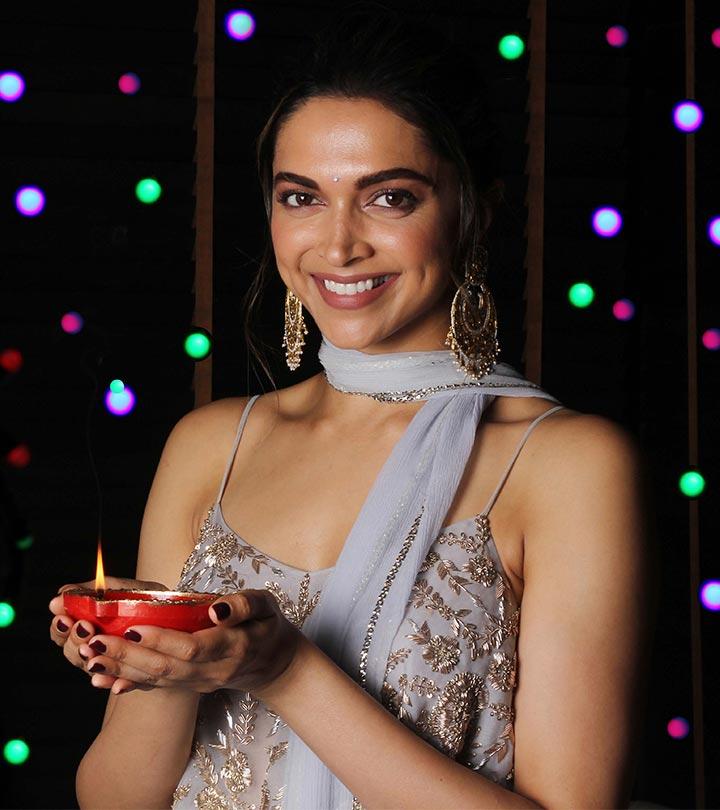 With Diwali right around the corner, you must be staring at your wardrobe, wondering what to wear. Every event, party, or even a simple puja at home needs you to look your best, and glow brighter than the festival of lights itself!
We thought of pulling out some simple and elegant makeup ideas for Diwali that will help you look gorgeous and trendy, and enthrall your relatives and guests. Makeup is every girl's best friend. We all want to look perfect in our Diwali outfits, but that can only be possible when we have the perfect makeup to complement our look. Here are some easy makeup ideas to look sizzling this Diwali:
1. The Simple Smokey Eye Look
Whether you've got a big family gathering or a fancy gala to attend, creating a simple smokey eye can add a bit of sophisticated drama to your look. You can switch between different colors of eyeshadow and get a unique look every time! Smokey eye can also be paired with either a nude or a bold lip color for a glamorous look.
Watch this video to learn how to do the perfect smokey eye makeup.
2. The Flirty Flushed Cheeks
One of the best beauty trends of winter is the no makeup look. Try this fresh-faced makeup look with flirty flushed cheeks for Diwali.
For a perfect look, always remember to start with a foundation that matches your skin tone and apply it evenly for a flawless finish. When it comes to cheeks, pick a shade that will blend well with your natural skin tone, such as a peachy or a rosy tone that will help accentuate your cheeks and give a flirty, yet understated flush. Keep the look simple with some volumizing mascara and pair it up with a lip color of your choice.
[ Recommended Read: Top 10 Cheek Makeup Tips And Tricks ]
3. The Marvellous Gold Eyeshadow Look
Bright eyeshadow is something that is practically untouched in most of the makeup kits. This Diwali, wear bright eyeshadow and sparkle throughout the evening!
While opting for brighter eyeshadows, make sure you keep the rest of your look neutral.
[ Recommended Read: 4 Easy Steps To Brighten Your Eyeshadow ]
Check out this video on how to do the golden eye makeup.
4. The Bold Lips
Bold lips are a staple for a glamorous night.
Wearing a bold lipstick may feel overbearing at first, but once you master the look, it's such a confidence booster! A daring shade complements any dress and is not as high-maintenance as you think. However, it takes a bit more thought than slapping on a clear gloss, but the payoff is worth it! You'll feel like prom queen all night long!
Bold lips can be easily sported with some color on the cheeks. It will give your look an instant festive feel.
[ Recommended Read: How To Get Bright & Bold Lips ]
Want to know the simplest way of getting bold lips done? Check out this video.
5. The Luminous Glow 
Transform your skin into a flawless canvas by adding some dimension to it. A flawless skin is best complemented with a glow on the face. Who doesn't want to be in the limelight? Apply highlighter on the face, depending on the kind of glow you need.
These are our favorite looks for the festival. Try them out, share with your friends and let us know your experience.
Happy Diwali in advance! 
Image Credit: www.instagram.com, www.shutterstock.com
Recommended Articles
The following two tabs change content below.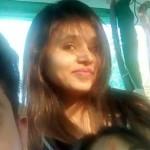 Latest posts by Jyotsana Rao (see all)