5 Easy And Simple Ways To Take Care Of Your Skin This Summer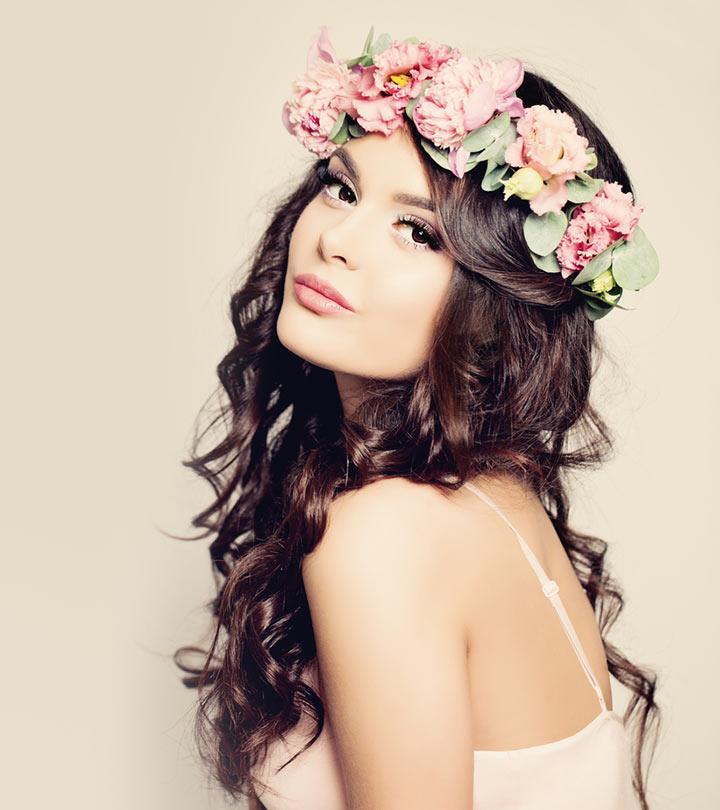 The skin is the direct reflection of a person's health. Since summer affects our skin for worse, it becomes very crucial to take good care of it, especially during this period.
The hot weather can be very challenging for the skin as it may lead to several skin problems such as aging, pigmentation, skin rashes, and wrinkles. Here are some easy and simple ways that will help you take care of your skin this summer. Check them out!
1. Homemade Butter Face Mask For Beautiful Skin
The best ingredients come from the very lap of our Mother Nature, and this DIY homemade face mask comprises all natural ingredients. The combination of honey, olive oil, and butter helps in nourishing and revitalizing our skin.
Butter is not only delicious to eat, but also comes along with a number of health benefits. Adding butter to the face mask promotes healthy skin and adds an extra glow to the face. Honey, on the other hand, is loaded with antioxidants that nourish and hydrate the skin. Olive oil helps in protecting the skin from premature aging and also restores the softness of the skin.
Now that we know the benefits of each ingredient, let's watch the video and learn how to make a homemade butter face mask to get beautiful skin.
2. 3 Useful Home Remedies To Remove Tan
Summer skin care calls for special attention as during this time of the year, the natural oils from the skin start flowing freely, making your skin appear dull, blemished, and oily. Moreover, the increased susceptibility to harmful UV rays leads to skin tanning, dark patches, and wrinkles.
Tanning is probably one of the major problems in summer, and getting rid of the tan is not an easy and quick job. Many cosmetic brands promise quick solutions, but most of them are either unable to give the desired results or cause serious side effects.
Here, we are sharing a video on how you can remove tan at home using simple home remedies. Watch the video below and learn more about it.
3. How To Get Clear & Spotless Skin At Home
Clear and spotless skin is something that everyone craves for. Are you looking for a chemical-free treatment that is highly effective in making your skin look spotless naturally and has no side effects? We know how it feels every time you try a new treatment or product that yields no result.
To help you with your struggle, we are sharing a video with three simple home remedies that will help you achieve clear and spotless skin at home. Watch the video below and learn more about its ingredients and benefits.
4. 10 Best Common Detox Foods
Most of us are involved in a constant battle to lose weight and stay fit, and the most important aspect of achieving our goals, which we tend to ignore, is flushing out the harmful toxins from our body. The accumulation of these toxins is the root cause of obesity.
Detox water is quite a safe option to fight obesity. It does not cause any harm to the body. Here are the best ingredients that you can use to make your own detox water. Each ingredient has its own benefits, and you can alter the ingredients any time to make it tastier.
Watch the video below and learn more about these ingredients.
5. Ashtanga Yoga: Sarvangasana (Shoulder Stand Pose) & Its Benefits
Sarvangasana, one of the most advanced poses in yoga, enables a total body workout. Since this pose reverses the gravitational effects, the inversions help in enhancing facial radiance, plumping the skin and reducing wrinkles. The pose also helps in making you look younger, since when you try to stand on your shoulders, the blood flows to your brain and nourishes the skin and body at the deepest level.
Though the pose might appear difficult to you, with proper guidance and regular practice, you can learn it very easily. Practice this regularly and you will soon start noticing the effects on your skin.
Here is a video tutorial on how you can practice Sarvangasana along with its benefits.
Hope these videos help you in maintaining a healthy glow on your skin. Please share your views in the comments box below.
The following two tabs change content below.