5 Fitness Trends For 2016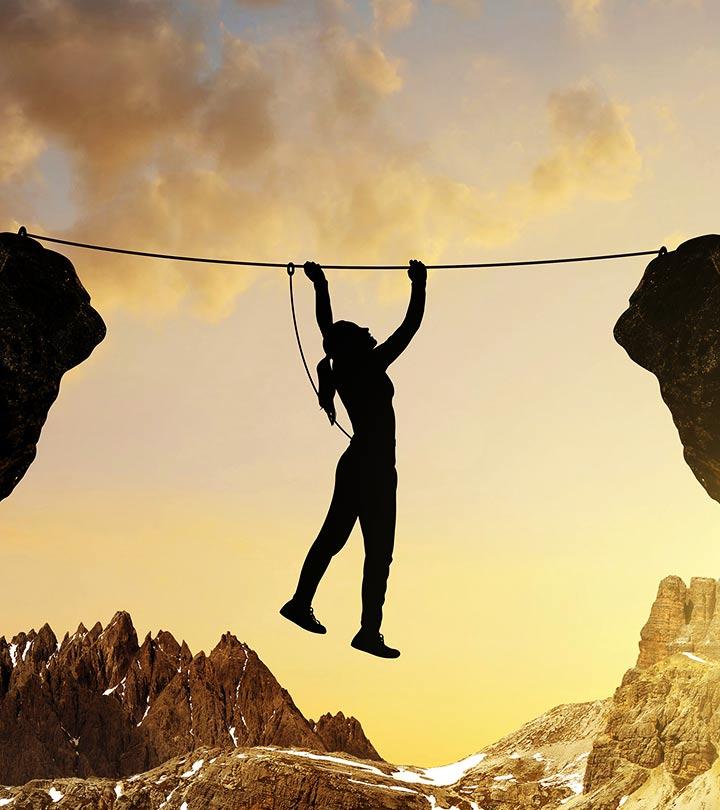 An hourglass figure is a dream every woman wishes to be true. If you already have a fantastic body shape, your only wish would be not to let it go. Well, here are five physical fitness trends to develop and maintain that charming figure. An alert mind coupled with a fit body is the key to confidence and happiness.
1. Wearable Technology
Technology has made its way to the wide arena of remaining fashionably fit. Wearable technology, including everything from activity trackers and smart watches to heart rate monitors, has already made its way to the top of the list of the latest physical fitness trends. Researches carried out by the experts at the University of Chicago have already come out with encouraging reports regarding the same. The highest attraction of wearable technology is that apart from measuring your pace and the energy spent, it helps you in improvising your daily workout plans, and assists you in managing weight and boosting physical fitness. You can see the results of your efforts on these low-risk devices, which help you keep track of lots of activities including sleep, sex, and even stress.
2. High-Intensity Interval Training
Women these days are fast and easy goers, trying to make a pact between their busy schedules and routine multitasking chores. High-Intensity Interval Training is for those who want to build muscles and lose fat without having to spend much time, for the maximum time it would take for one session of this physical fitness trend is 30 minutes. Also called as Sprint Interval Training (SIT), this strategy is woven around intense anaerobic exercises with less-intensity recovery periods. Its promised rates of glucose metabolism and fat burning make it a potent solution for hyperlipidemia and obesity.
3. Body Weight Training
Body weight training exploits the advantages of remaining fit and has the convenience of workout anywhere, at any time, even without any space-consuming equipment. Our body itself is put to task to reduce the weight it holds, and this makes this fitness trend popular and trending. Push-ups, pull-ups, dips, lunges, crunches all belong to this category, and these may be chartered according to your custom needs of fat reduction and muscle enhancement. Just concentrate on which part you need to work out more to achieve the perfect body you desire, and you are done.
4. Exercise & Weight Loss
The annual survey of the American College of Sports Medicine still has this fitness trend in its top -five list. It advocates regular exercise apart from maintaining a strict healthy diet. As the popular tenet runs, 'abs are made in the kitchen'. This option works out best for people who are systematic, are not lazy and absent-minded, and who do not tend to postpone their body needs to meet other deadlines.
5. Yoga
Yoga, a popular Indian school of philosophy, nominated for inclusion in the UNESCO Intangible Heritage List for 2015, strengthens your mind and body and sharpens your concentration. If you do yoga, including meditation and exercises for an hour regularly, you can remain young and beautiful forever.
What are you waiting for? Calculate how busy and lazy you are, and choose the best one from these top five physical trends that you think may best suit you. Take this new year resolution now! We'll be happy to have assisted you in taking this big leap towards your health, vigor, and beauty.
The following two tabs change content below.

Latest posts by StyleCraze (see all)