5 Genius Makeup Tips For Winter Brides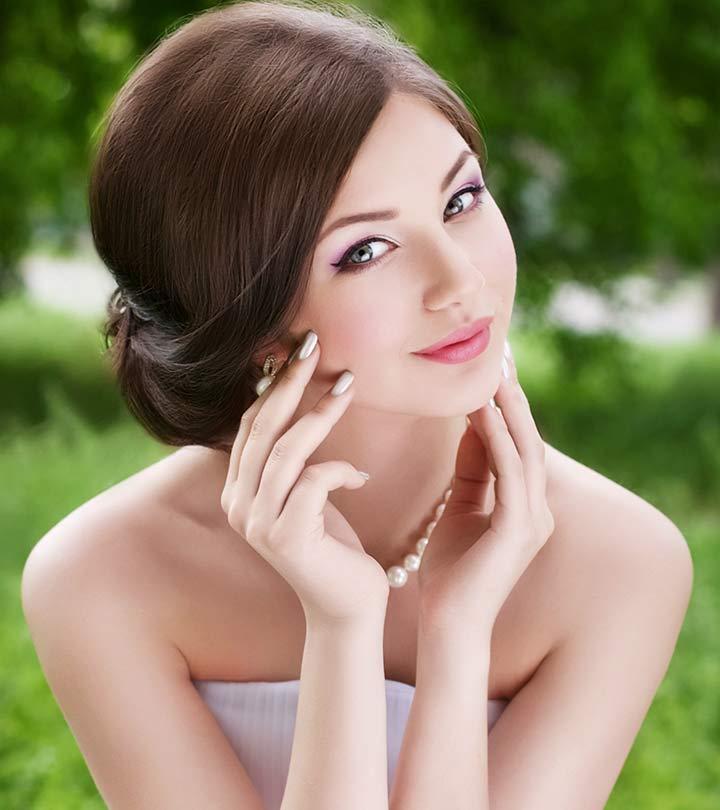 So the D-day is fixed sometime during winter. Choosing the right wedding makeup and keeping your skin rosy can be a tall order for winter brides. Looking radiant and glowing on your wedding is definitely going to take some extra work now. In addition to paying attention to your dress and makeup, you will also have to ensure your skin is not dry and looks supple and healthy. However, with a little preparation, planning, and know-how, every difficult task can be made possible.
Even though the weather during your wedding day may be gloomy and cold, here are 5 genius tips that will transform you into a bedazzling winter bride!
1. Moisturize
When you are planning for a winter wedding, the first thing you must pay attention to is the health of your skin. With the weather turning cold, your skin may get dry and dehydrated quickly. So remember the cardinal words before you even start your wedding preparations: moisturize, moisturize and moisturize. Start using a night-time moisturizer that suits your skin type and won't cause any breakouts. Don't miss your exercise routine and always stay hydrated to get that radiant glow. Use bath and shower products that contain essential oils which protect your skin from drying.
[ Recommended Read: 10 Effective Home Remedies For Moisturizing Skin ]
2. Add That Glow
To make your skin look luminous, you can use highlighters which help greatly to illuminate dull and lacklustre skin. Highlighters give skin an instant lift and bring out your best features. You can also use shimmer powder to conceal any flaws.
3. Keep Lips Moist
Chapped lips are very common during winter. Make sure you use lip gloss or lip conditioner before you apply lipstick. You could choose some autumnal shades or berry inspired hues for lip color.
[ Recommended Read: 15 Simple Tips To Get Soft Pink Lips Naturally ]
4. Focus On Eye Makeup
A well defined eye makeup is a popular trend for winter weddings. Go for taupe eyeshadows. A dramatic smoky eye look is also timeless and perfect for the brides.
[ Recommended Read: How To Apply Bridal Eye Makeup Perfectly? ]
Watch this video to learn simple tricks to do your eye makeup.
5. Go Au Naturel
Try to keep your bridal makeup as natural as you can. Pick a foundation that matches your skin tone, and makes your skin look healthy and not washed out before you walk down the aisle.Cold weather can wreak havoc on your tresses. Always prep your hair before styling to keep it shiny, moisturized, and frizz-free. Use serum to control flyaways if any.
Practise your wedding look a few days in advance to figure out which products work for your skin – only use those that won't dry out your skin or make it appear too shiny by the end of the day.
Do get a head start on the moisturizing routines as laid out above. Follow these makeup tips and get ready to be the cynosure of all eyes on your wedding day!
Image Credit: www.shutterstock.com
Recommended Articles
The following two tabs change content below.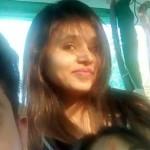 Latest posts by Jyotsana Rao (see all)