Hang This In Your Kitchen. This Idea Is Genius!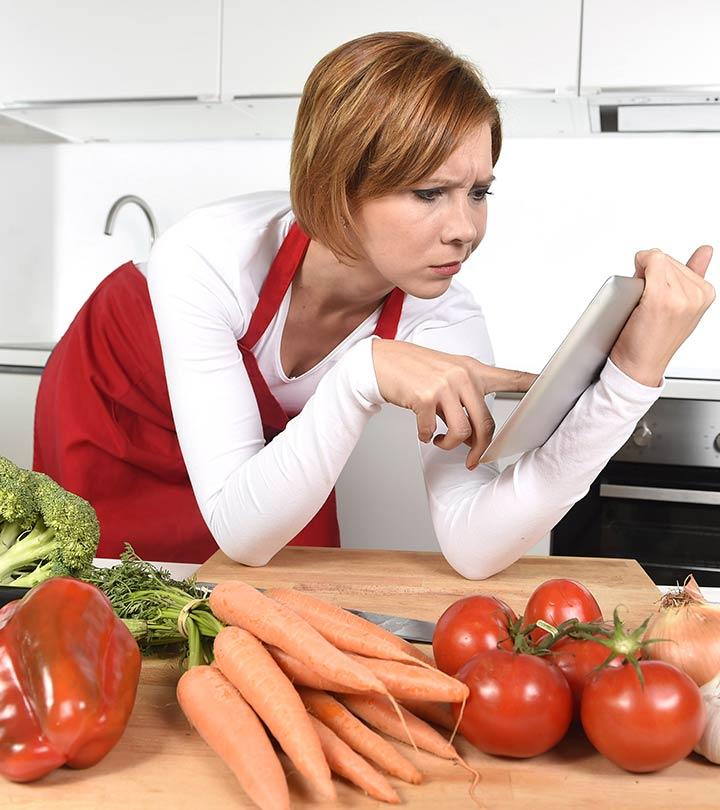 "No one is born a great cook, one learns by doing." – Julia Child
As quoted above, cooking is an art, and you need to dedicate time and effort to excel in it, especially if you are an amateur. Following the recipe and the method involve great effort, and remembering the difference between a gallon, a pint, and a quart at the same time is next to impossible. To make your kitchen life a little less complicated, here is a conversion chart you can hang in your kitchen. So, the next time you forget the measurements, you don't have to panic and Google them with your batter-stained fingers.
This chart helps you in differentiating between gallons, pints, and quarts, and also in knowing the precise number of teaspoons or tablespoons needed in a recipe. It won't cost much, and yet will prove to be extremely useful.
Isn't this an absolutely brilliant idea? Share it with your friends, or with the people you know who are into cooking so that you can make their experience in the kitchen a little more stress-free. Because, cooking is one of the best things to master – you will not only get to eat delicious dishes, but also never, ever go hungry.
The following two tabs change content below.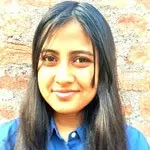 Latest posts by Ahana Singh (see all)