SPONSORED
6 Beauty Products That Must Go With You On A Holiday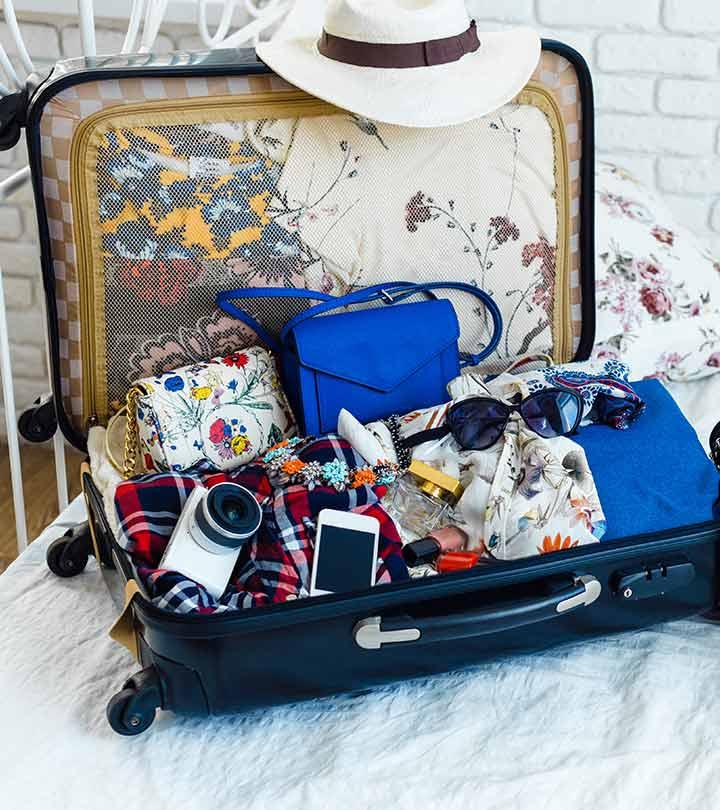 I love to travel. I am a globetrotter of sorts, ready to leave even at a short notice. Holidays are essential and we give them much less due than we should. It is that time in your life when you can truly unwind. You leave behind your stress, and come back refreshed and rejuvenated with a renewed attitude towards life. Traveling also broadens your horizons and teaches you more than a textbook or a 'hands on job' can.
However much I love to travel, I still haven't learned the art of traveling light. I always take multiple clothing options for each day (what if I don't feel like wearing a certain something?), toiletries, footwear, makeup essentials, perfumes – I am always taunted for carrying my entire wardrobe with me. Although it is not the smartest thing to do, I do like to look my best when I am vacationing. This isn't what you should learn from me (my self-obsession, I mean!), but what you should take note of is my list of super six products that I always take with me on my expeditions.
While your mind unwinds, and you are physically and mentally letting go, your skin works overtime in battling with the change of weather (most holidays are at hill stations or beaches). It is essential to give your skin a good break too. Therefore, I make it a point to carry these few essentials and take a few minutes every day, even when I am holidaying, to make sure I take care of it. Trust me, it feels amazing. And even though skin care on a vacation seems like quite a routine, at the end of it, you feel replenished from inside out. So, take a look at my beauty essentials that tag along with me when I am traveling. This is an all-weather skincare kit, so once you have all the products, you can just drop it in your stroller and forget about it, until it comes handy on your trip.
1. The Cleansing Face Scrub
It's great that you follow a proper CTM routine. But if you don't exfoliate your skin, it won't be as glowing as it possibly could be. When you travel, you tend to be outdoors most of the time. A whole lot of dirt accumulates on your skin, and it is important to exfoliate it at the end of the day. No matter the season, your skin is prone to dust and impurities when you are outdoors. Hence, you need to scrub it out.
So, what is exfoliation? It only means using light abrasives to remove the dead skin cells and dirt that pile up on the surface of the skin. With the right exfoliant, the dead skin is peeled off, and fresh, new skin is revealed. Also, it creates a passage for the moisturizer to seep into the skin, making it more effective.
Choose a product that has enriching ingredients to keep the skin healthy. It must also have buffing agents. Himalaya Herbals Purifying Neem Scrub is a perfect holiday partner. It gently exfoliates your skin and removes the grime that your usual face wash leaves behind. It helps remove oil from the pores, which usually get blocked during hectic travels. It also cuts down the production of oil and makes your skin look clean and fresh all the time. The scrub contains Neem, which is meant to be an amazing skin care ingredient, typically known for its unmatched antibacterial properties. Neem improves the health of the skin and makes it immune to bacteria. Therefore, it keeps the acne at bay. The scrub also contains apricot granules, which gently exfoliate the skin, thereby, bringing out a warm, natural glow.
2. The Protective Moisturizer
A moisturizer is an essential skin care product whether or not you are traveling. It forms a protective layer on your skin, seals the natural moisture in, and also replenishes it. When you travel, you are bound to get dehydrated owing to long journeys, especially if you are flying. Also, a change in the weather conditions can dry out your skin and make it look dull and lifeless. Whether you travel to a humid city or a dry one, you must take a moisturizer along (and use it, of course!). Remember that you need to moisturize your skin to look healthy and hydrated whether it is summer, winter, autumn, or spring. Just make sure you pick the right moisturizer for your skin type, else, you will end up looking like a 'tala hua papad!'
3. The Unassuming Under Eye Cream
Well, well, this one's quite a surprise, isn't it? This one might not be your run-of-the-mill cosmetic partner, but it is, of course, a product that can make a whole lot of difference to your skin. In the course of your daily life, you will need it, owing to the stress, insomnia, and the under eye bags. When you are on a holiday, you tend to have long nights. The under eye cream will relax the skin below your eyes, making sure you have bright, photo-friendly eyes, day in and day out. This product is only for your under eyes, so you can use it in any weather condition. Just dab on a little before you go to bed every night, and you are good to go.
4. The Warrior Of A Lip Balm
Lovely rosy lips are the trademark of a woman, but how easily we forget to care for them! The summer sun tends to dry out the lips, and when it is cold, the lips chap. So, when you travel, you must make sure you apply a good lip balm, preferably one with SPF, to make sure those lips remain soft, supple, and hydrated. After all, you must always be kiss-ready for you never know who you shall meet when you are on a holiday!
5. The Sun's Nemesis – Sunscreen
With the depleting ozone layer and the increasing effects of the UV rays, it is very important to use a sunscreen lotion with SPF 30 at least. It might not do much to keep the tan at bay, but it protects your skin from the wrath of the sun. It is especially needed if you go on a holiday since you are outdoors most of the time. Of course, you will carry it when you head to the beach, but be sure to carry it even if you travel to the mountains. The sun does more harm in the mountains.
6. The Final Combat With A Face Pack
A face mask helps address a host of skin concerns, whether it is removing excess oil or hydrating dry, flaky skin. You can pick the right mask to solve your skin problem(s). What's more, it removes deep-rooted impurities and makes you feel relaxed and pampered. On a holiday, not only does it give you that extra bit of relaxation, but also heals your skin and prepares it for the next set of adventures.
If being in the sun for long hours has made your skin dull, this incredible fairness face pack is just what you need. It has four core ingredients that cleanse, refresh, and help remove tan. And mind you, you could get tanned on the beach as well as if you are hiking in the mountains.
This face pack has turmeric (known for its anti-inflammatory properties), which helps soothe your skin and even out your complexion while retaining the elasticity of the skin.
Walnuts are acidic, and they treat sunburns, eczema, and acne effectively. Walnuts also help in skin toning and regeneration, owing to their astringent qualities.
The Indian aloe is an antibacterial and astringent that heals the skin and hydrates it as well.
Kesar is known to clear spots and lighten the skin tone, thereby enhancing the complexion.
You can go on as many holidays you like, but don't neglect your skin care routine. A regular skin care regimen is bound to make a world of difference.
For more information about Himalaya products, check out their Facebook page.
The following two tabs change content below.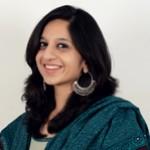 Latest posts by Shirin Mehdi (see all)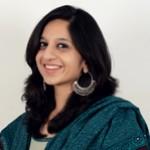 Shirin Mehdi
A jack of many trades and a master of some, Shirin is a writer, a fashion designer, and a chef by her own acclaim. She loves food, and though she might want to call herself a great cook, she just falls short of seasoning. She also loves Yoga, and has extensive knowledge about the postures of the asanas. Always muddled up between traditions and modernism, she thinks she would have been a better fit in the vintage era. She loves life and believes in living it up to the fullest.