5 Videos Featuring Home Remedies For Everyday Skin Problems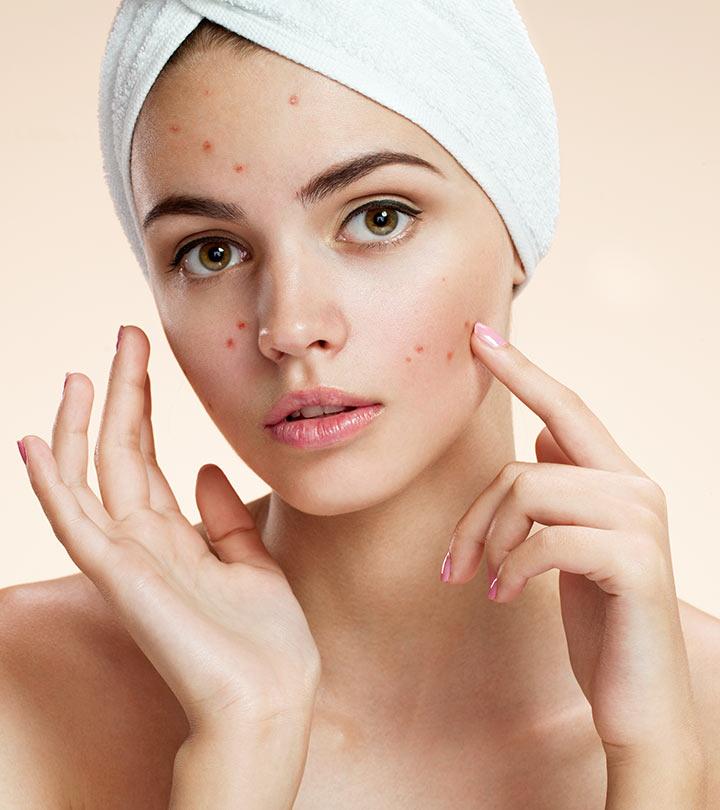 All of us, regardless of our age, experience skin issues at least once in our lifetime. This may include a burst pimple, acne, or something as simple as a tan.
While consulting a professional is considered as the best thing to do in such situations, that is not always necessary. There are a few home remedies that are very effective in alleviating all the problems related to skin. So, before investing in an expensive skin treatment, why not try these basic and natural remedies and protect our skin from further side effects?
1. 3 Effective Home Remedies To Remove Blackheads From Nose
The unpleasant black spots on our face, i.e., the blackheads, are not only tough to remove, but also take a lot of time to get rid of. Blackheads usually surface on the skin when the pores on our face get clogged with oil and dead cells.
Here is a video featuring three simple and effective home remedies that help in removing blackheads from the nose. All the ingredients used in these recipes are natural and rich in antioxidants that contribute to tightening the skin. The most common ingredient that is used to remove blackheads is lemon juice. The juice works great on blemishes, scars, and pigmentation as well. It also lightens the skin and works as a natural astringent.
Watch the video below to learn more about the ingredients and their benefits.
2. 3 Best Home Remedies To Remove Skin Tags At Home
Skin tags, also called as acrochordon, are usually caused due to the accumulation of collagen and blood vessels in thicker parts of the skin. They are harmless from the medical standpoint.
These fleshy outgrowths on the skin are small in size and can usually be found on eyelids, arms, neck, and armpits. Instead of running for medical and cosmetic procedures, try a few natural remedies. These skin tags can be easily removed using these simple home remedies. Here is a video featuring three best home remedies to remove skin tags at home. Watch the video and learn more about them.
3. 3 Quick Home Remedies To Remove Pimples From Face
Pimples and acne are yet another common problem that occurs especially during the summer season. Due to the heat outside, our body tends to secrete more sebum, making our skin oily, which eventually leads to pimples and acne. A few other factors that cause pimples on our skin are hormonal changes, stress, clogged pores, or dandruff that fall on the forehead.
Here, we are sharing a video featuring three effective home remedies that can help you get rid of pimples from the face. Watch the video below and learn more about them.
4. 3 Easy Home Remedies To Remove Brown Spots On Face
Over-exposure of our skin to the sun can cause an increase in the production of melanocytes cells. This, in turn, increases melanin in the skin, turning the skin brown. These dark colored spots are known as brown spots or liver spots on the skin.
Factors like genetics, aging, vitamin deficiency, and stress can contribute to this problem. Though they are harmless, these dark spots look very unattractive. Thankfully, lightening them is not that tedious! You can easily lighten them using easy and simple home treatments.
Here is a video featuring three easy home remedies to remove brown spots from the face. Watch the video and learn more about it.
5. 3 Simple Home Remedies For Treatment Of Freckles
Do you have freckles on your face, or do you know somebody with freckles on their face? These flat and tanned spots are usually formed on the skin due to over-exposure to sunlight or due to an increase in the production of melanin in the body. Though they are not harmful medically, freckles are a sign of skin damage.
A number of treatment options are available for those who want to get rid of freckles, but as expected, these treatments are really expensive and can cause further damage to the skin. Here is a video featuring three simple home remedies that can help you get rid of freckles. Watch the video to learn more.
We hope you liked the videos. Share your views in the comments box below.
The following two tabs change content below.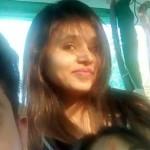 Latest posts by Jyotsana Rao (see all)