Get Stunning Natural Curls Overnight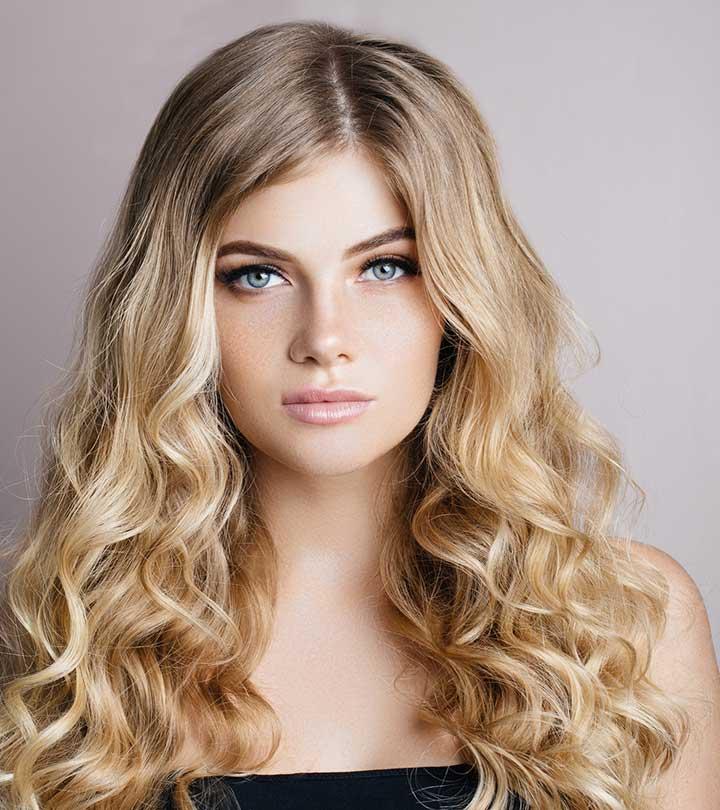 Who doesn't want curly hair?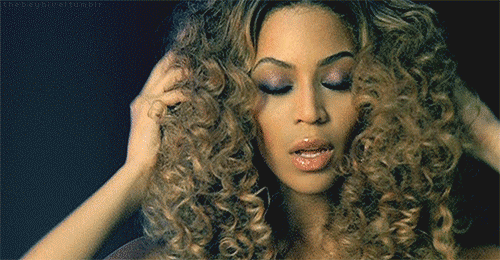 Most of us wonder what it would be like to sport lovely curls. So, if you are looking to keep it chic with ringlet curls or you wish to sport the uber-cool beach wavy hair, you've landed on the right page.
Curly hair has a price: in fact, two! The uncomfortably hot curling iron and the tangle-magnet curling wand! But don't worry; chin up. Read this article to learn some natural ways to curl your hair, without subjecting it to brutally hot gizmos.
Techniques For Curling Your Hair
So, without any further ado, let's take a step towards naturally curly hair.
Here are two techniques for curling your hair using socks.
1. Ringlet Curls
The technique here uses multiple socks to curl your hair naturally. If you have thin hair, 4-5 socks should do the trick. If you have thick hair, you might need around 10-12 socks. The process involves rolling the hair around the socks at strategic points and voila, wavy beach hair in the morning. Sounds simple? It totally is!
1. Begin by brushing your hair. Section your hair at the crown and leave the sides and nape for later. Spray a little bit of water on your hair or use a wet comb.
2. Now take a clean sock and begin to roll it around your hair. Ensure that you smoothen the ends as you roll so that you don't end up with jagged bend lines and the ends sticking out at a weird angle.
3. Roll the sock up and stop beneath your crown. Tie the ends in a knot and secure the hair in place.
4. Use the rest of the socks to curl up each section of your hair.
5. This is the easiest step – go to bed.
When you wake up, you will notice that the knots have loosened. However, if they are secured in place, don't worry about it.
Now untie the socks. Choose which one you wish to remove first. We suggest that you start at the sides so you can see how well your hair is set when you remove the sock.
Once all the knots are open, use your fingers and separate the curls.
To finish up, you can use a frizz controlling product to even out the curls.
Tada!
Your lovely ringlet curls are ready.
2. Wavy Curls
This is the single-sock technique for curling your hair. To achieve the look, you need a long sock, preferably a dress sock, and a pair of scissors.
Cut the toe of the sock tube and roll the sock up into a donut. (If you have thick hair, you can use another sock for a thicker ring)
Your hair needs to be a bit damp. Use an elastic headband to tie a high ponytail.
Take the end of your ponytail through the sock and pull your hair through the sock. Wrap the ponytail end around the ring and roll it down until your head. Make sure the bun is secure.
Allow your hair to dry out overnight. Or, if you are planning for an evening party, you can consider leaving your hair in a bun for around five hours.
Once you wake up, or it has been around five hours, tease your hair and gently remove the bun. Don't yank on the ends as it may damage your roots.
You can consider including some frizzing agents to get that glossy finish, or you can leave them as is. We suggest you decide when you look at your hair. What works for your friend might not work for you.
So, there you have it. Two lovely no fuss and no heat ways to curl your hair; which one did you try? Did it work for you? Do you have a better way that you follow yourself? Tell us below.
Recommended Articles
The following two tabs change content below.