From Alia Bhatt To Priyanka Chopra: How To Wear Sleepwear In Style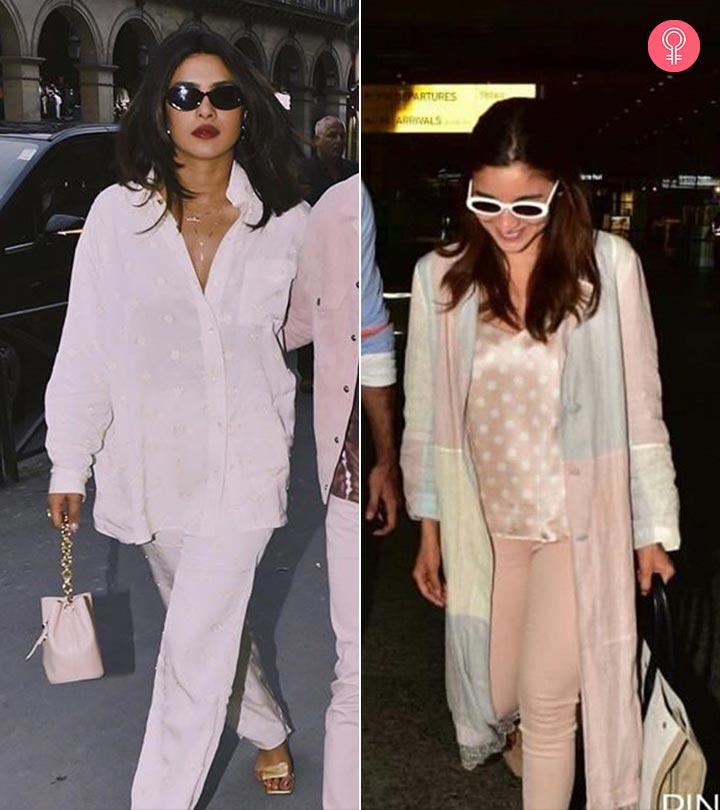 Who said pajama suits and sleepwear are only for bedtime? Breaking away the shackles of stereotypes associated with sleepwear, our favorite Bollywood actresses are rocking their PJ looks in public. From Alia Bhatt to Priyanka Chopra, everyone's making use of their pajamas outside their bedrooms. They are wearing it in public, and this look is now added to the list of popular airport looks of Bollywood actresses for sure. These divas prove to us that if you are confident enough, you can look hot even in jammies. This is clearly one of the boldest fashion statements that has come into being in the past few years. For the very same reason, not everyone can pull off the sleepwear style.
While some actresses wear their pajamas quite bland like they've rolled right out of their bed, some others give their PJ look a bit of a twist. These looks are totally in fashion today and it's not just because of the way they look, but also because they are so damn comfortable! Now, since the sleepwears are walkwears, you can just walk around in them and nobody's going to wonder if you're sleepwalking. So, let's get into some of the sleepwear looks that our actresses have donned, shall we?
Alia Bhatt
From the looks of it, we think Alia totally loves the sleepwear style. She has been spotted wearing this style more than once in the public. When we go to meet our boyfriends, we pick out the best outfit we have in our wardrobe, don't we? But, look at Alia walking alongside her bae Ranbir Kapoor in this totally cute baby pink and sky blue outfit! She looks like a marshmallow and we're drooling over this amazing look of hers.
Well, in this picture she does look like she rolled out of her bed at night. Even so, without any add on accessories to accentuate her look, she looks pretty. Don't forget to give a close look at her comfy footwear before trying out this look.
Hina Khan
Nautical stripes have always stood the test of time. They're super trendy and are quite a big deal when it comes to pajamas. If you think about the classic pajama patterns, the blue and white stripes are definitely going to pop up in your mind. Hina Khan has worn this sleepwear-inspired outfit with something that we'd like to call a "sleep coat" and a white plain camisole. Also, the eye-catching pair of yellow heels makes her look so in-style!
Shilpa Shetty
This airport look of Shilpa Shetty has got to us like our first crush did. The chocolate brown and white color combination of her outfit is so yummy that we're sure you'd want to try this look out. Shilpa has paired her sleepwear style outfit with a light brown camisole and a very simple handbag.
Tara Sutaria
Tara's nautical blue striped shirt with loose, folded sleeves looks perfectly gorgeous with her funky skirt. This is what creativity in fashion is all about! Mix and match until you get it right, girls!
Deepika Padukone
Now we know where Hina Khan gets her inspiration to wear her sleep style outfit from! Deepika looks amazing in this outfit that looks like a cross between a pajama suit and a formal pantsuit.
Priyanka Chopra
PeeCee looks pretty cool in this white pajama suit. Her golden multi-layered necklace, golden sandals, and golden strapped handbag adds the much-needed bling to her look. Doesn't she look adorable with hubby Jonas?
Kangana Ranaut
With shoe prints all over her sleepwear, Kangana re-affirms her unique fashion statement. She always dresses different and is one of those actresses who doesn't get scared to add bold elements to their outfits.
Evelyn Sharma
Evelyn Sharma's ensemble is completely gorgeous. She has clearly taken the sleepwear style to the next level by adding a few "oomph" elements to the neckline and the cuffs.
Now, we know that you're super excited to try the PJ style, but there are a few ground rules before you get, set, and go. The idea here is to give even the most basic pajama a classy look. So, dull and crumpled outfits are a big NO! Try to add a few bling elements like a pair of great shoes, necklaces, or handbags to the look. Also, go for good quality fabric that's glossy or super thick rather than something that will get crumpled by the end of the day. You really don't want to look like you've jumped out of your bedroom while under house arrest.
If these actresses can nail the pajama look and have all the comfort that they want while looking trendy, so can you. Now go on and play with this new look! Also, don't forget to let us know how it worked out. Share your experiences and outfit tips in the comments section below.
The following two tabs change content below.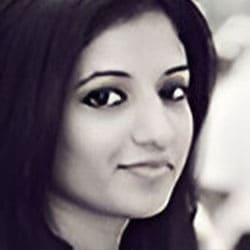 Latest posts by Chaitra Krishnan (see all)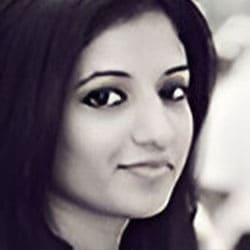 Chaitra Krishnan
Chaitra is an extremely passionate writer and storyteller. She has a triple main Bachelor's degree in Journalism, Communicative English, and Economics and a Master's degree in Journalism and Mass Communication. She has more than three years of experience in content writing and editing and specializes in beauty, fashion, and lifestyle genres. Her background in journalism helps her guide her team in churning out fine content for the readers. When she's not editing or juggling tasks at work, she likes to daydream and stalk doggos on Instagram.