Indian National Parks: 7 Indian National Parks You Should Visit On Your Next Vacation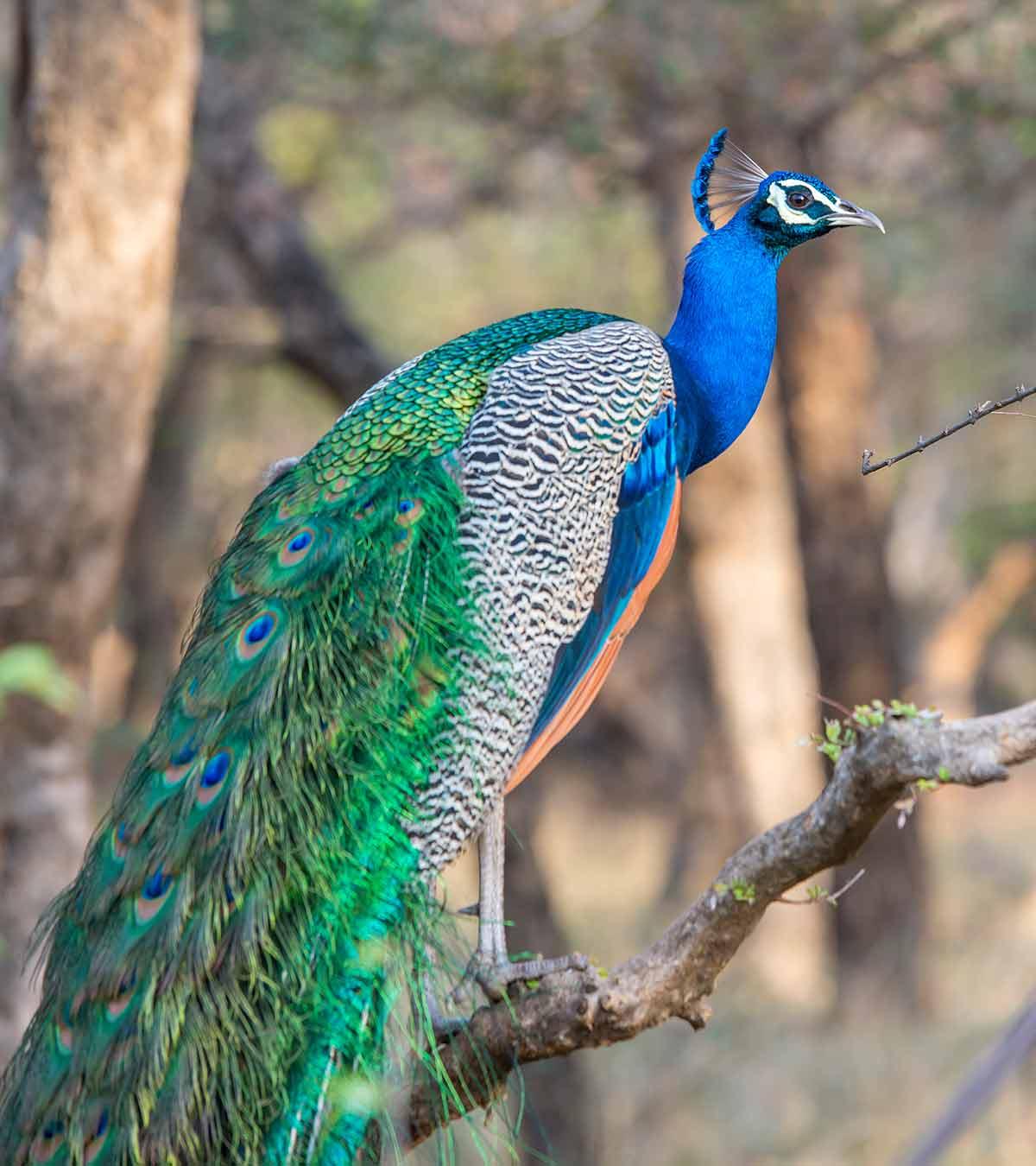 A fancy trip to a foreign country is something that most of us are excited about. However, we hardly take out the time and effort to explore the beauty of our own country. India is a land of diversity in several forms. In addition to the various cultures and cuisines, India's terrain and wildlife are diversified as well. If you are a nature lover and love to explore the green covers, India is one of the best places to be in. Here, you can enjoy the richness of nature in different forms and encounter thousands of plant and animal species that are native to our homeland.
So, if you really need a break from work and you're craving to have an adventurous vacation, check out the below list of Indian national parks that you must visit.
Balphakram National Park is a piece of beauty that is located in the north-eastern part of India. To be precise, it is situated in Meghalaya, a state filled with waterfalls and breathtaking greenery. The state government of Meghalaya had nominated Baphakram Park to earn the UNESCO World Heritage Site tag. The best time to visit this park is between November and May when it does not rain. You can spot several animals like red panda, Bengal tiger, barking deer, Asian golden cat, and Indian elephant at Balphakram.
Jim Corbett National Park
Remember our beloved Prime Minister Narendra Modi appearing in the Bear Grylls show (Man Vs Wild) a few weeks ago? Well, that episode was shot in the Jim Corbett National Park. The wildlife sanctuary is rich in different species of flora and fauna. It is located in Uttarakhand and was established in 1936. Did you know that Jim Corbett National Park is the oldest national park in our country? It was named after Jim Corbett, a famous naturalist at that time, who killed man-eating tigers to save the public. Ironically, the park is now home to more than 250 Bengal Tigers and the major goal of the park is to protect this species. If you want to visit this park, you've got to be really brave!
A tiger reserve located in Karnataka, Bandipur National Park has the second-highest number of tigers in India, right after Kaziranga National Park. Years ago, this place was the hunting ground for the Maharaja of Mysore (glad that it's illegal now). You can spot other animals like wild boar, sloth bear, jackal, and four-horned antelope in Bandipur Park. If you want to visit the place, make sure to plan it between October and March.
Bhitarkanika National Park
This national park is located in Odisha and is famous for its mangroves and a large variety of crocodiles. Saltwater crocodiles and white crocodiles are the specialties of Bitarkanika. The park is also known for its pythons and King Cobras. It is considered to be one of the most beautiful UNESCO World Heritage Sites in India. If you are planning to have some jungle fun, you cannot miss out on this one!
When you think about Goa, you visualize parties and moonlit walks on the beach after getting drunk, right? Well, Goa is also popular for the Mollem National Park. This massive green space is filled with different types of mammals, birds, reptiles, and plant species that will leave you awestruck. So, the next time you are in Goa, make sure you visit this national park. The best time to visit Mollem is between November and March.
Remember learning about the Gir forest back in your school days? The good news is that it's a national park and you can take a close look at the Asiatic lions and hyenas that live here. If you're a fan of the Lion King, you're definitely going to like an adventurous day at Gir. Even though Gir may give you the impression of a dry forest, there are seven perennial rivers that flow right through it! December to March would be the best time to visit Gir so you don't get molted by the summer sun.
Rajasthan is a land of breathtaking beauty. The colorful culture and the rich wildlife in this state are worthy of appreciation. Rajasthan may seem like a vast desert where life cannot be sustained. However, it has one of the largest national parks in India. The Great Indian Bustard, an endangered bird species, is endemic to India and can be found only in this national park today. The park falls between Jaisalmer and Barmer region and the best time to visit is during the winters.
These are just a few national parks that belong to our majestic country. We have many more parks and sanctuaries that will enlighten your knowledge about nature and wildlife. Sadly, many of our green covers are getting destroyed over the course of time (and modernization). Let's hope that once people start living in harmony with nature, our greens and blues will come back to their original state. Which national park from the above list would you want to visit? Let us know in the comments below.
The following two tabs change content below.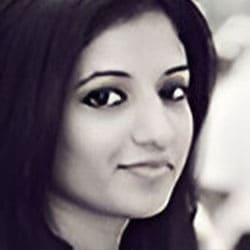 Latest posts by Chaitra Krishnan (see all)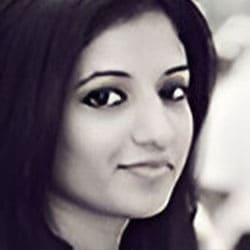 Chaitra Krishnan
Chaitra is a passionate writer and fashion enthusiast. A fiction fan and poetry lover, she goes by the motto "When life throws lemons at you, mix the juice with some honey and get rid of your tan!" Also, jumps at the word "Sale".