The Most Powerful Natural Antibiotic Tonic. Kills Any Infection In The Body.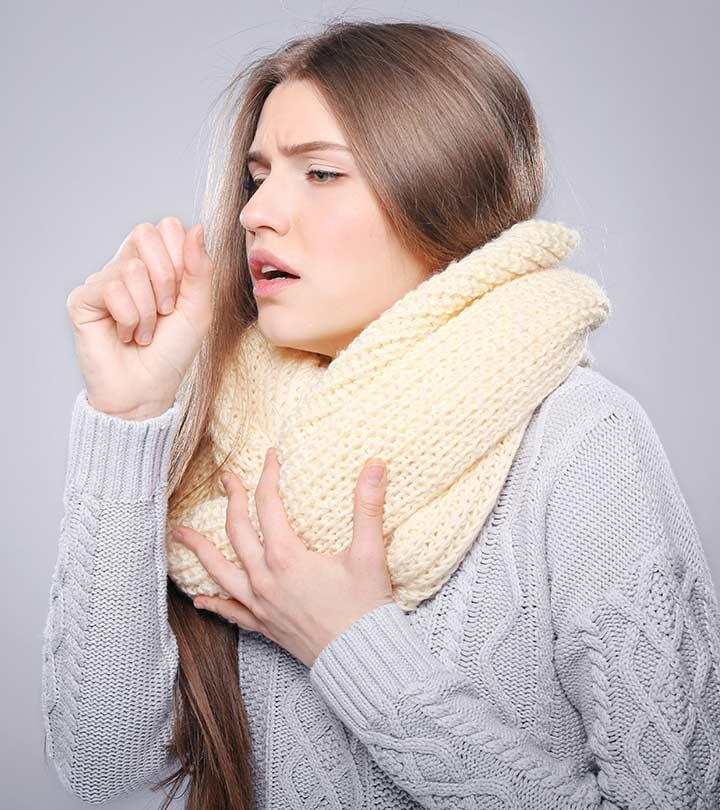 What is the first thing you do when you fall sick? You go to a doctor and pop in an antibiotic or a pill! In today's era, we are more prone to infections and diseases. However, did you ever wonder what people in ancient times did to stay healthy and protect themselves from infections?
They used to rely on all natural ingredients and prepared healthy tonics by themselves. For our body to function properly, it is very important to have a strong immune system. Today, we are going to share the recipe of an amazing tonic that will protect you against bacteria and other infections.
Ingredients Required
2 teaspoons of turmeric (organic)
2 fresh peppers
3 cups of apple cider vinegar
2 fresh chili peppers
2 teaspoons of horseradish (grated)
3 tablespoons of finely chopped onion
2 teaspoons of freshly chopped garlic
How To Prepare This
Take a bowl and add all the ingredients to it except the apple cider vinegar.
Mix all the ingredients well and then transfer the mixture to a mason jar.
Now, pour the apple cider vinegar in the jar and close it with a tight lid.
Shake the jar properly so that the ingredients get mixed properly.
Store this jar in a cool and dry place for 10 days. Shake the jar once or twice a day so that the ingredients get mixed properly.
After 10 days, strain this mixture. For better results, squeeze the ingredients well so that the juice gets extracted properly.
You can store this in your fridge and take this thrice a day (one tablespoon). This cleansing tonic works as an antibiotic that kills the bacteria present in the body. It is an antifungal and antiviral tonic that increases the blood circulation and lymph flow in the body. This tonic is even considered as a great remedy to treat candida. Consume this on a daily basis, and it will kill all the infections in your body. You can store this for up to six weeks. The flavor of this tonic can be a bit intense, and after consuming it, you might feel a burning sensation in your stomach. To prevent the burning sensation, have a slice of lemon.
Let us look at the health benefits of each ingredient present in the tonic.
1. Garlic
Garlic contains antibacterial and antifungal properties that help in fighting many diseases. It also helps in producing new and good bacteria in the body and eliminating the harmful ones.
2. Onion
Similar to garlic, onion is also rich in antifungal properties that help in keeping infections at bay. It regulates the blood sugar levels and reduces the inflammation in the body. Since it works as a powerful antibiotic, it protects the body against the harmful free radicals. It helps in the production of good cholesterol in the body, thereby boosting your immunity.
3. Apple Cider Vinegar
Apple cider vinegar, well known for its weight loss properties, can be used to treat many diseases. It has a number of health benefits. Apple cider vinegar helps lower the cholesterol levels, regulates the blood sugar levels, and clears a stuffy nose. It also soothes a sore throat. Consumption of apple cider vinegar prevents indigestion and also improves the digestion process. It also helps in preventing bad breath and aids whitening of the teeth. Apple cider vinegar is useful in treating various conditions such as high blood pressure, chronic fatigue, sore eyes, and many more.
4. Turmeric
Turmeric is probably one of the healthiest spices on the planet. It has a number of health benefits. Regular consumption of turmeric helps in cleansing the body and reduces inflammation. It is both antifungal and antibacterial in nature. It protects the body against cancer and improves the health of the heart and brain. It also helps in fighting depression.
5. Horseradish
Horseradish is a very powerful ingredient to treat sinus and other disorders related to the lungs. It opens up the sinus channels and clears UTIs. Horseradish is a great antibiotic that helps with cold and flu.
6. Chilli Pepper
Chilli pepper is one ingredient that has the ability to solve many health issues. It is very good for maintaining the cardiovascular health. It lowers the risk of type 2 diabetes, fights inflammation, and acts as a natural painkiller. It also boosts the immunity of your body. Not only this, but chilli pepper also facilitates weight loss.
Time to bid goodbye to infections and inflammations. Try this and let us know your experience.
We hope you enjoyed reading the article. Share your views in the comments section below.
The following two tabs change content below.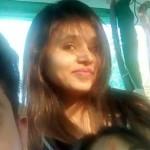 Latest posts by Jyotsana Rao (see all)