3 Remedies To Get Rid Of Dark Lips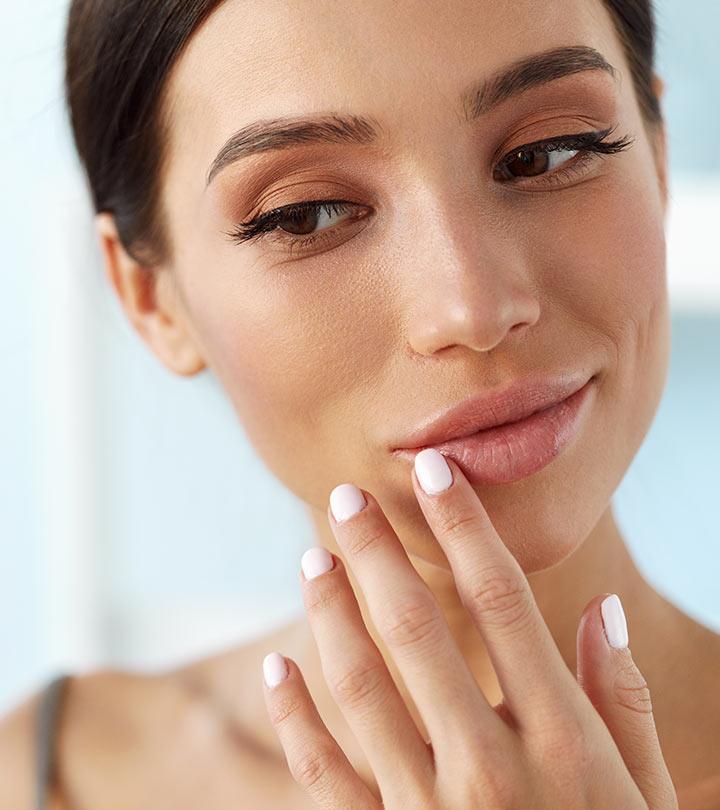 Our lips are one of the softest and most delicate features of our body. The skin of the lips is much thinner compared to the rest of our face. The underlying tissues give the lips their natural rosy color.
We often tend to take our lips for granted. But, if proper care is not taken, it can lead to darkening of the lips. Dark lips are definitely not attractive. Exposure to sunlight, excessive smoking, and chewing of tobacco can also cause darkening of the lips. Simple everyday habits like having tea and coffee can also darken them. Apart from these lifestyle habits, diseases such as jaundice, lentigo, cyanosis, dermatitis, and anemia, or an allergic reaction, can lead to lip darkening. Wrong use of products or cheap skin care creams also cannot be ruled out.
But whatever the cause might be, this condition is not irreversible. Check out this video featuring three simple kitchen ingredients that can help you lighten your lips naturally.
The following two tabs change content below.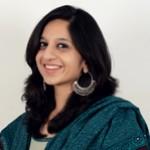 Latest posts by Shirin Mehdi (see all)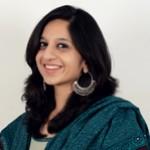 Shirin Mehdi
A jack of many trades and a master of some, Shirin is a writer, a fashion designer, and a chef by her own acclaim. She loves food, and though she might want to call herself a great cook, she just falls short of seasoning. She also loves Yoga, and has extensive knowledge about the postures of the asanas. Always muddled up between traditions and modernism, she thinks she would have been a better fit in the vintage era. She loves life and believes in living it up to the fullest.