A DIY Recipe That Will Give You Sexy Beach Waves In Minutes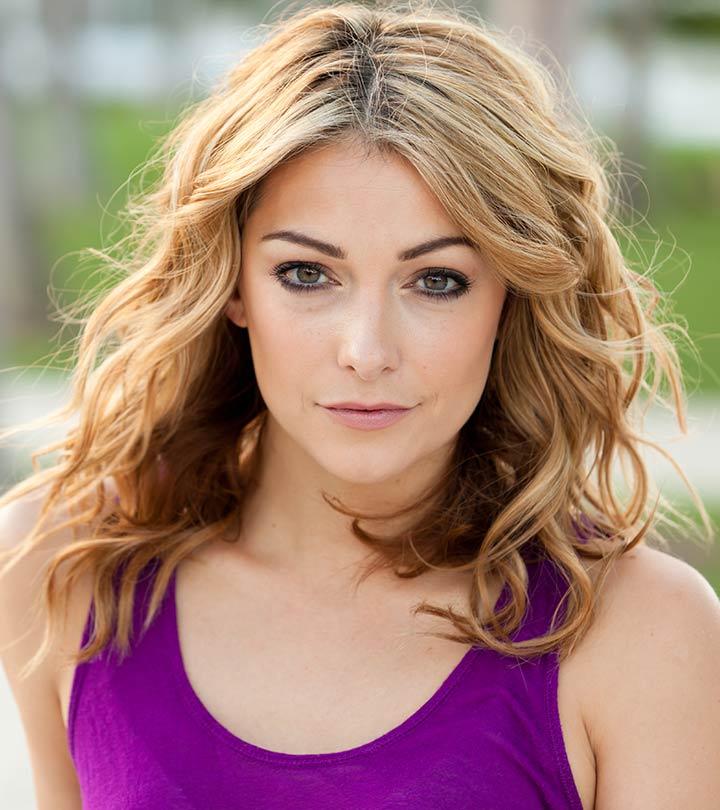 You don't have to head to the ocean and hustle your hair through the beach-waters to get sexy beach waves.
*Just saying*
And neither do you have to stock up on curling iron or texturising spray bought from the store.
*Just saying, again*
From the beautiful mind of Fabrice Gili, creative director of Frédéric Fekkai SoHo, New York, comes a quick and easy recipe for carefree waves. (Pssstt…it requires only three simple ingredients)
So without further ado, let's go ahead and check out the one and only recipe for those stunning beach waves – waves anybody would want to die for!
What You Need:
An empty spray bottle
Your favorite hair gel
Take the empty spray bottle and fill it up with 230 ml of water. Ensure the spray bottle is clean.
Water (about 230 ml)
Sea salt (2 tablespoons)
What You Should Do
Add two teaspoons of sea salt to the water and shake well.
Take a teaspoon of your favorite hair gel and add it to the saltwater solution. After doing this, shake the bottle once again.
Spray a liberal amount of the solution onto wet hair. But remember not to brush through. Only finger-comb, if necessary.
Scrunch your hair in your hands to help the curls form. Or you can also leave it the way it is and let it air-dry naturally.
And there you go – sexy beach waves people around you can't help but look at!
Now that you have mastered the art (hair styling is an art, isn't it?) of getting those gorgeous beach waves, how about some tips on styling your wavy hair?
Keep reading. You will be thanking us by the time you are done.
Shampoo Is Important, Girl.
For The Frizz-Hater In You.
When You Are Time-Crunched.
If you think you can use any shampoo that you can lay your hands on in the supermarket, your (wavy) hair is going to hate you.
What you can do is use a gentle or sulfate-free shampoo that won't leave your hair dry or drag down your waves. You can probably go for L'Oreal Paris' EverCurl the next time you are out shopping.
You see the two front sections of your hair? Just twist them and pin them back for a quick romantic half-up style.
And since your hair is already set in waves, you don't have to do anything else. This shouldn't be taking more than five minutes.
Do you love your waves but hate the frizz? Don't worry! There's a simple trick you can try.
[ Recommended Read: 12 Natural Remedies For Frizzy Hair ]
When your hair is damp, take a little amount of dry oil and work it through your strands. This prevents frizz in the first place.
But if you already have frizz, this is what you can do – rub the dry oil in between your hands and stroke your hair gently to settle down the fly-aways.
Your hair shouldn't control you – you should control it instead.
Eh?
Pardon me if that sounded hollow. What I mean to say is, using a smoothing serum with your mousse will add shine to your hair and keep your waves under control.
[ Recommended Read: Hair Serum – What Are They Why To Use Them? ]
In case you don't have enough time to blow-dry your hair, scrunch in a little mousse and let it air dry. And once your hair has dried, run a brush through it and you will end up with oh-so-sexy beachy waves!
So the next time you want those striking waves, you know what to do, don't you?
Banner Image Credit: www.shutterstock.com
Recommended Articles
The following two tabs change content below.