Start Every Day With This 10-minute De-stressing Habit For The Sake Of A Healthier Mind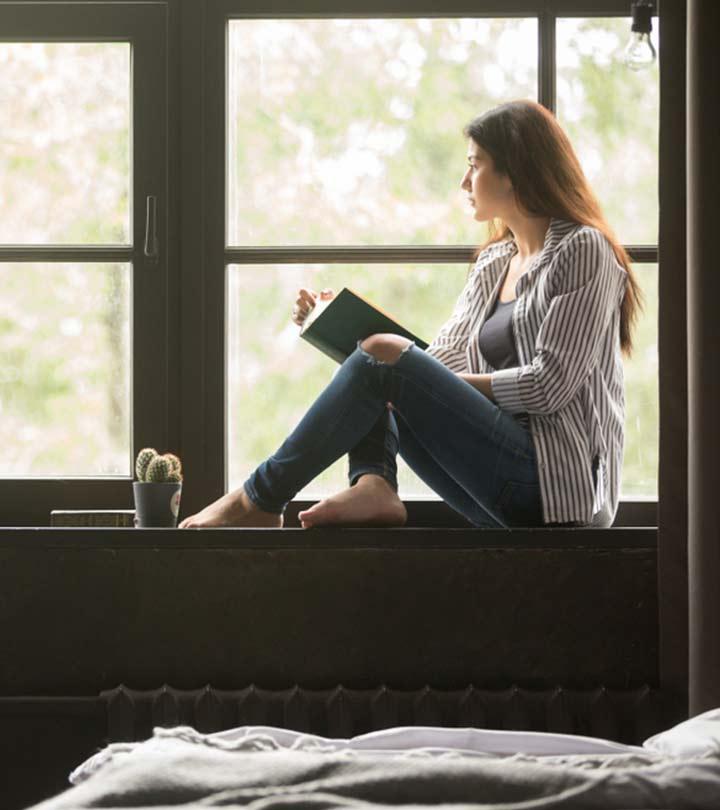 Have you ever wondered how much time you dedicate in a day for the sake of taking care of yourself? Well, most of us have not done it because where's the time to sit and think about life, right? We juggle between work, family, and friends like a circus clown and completely forget about our own well being. Keeping a calm mind becomes almost impossible in the tumultuous tide of tasks that we deal with. So, how do we deal with this stress? You might be thinking about yoga and meditation as they are super beneficial when it comes to de-stressing. However, there's one amazingly healthy stress buster that is less talked about— journaling.
Maintain A Journal
Journaling is nothing but writing down your daily experiences and thoughts in a book. While this is a healthy habit, most of us are super lazy to follow it without cheat days. This is probably because we try to write in the journal by the end of the day when we are really tired and just want to sink into the bed. If you make it a habit to write in your journal every morning with your cup of coffee, you can start your day by recollecting what you did yesterday and what your goals are for today. Whether you want to maintain a journal, or you want to look for other means of de-stressing is upto you, but here are 6 things to keep in mind before you pick up the pen to de-stress:
1. Organize Your Thoughts
When you have to deal with too many things at the same time, things can go wrong pretty easily. This happens even to the best among the multi-taskers. The reason why we sometimes get stuck in dilemmas is that our thoughts aren't clear. They get jumbled up inside our mind and makes decision making impossible for us. Writing down your thoughts will help you focus on one problem at a time. You may realize what you actually feel about an issue when you're writing about it.
2. Realize The Good Things You Have In Life
Writing or even briefly recalling your day-to-day events helps you remember how lucky you are to live the life you have. You start appreciating your resources and the people around you better when you recollect how wonderful they make you feel. Starting your day with the feeling of gratefulness will give your whole day the dose of positivity that it needs. Believe in gratitude and gratefulness and you will see how your state of mind changes.
3. Identify Your Stress Points
As your thoughts get clearer, you can easily understand the factors that are bothering you. If you're writing about an abusive partner a lot or if you start your journal with something bad that happened at work every day, you know what your stress point is. Once you know the true reason why you're stressed, it becomes easier to come up with a plan that will make things better or eliminate the stress points from your life.
4. Find Encouragement To Stick To Your Goals
Journaling doesn't mean that you write only about what you did in a day. You can always write about who you are and what your dreams are. It might sound crazy because when you're writing such things, it's almost like talking to yourself. But if you want to know more about your deepest desires, who's better to start with other than yourself? Also, you can make a mental note of the to-do list for the day or note it down wherever possible. This will help you stay focused throughout the day.
5. Embrace Your Creativity
When you're writing about your day and your feelings, you're becoming a better storyteller. You can draw sketches, write poems, and clip photographs to make your journal more colorful and creative. Remember that there are no hard and fast rules when it comes to your creativity.
6. TreasureYour Memories
Last but not the least, journals treasure your most precious memories. After a few years when you read them again, you can live your old experiences like they're happening right in front of your eyes. Wouldn't it be fun reading your high school stories and about your first day in college years after they happened?
Tips To Maintain A Journal
Choosing The Right Medium
Choose a medium that you're comfortable with. If you have an annoying sibling or roommates who like to invade your personal space, it's better to go for a digital medium so that you can lock it with a password. If you are one among the few lucky people who do not have this problem, enjoy the smell of every page and fresh ink when you write in your journal every day. Surprisingly you get journals with tiny little locks on them to save your privacy but that's probably just for primary school kids.
Not everyone is a morning person. Even though mornings are the best time to write journals, you can write at night if you're a night owl.
Reflecting On Your Old Entries
Reading about your thoughts that you had entered three months ago will help you understand how far you've gotten in terms of improvement.
You don't need a lot of time to follow this amazing de-stressing habit— just ten minutes a day would do. It is one of those good habits that are guaranteed to make our lives better. Do you maintain a journal? Share your tips with us in the comments section below.
The following two tabs change content below.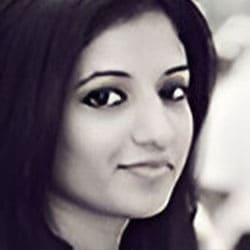 Latest posts by Chaitra Krishnan (see all)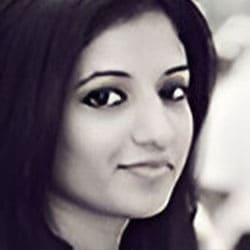 Chaitra Krishnan
Chaitra is an extremely passionate writer and storyteller. She has a triple main Bachelor's degree in Journalism, Communicative English, and Economics and a Master's degree in Journalism and Mass Communication. She has more than three years of experience in content writing and editing and specializes in beauty, fashion, and lifestyle genres. Her background in journalism helps her guide her team in churning out fine content for the readers. When she's not editing or juggling tasks at work, she likes to daydream and stalk doggos on Instagram.