11 Things Every Girl From 90s Did As A Fashion Trend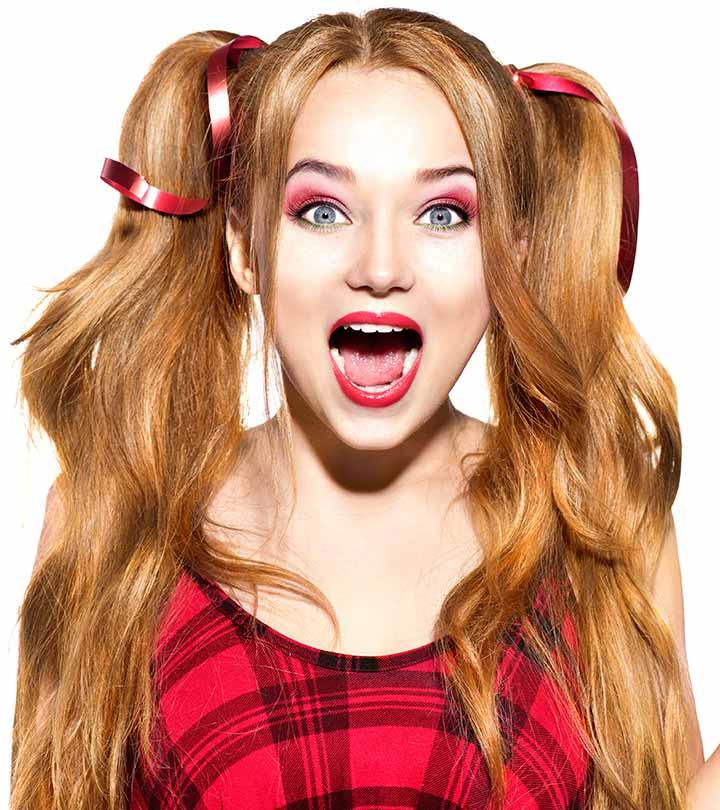 The 90s! What a decade! If you were lucky enough to be a 90s teen, you surely knew how important it was to rock the latest fashion trend. A style revolution was born in this short span of 10 years, and if you were right there with us, then you must have definitely owned at least one of these, or maybe all of them!
Here are 11 things every girl from the 90s did as a fashion trend.
1. Bell Bottom/Flared Jeans
A disco era trend, flared jeans were actually a 70s-inspired trend that made a comeback in the 90s. Nothing can beat the leg-lengthening magic of bell bottoms that are basically wider from the knees and form a bell shape at the bottom. Groovy!
2. Buffalo Shoes
Because we all were obsessed with Baby Spice. The Spice Girls started this trend. Although they were uncomfortable and clunky, we all bounced around in platform heels assuming we looked the shizz.
3. Popcorn Shirts
Remember the popcorn shirt? One shirt that fits all sizes. What a gem it was!
4. Overalls
Overalls, the original jumpsuits with one-piece denim, were the iconic middle school fashion trend. They have made a comeback again, but today's overalls do not look as baggy and clunky as they used to be then.
5. Babydoll Dresses
The trend of babydoll dresses started with Whigfield, and it ended around '95. These cute dresses are back in vogue, thanks to the Beverly Hills babes.
6. Bad Hats
Hands up who didn't own even a single Kangol or big goofy hat! They definitely gained popularity from the famous show Blossom.
7. Chokers
The choker was a staple jewellery piece with the longest life span in any girl's wardrobe. Not only was it loved by the 90s girls, but it was also worn by the early 2000s kids, and Melissa Joan Hart from Sabrina, The Teenage Witch was evidence to this fact. She was rarely seen without her tattoo chokers.
8. Sassy Socks
If there was one thing that everyone had in the 90s, it was a pair of embellished and sassy socks, either scrunched down or rolled over with the perfect matching shoes.
9. Denim Minis
This was again a staple, and one of those trends that me and my friends rocked for a solid seven to eight years. Denim minis paired with chunky shoes was the key to look trendy in the 90s.
10. Square Sunglasses
What a lovely trend it was! You could see gangs of girls everywhere wearing square sunglasses.
11. Tiny Backpacks
Completely illogical, but looked totally amazing. Especially the ones with prints of Disney or sports characters.
12. Skirts Over Trousers
The girls from B*witched rocked the style of skirts over trousers, and we all wanted to ape them. Lucky were the girls who actually had the actual skant hybrid. The rest of us just wore a skirt over trousers to follow the fashion.
Which of these 90s fashion trends was your favorite? Do you wear any of these now? Did I miss anything? Share your experiences with us in the comments box below.
The following two tabs change content below.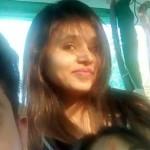 Latest posts by Jyotsana Rao (see all)