Did You Know That Toothpaste Can Make Your Nose Smaller? Yes, It's True!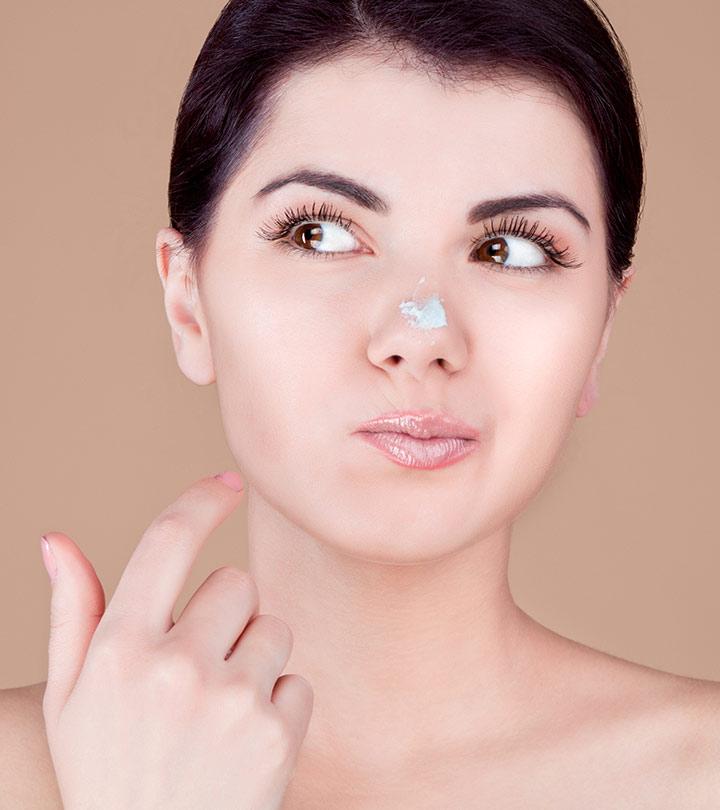 We often hear about celebrities going under the knife to look better. Some go for nose jobs while others get their lips done. However, these surgeries are way too expensive for the common man. Moreover, if you do not get it done from an expert, the chances are that the surgery might go wrong, and you might be left with a hideous nose. Not to mention, it may cause further complications as well.
But, there are many girls who are not happy with the shape and size of their nose; especially if they have a broad and big nose. They feel that it mars their beauty. So, what should they do if they wish to make their nose smaller but cannot afford to get such a costly surgery done?
Home remedies have a solution for almost each and every problem. The question is, is there any home remedy that can help in solving this problem too?
Well, yes. You need not spend a lot of money for it, and the best part is it does not cause pain at all. Here is a list of things required:
1 teaspoon toothpaste
1 teaspoon freshly ground ginger
1 tablespoon apple cider vinegar
How To Prepare And Apply It
Mix the ingredients in a bowl to make a thick paste.
Now, take a brush and apply a little amount of this mixture on your nose.
Leave it on for half an hour.
After half an hour, rinse your face with cold water. You can also use apple cider vinegar to clean your nose. Wash it with cold water later.
Apply this to your nose every day until you get the desired results. You will notice the difference within 10 days.
Initially, you might feel a burning sensation on your nose. However, if it is burning a lot, wash it off and reduce the amount of ginger in the mixture. Here is a video tutorial for the same:
Try this out and let us know your experience.
We hope you enjoyed reading this article. Share your views in the comments section below.
The following two tabs change content below.