How To Train Your Brain To Fall Asleep In 60 Seconds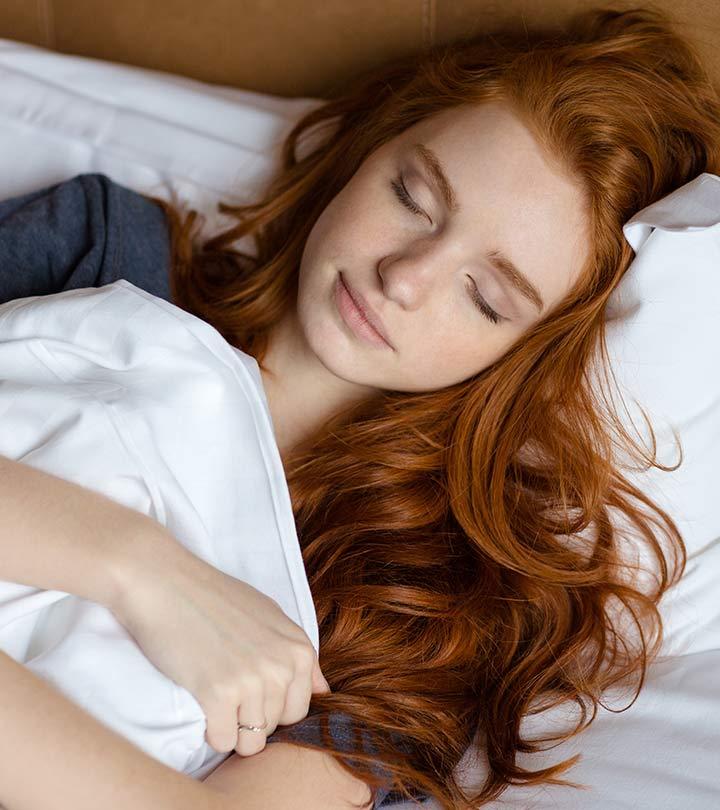 Do you find it too difficult to fall asleep at night? If yes, then you must read this article as we are going to share a simple and effective trick that can help you sleep within a minute.
Sleep deprivation not only affects your health but it also has a huge impact on your personal and professional life. It makes you feel tired all the time. This eventually kills your productivity and can even cause serious health issues such as diabetes, high blood pressure, and many heart diseases. Thus, it is very important to address this problem at the correct time.
So, how do we train our brain to fall asleep within a minute? The solution to all your problems is the "4-7-8" breathing technique. Wondering what this new technique is and how it will help you fall asleep, that too in 60 seconds? Here's all you need to know about it.
This powerful breathing method was introduced by a Harvard-trained physician, Dr. Andrew Weil. It's a very easy breathing technique where all you have to do is breathe in for four seconds through your nose, then hold your breath for next seven seconds, and then exhale for eight seconds through your mouth. Repeat this technique three more times, and that's it. Doing this will slow down your heart rate and prepare your body for relaxation.
Along with this, it also helps in reducing your stress. You can try the "4-7-8" breathing technique whenever you are stressed or depressed.
For better understanding, here is a video tutorial by Dr. Weil. Check it out:
Try this breathing technique tonight and let us know your experience.
We hope you enjoyed reading the article. Share your views in the comments section below.
The following two tabs change content below.