Hair Care Is Just A Kitchen Shelf Away – 5 Brilliant Hacks For Longer And Thicker Hair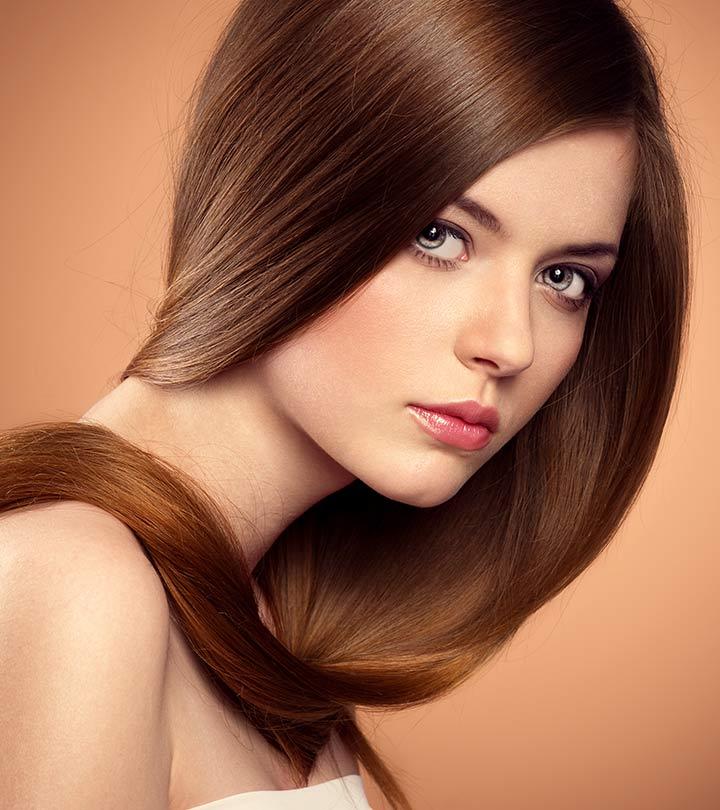 Hair is a woman's crowning glory, and we love our hair because it plays a deciding factor in styling our look. Quite often, we face problems like hair fall, split ends, or bald patches. There are several factors that can lead to these problems; but, with a proper hair care regimen, you can combat all these issues and make your hair grow longer and thicker.
Here are five hair care videos that you must watch if you want thicker hair.
1. Rapunzel-Like Long Locks With Fenugreek
Fenugreek, well-known for its antibacterial properties, helps in dealing with an itchy scalp and dandruff. Thus, it is an excellent ingredient for a hair mask.
To apply fenugreek hair mask to your hair, you would need fenugreek water that can be obtained by soaking the seeds in water overnight. The fenugreek water holds moisturizing and conditioning properties that help to nourish hair and promote hair growth.
Along with promoting hair growth, fenugreek has innumerable health benefits. To know more about this hair pack, watch the video below.
2. Boost Your Hair Growth With Potatoes
We know how distressing it is to see the condition of our hair deteriorates day by day. An improper hair care regimen can cause further damage to your hair, leading to hair loss. To get the bounce back in your hair and promote hair growth, we're sharing a potato hair mask recipe below.
For this hair mask, you will need two large potatoes. Apply the potato juice to your hair. The detailed procedure to get the potato puree is explained in the video. Applying this to your hair once a week is beneficial for hair in many ways. You'd surely notice a change in the hair growth pattern after one or two applications.
3. Add That Much Needed Punch Of Volume With Beer And Bananas
Have you ever heard of this unique mix of beer, banana, and eggs as a hair mask? If no, then you should definitely try out this nourishing hair mask. Along with providing nourishment, it also adds volume to your dull and frizzy hair.
Here is a video tutorial on how you can make this hair mask at home. Just mix the ingredients in the mentioned quantity and apply it to your hair. Leave it on for around half an hour to get the desired results. The mask is rich in proteins and vitamins, all thanks to its ingredients. Watch the video and try it out!
4. Induce Hair Growth With These Incredible Home Remedies
If you have a very tight schedule and are unable to take time out for applying hair masks, take a look at these two simple home remedies that will help promote hair growth.
The ingredients in the first home remedy include coconut oil, olive oil, almond oil, and castor oil. All the ingredients come with their own sets of benefits that help promote hair growth.
Another recipe includes lemon juice and coconut oil or olive oil. Lemon juice is rich in antioxidants and is excellent for treating dandruff and itchy scalp. Mixing it with oil makes the application process easy and more beneficial for hair.
For more details on how to use these home remedies, watch the video below.
5. A Simple Trick To Thicker Hair
There are a number of factors that cause hair fall or hair thinning, and the reasons vary from person to person. Sometimes, hair thinning is just a symptom of aging or caused due to some deficiency.
But, you need not get worried!
Here are some amazing tips to help you get thicker hair without any side effects. This video explains the causes of hair thinning along with the solutions (step-by-step procedures) on how to deal with it. Check out the video and get thicker hair naturally!
Hope these videos help you, and you soon have super-long and thick hair. Share your views in the comments box below.
The following two tabs change content below.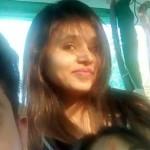 Latest posts by Jyotsana Rao (see all)