5 Videos Featuring Home Remedies For Everyday Problems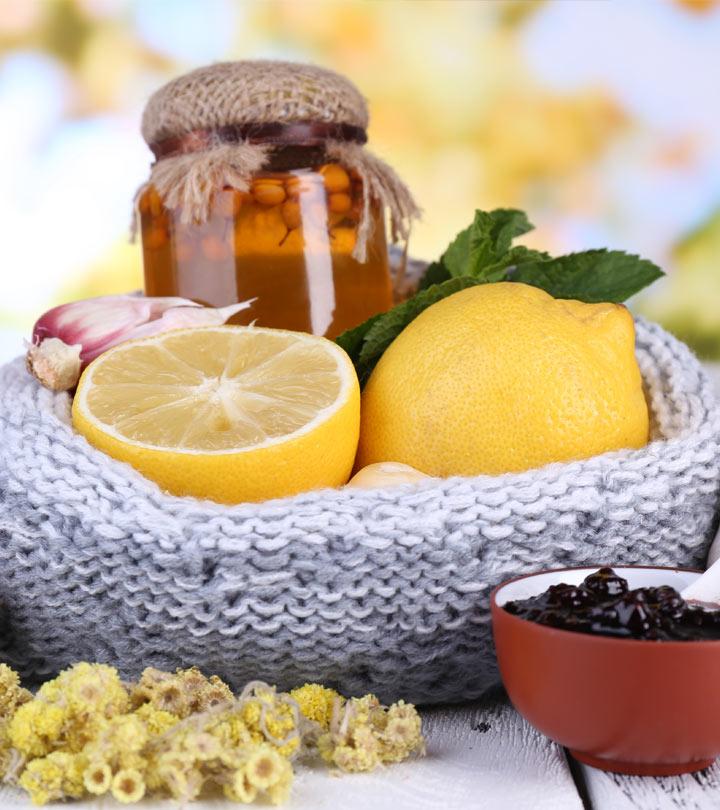 Stuff happens, and whether it's a headache or a mosquito bite, we have a few radical solutions that can make your life much easier. Home remedies work wonders and should be the first thing we resort to, as they are natural and, most of the times, immensely effective. Let's take a look at a few of them:
1. 4 Effective Home Remedies For Migraine Relief
A migraine can be cripplingly painful, and the worst part of it is you never know when the attack will hit you. Some of the significant symptoms of a migraine are pain on one side of the head, nausea, vomiting, flashes of black or light spots, and weakness. It can be a very disturbing situation, and recovery takes a lot of time. Although doctors can prescribe medications to reduce the pain, opting for home remedies is one of the smartest moves you can make to prevent further attacks.
In the video below, we have mentioned four home remedies for migraine relief. Take a look and try these remedies out.
2. 2 Ayurvedic Home Remedies For Menstrual Problems
Do you often suffer from menstrual cramps and pains? Wondering if there could be any simple way to treat this pain? You have come to the right place.
The menstrual pain is usually felt in the lower abdomen. The pain starts shortly before the onset of your periods and continues for three to five days. Some other menstrual problems include irregular periods and heavy flow or abnormal bleeding. The video below mentions two ayurvedic home remedies to cure every type of menstrual problem – the safest and most natural way to treat the pain.
3. 5 Natural Quick Home Remedies For Cough
Coughing is a common health-related issue and it can turn into a serious problem if not treated on time. It is basically a condition where you experience difficulty in breathing. It is an action by which excess mucous is driven out of the system. Some of the major causes of cough may include asthma, sinus problems, smoking, change in weather, dust, and infections.
However, it is not a serious problem and can be controlled. Here are five quick home remedies that you can try out. They are natural, easy to use, and have no sideeffects at all. Watch the video and get rid of that irritating cough.
4. 3 Easy Home Remedies For Mosquito Bite Treatment
Are mosquito bites robbing your peace? Mosquito bites can be really painful, and medication might not always help.
A mosquito bite results in itching, redness, itchy bumps, and sometimes, even blisters. While these bites are usually harmless, there are cases when these bites could trigger severe rashes and itchiness. How about a few home remedies that can cure a mosquito bite in no time?
Mentioned below are a few simple and natural home remedies that can help in the treatment of mosquito bites. Check them out.
5. 3 Natural Home Remedies For Treatment Of Acidity
Acidity is a universal problem and one of the most common ailments that people suffer from. It is caused due to the excess production of acid in the gastric glands that can sometimes make you feel uncomfortable and bloated. One of the common causes of acidity is excessive intake of junk, heavy, and oily food. Chest congestion, gas formation, and burning sensations in the stomach are a few symptoms of acidity. However, it can be regulated easily and can be controlled by following a proper diet regimen. Here is a video on natural home remedies to treat acidity.
Try out these simple home remedies and let us know your experience in the comments box below.
The following two tabs change content below.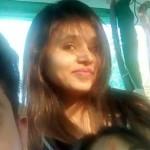 Latest posts by Jyotsana Rao (see all)