5 Videos Featuring Skin Care Tips For Summer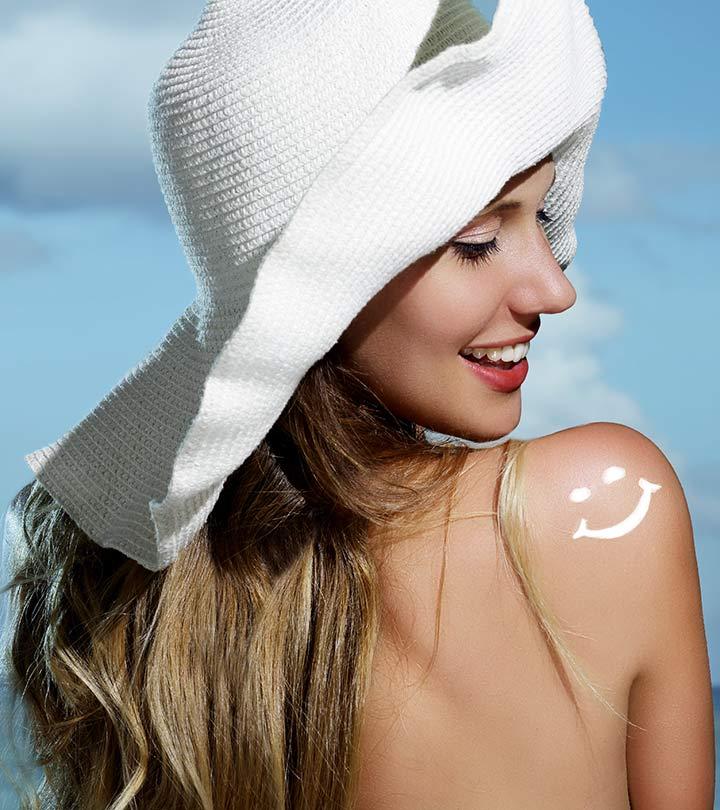 Is summer affecting your healthy and glowing skin? Well, the scorching sun and hot air outside are indications for you to start taking care of your soft skin and protect it from getting tanned or sunburnt.
Here is an article featuring five videos that can help you in taking good care of your skin during summer.
1. 3 Simple Home Remedies To Remove Tan
Summer skin care calls for special attention as during this time of the year, the natural oils from the skin start flowing freely, making your skin appear dull, blemished, and oily. Moreover, the increased susceptibility to harmful UV rays leads to skin tanning, dark patches, and wrinkles.
Tanning is probably one of the major problems of the summer season, and getting rid of the tan is not an easy and quick job. Many cosmetic brands promise quick solutions, but most of them are either unable to give the desired results or cause serious side effects on the skin.
Here, we are sharing a video on how you can remove tan at home using simple home remedies. Watch the video below and learn more about it.
2. 2 Best Skin Whitening Home Remedies
Besides dehydrating your skin, the summer heat can wreak havoc on your skin and can lead to tanning and dark patches. The end result is dull and shallow looking skin with very less or no appeal at all.
We can rely partially on the salon and get the detanning facial done. But, who has time to rush to the salon every time you get tanned? A proper skin care regimen can save the time and money that you spend in a salon. How's that possible?
The solution is very simple – here are two home remedies that can help you in lightening your skin. Watch the video below and learn how to do so.
3. 3 Simple Home Remedies For Glowing Skin
Healthy and glowing skin is something that everyone craves for. Are you looking for a chemical-free treatment that is highly effective in making your skin glow naturally and that has no side effects? We know how it feels when every time you try a new treatment or products that yield no result.
To help you with your struggle, we are sharing a video with three simple home remedies that will help you achieve glowing skin at home. Watch the video below and learn more about its ingredients and benefits.
4. DIY Natural Face Pack For Oily Skin At Home
Are you fed up of oily skin? Or, are you looking out for some simple home remedies to get rid of the oil from your skin since cosmetic products are unable to do so?
Oily skin is another common problem during summer. The excess oil on our skin is caused due to over secretion of sebum. We are sharing a video on how to prepare a DIY natural face pack that is suitable for oily skin. Each ingredient used in the face pack is a powerhouse of antioxidants that will help in decreasing the greasiness of the skin and make your face look fresh and glowing.
Watch the video below and learn more about this face pack.
5. How To Use Green Tea For Sunburn Relief & Removal
The scorching summer can be extremely dangerous for your skin and can cause sunburns that lead to symptoms such as pain, redness, and a burning sensation.
The most effective way to treat this sunburn is right there in your kitchen, i.e., green tea. Its anti-inflammatory property successfully mitigates the symptoms of a sunburn. Green tea contains tannic acid that helps in soothing the burning sensation and also in healing the skin fast. Here is a video on how you can use green tea to get relief from a sunburn. Watch the video to learn more.
Try out these home remedies and protect your skin. We hope you like the videos. Share your views in the comments box below.
The following two tabs change content below.