5 Videos You Must Watch If You Want To Lose Weight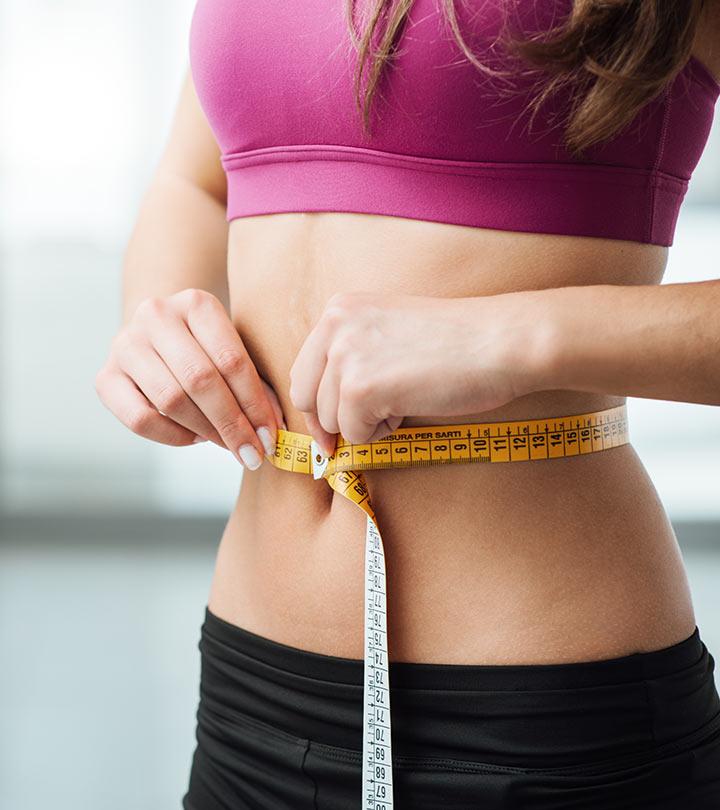 To remain healthy and fit, it is essential to maintain a body weight that is proportionate to your height. But somehow, most people end up gaining a lot of weight. Being overweight can cause too many negative impacts on your health and increases the possibility of several diseases such as hypertension, gall bladder stones, diabetes, etc.
A proper diet and regular workout can help you reach your ultimate weight goal; and thus, we're sharing five videos that can help you lose weight and maintain a healthy and fit body.
1. 3 Easy Home Remedies For Quick Weight Loss
To stay fit, all you need to do is workout regularly. But, when it comes to losing weight, you need to take a step further and maintain a healthy diet as well. Going for regular workouts and healthy eating are the only routes to salvation.
Since most of us are on a constant mission to shed those extra pounds quickly and naturally, here is a video on three simple home remedies that will help you lose weight. Add these remedies to your health care regimen and we are sure that you'll get to see the result soon.
Watch the video below to learn more about it.
2. How To Use Cinnamon (Dalchini) For Weight Loss
Cinnamon (dalchini) for weight loss is amongst the best quick fixes available for weight loss.
Cinnamon is a tangy, aromatic, and flavorful spice that is used in sweet and savory foods. Studies say that cinnamon has antimicrobial and anti-parasitic effects. It is also rich in antioxidants that help in healing wounds, and lowering blood pressure and cholesterol. With so many benefits, it is a must-have food. Here is a small video on how you can use cinnamon for weight loss.
Watch the video to learn more about the benefits of cinnamon.
3. Ashtanga Yoga For Obesity & Weight Loss
Yoga is a science of well-being and youthfulness that integrates our body, mind, and soul. It aims at making you fit, along with increasing the flexibility of your body.
Yoga works on all aspects of obesity, and one such yoga pose that can help you in losing weight is Ashtanga yoga. Regular practice of this pose is effective in reducing obesity. It stresses on the physical strength, toning the muscles and strengthening the core. Here is a video on how you can perform Ashtanga yoga at home. Watch the video and learn more about the techniques.
4. 5 Exercises To Reduce Belly Fat
We all wish to lose weight quickly and be fit and healthy. We even take a firm decision to follow a workout session regularly, but do we abide by our decision? I guess most of the answers would be NO. Some of the reasons might be that the exercises are convenient enough for you to perform at home by yourself or without an instructor, and this definitely bogs us down.
Every other person on this planet is on a mission to lose belly fat, but not all of them are successful in achieving their goal. Here is a video on five exercises that can help you lose belly fat at home.
Watch the video to learn more about it.
5. Quick Weight Loss & Diet Tips By Dietician Jyoti Chabria
The odds are that most of the quick weight loss solutions that you find don't work. Even if they do, you will quickly gain back much of the weight you lost. There are plenty of diet and workout fads that fall under this category. You should ideally not lose more than 1 kg a week. The basic of weight loss is a clean diet and regular exercise. A simple trick would be to eat small frequent meals to help boost your metabolism. Watch the video for a few simple tips by Dietician Jyoti Chabria that will help you achieve your weight loss goals the right way.
We hope that these videos help you with your weight loss program. Share your views in the comments box below.
The following two tabs change content below.